« Canon Extender EF 1.4X II (Teleconverter) | Main | Canon EOS 50D with Extender EF 1.4X II with EF 100-400mm IS USM f/4.5-5.6L »
February 27, 2010
Chile Rocked by 8.8 quake - Hilo, Hawaii Under Tsunami Alert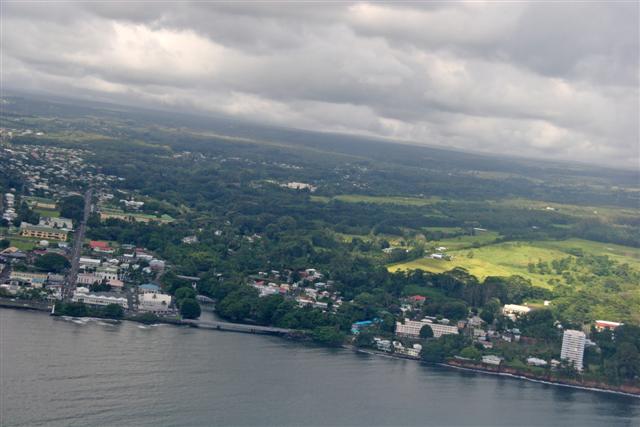 Above: Downtown Hilo - Aug 06.
Chile got rocked by a massive quake last night, and reports of the damage are just starting to trickle in. The more interesting result, IMHO is that a Tsunami may be heading for Hawaii. The first time I ever went to Hilo, back in '93 I think, I recall an old clock tower in downtown Hilo that didn't tell time. Like, it was this fairly large free-standing structure with a clock face that didn't function properly. The reason it didn't work, according to an accompanying plaque, was that an earthquake in Chile had triggered a Tsunami that pretty much took out downtown Hilo. And they'd left the broken clock up in memory of the event. So, hopefully that's not what's going to happen this time, because that was 50 years ago, and there's a lot more hippy dropouts in Hilo, these days.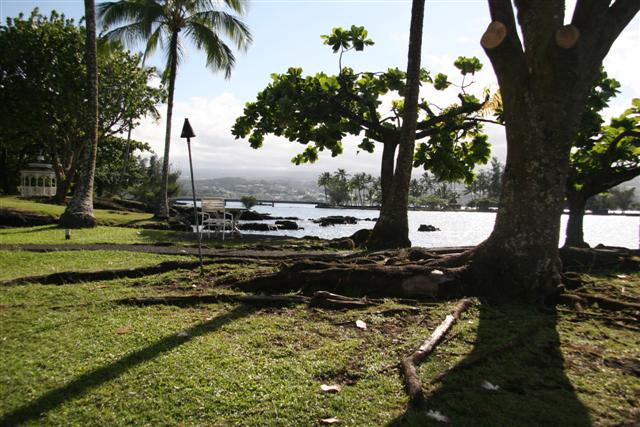 Above: Hilo - Aug 06.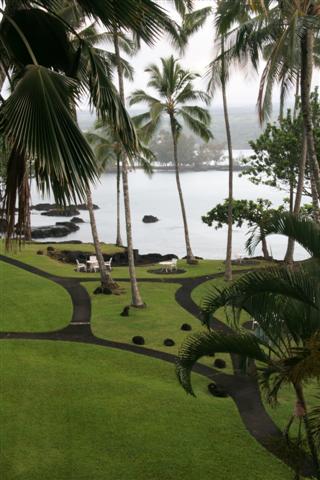 Above: Hilo - Aug 06.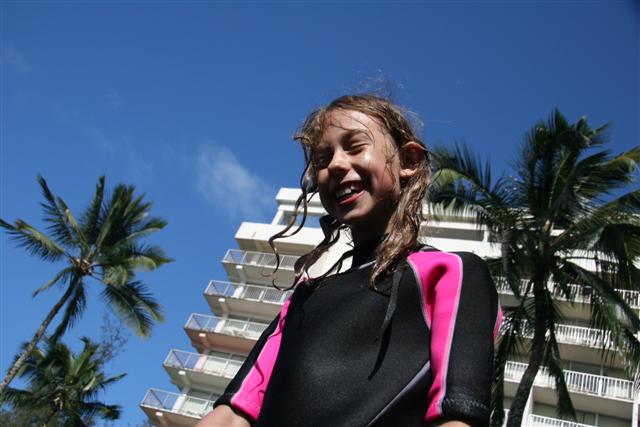 Above: Hilo - Aug 06.
Posted by Rob Kiser on February 27, 2010 at 9:31 AM
Comments
Post a comment