« Clear Creek and Argentine Pass | Main | San Diego Zoo »
September 7, 2009
United States Marine Corps Memorial

I had to drive down to Lakewood this morning. On the way back, I decided to stop by the U.S. Marine Corps Memorial in Golden (Colorado), at the intersection of 6th Avenue (U.S. Highway 6) and Colfax (U.S. Highway 40), and snap a few pictures with my Canon SD770 IS.
As it was about 9:30 in the morning, I was shooting into the sun a lot more than I would have liked to.
You can see a satellite view of the area here.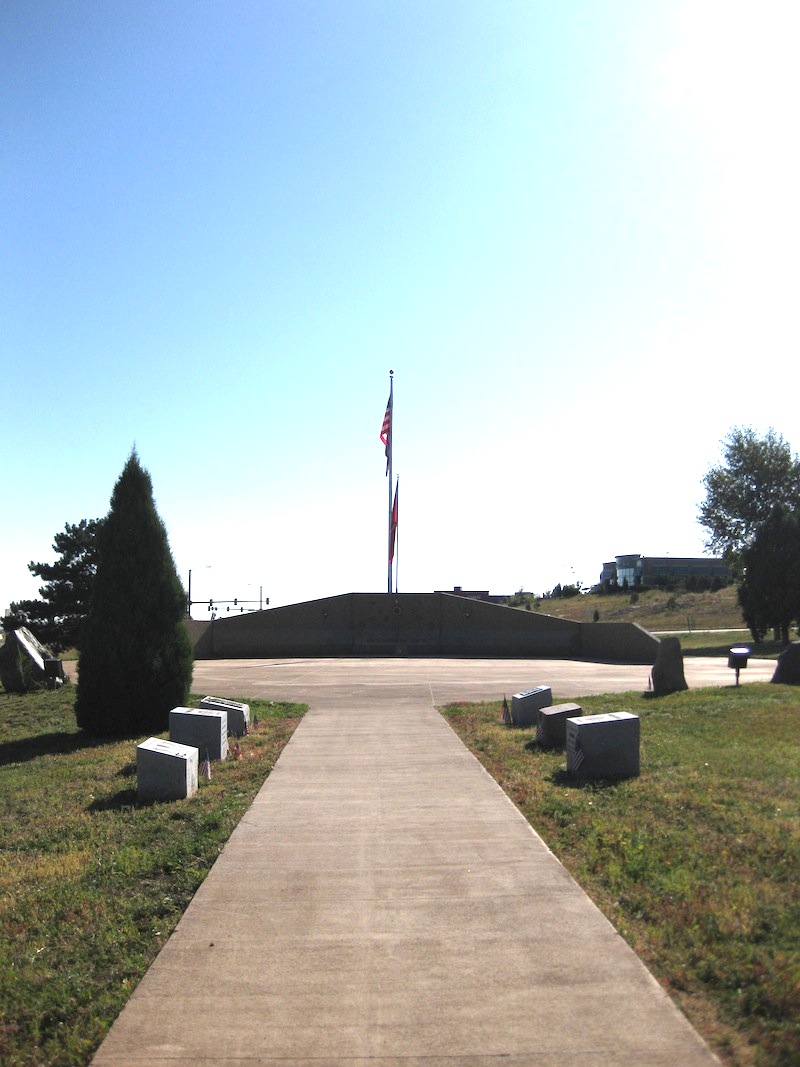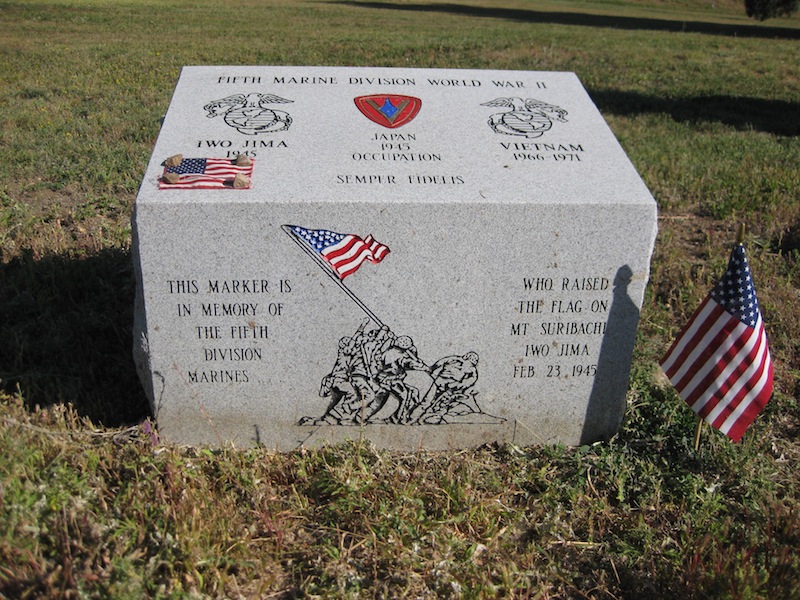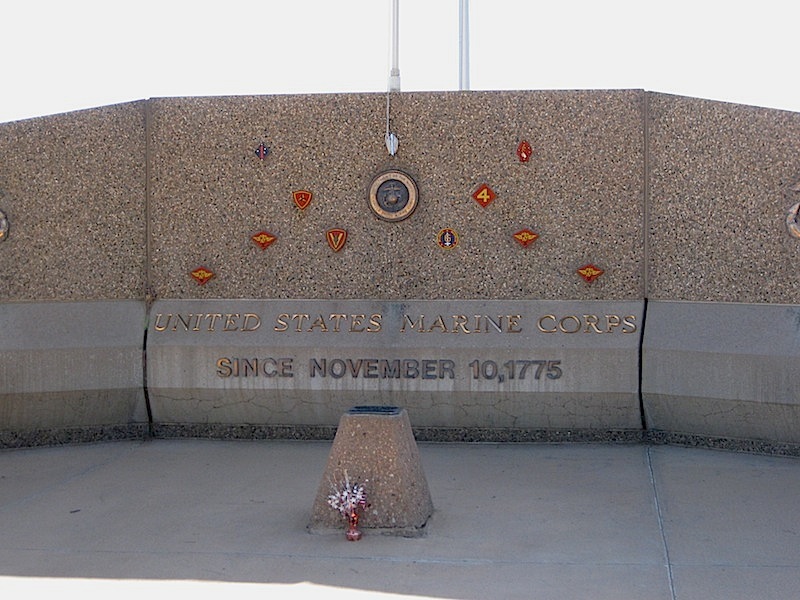 The plaque in front of the memorial wall reads:
On August 24, 1977 General Louis. H. Wilson Commandant of the Marine Corps dedicated this site as a Marine Corps Memorial in memory of all the marines who have served their country.
On December 22, 1976, a time capsule was emplaced below this spot to be opened during the tri-centennial year 2076.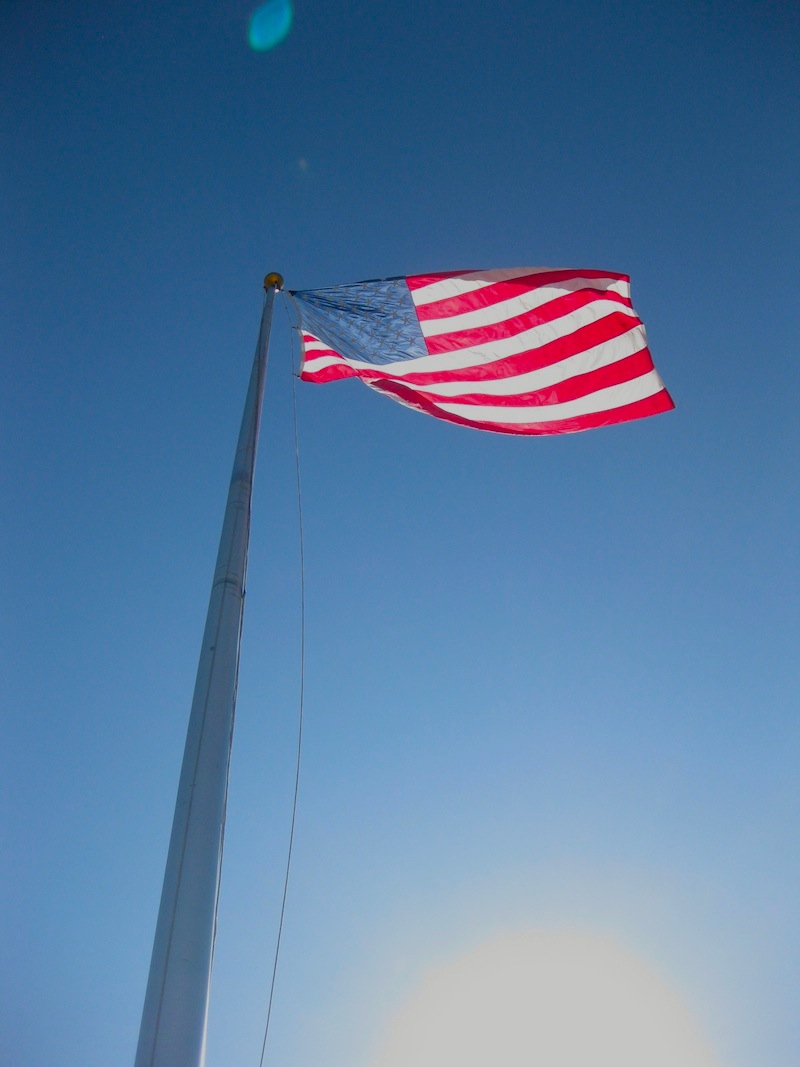 Posted by Robert Racansky on September 7, 2009 at 8:15 PM
Comments
Post a comment