« United States Marine Corps Memorial | Main | Torrey Pines State Beach »
September 8, 2009
San Diego Zoo
Jennifer wanted to go to the zoo today, so we ran down there to let her check it out. They were selling some pass that I'd never heard of before. The deal was it cost $3.00 more for her, and $4.00 more for me. And for that, we each got a $10.00 gift card we could use on food or merchandise in the zoo. Plus, we got reserved seats on the bus tours. Plus, we got to ride the gondola across the park for free. So, it was a heck of a deal and we jumped on it.
The trick to the San Diego Zoo, I think, is to buy the bus pass, but not get on the bus. The guided tour bus is precious little more than a rolling prison, IMHO. It won't stop and let you off now matter how much you whine and pout, and I should know.
But, if you walk downhill as you check out the zoo, and then either take the escalators or the buses back up to the top, then you come out a lot better, IMHO.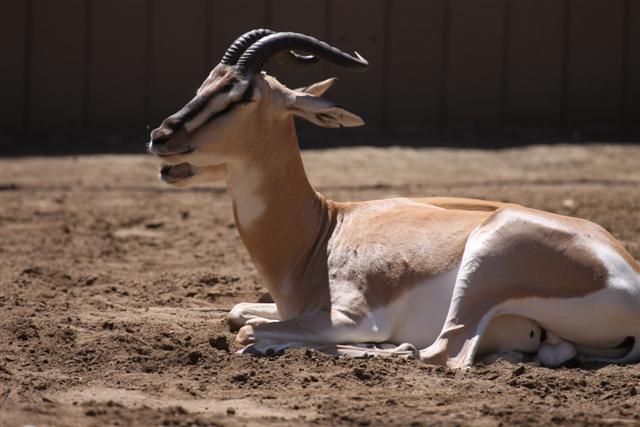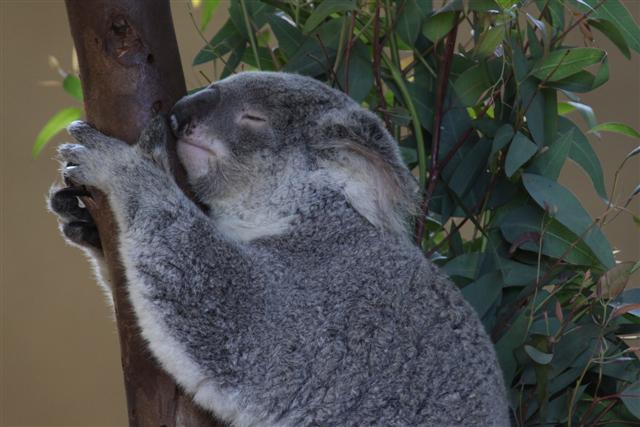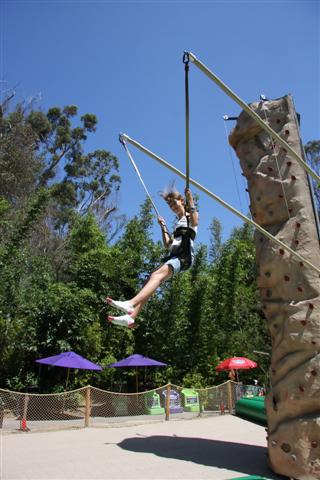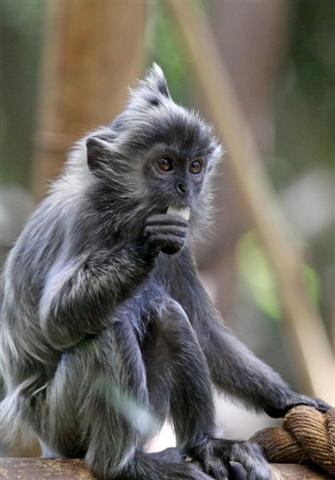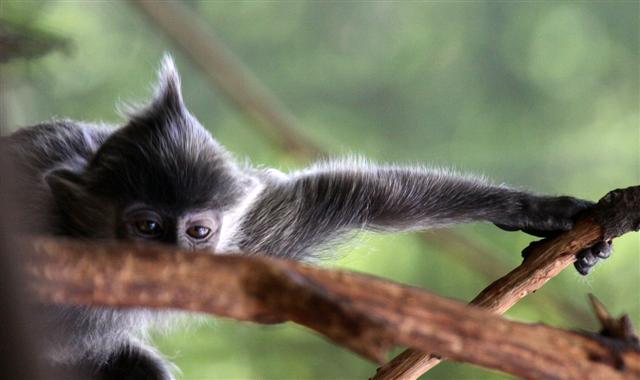 Posted by Rob Kiser on September 8, 2009 at 12:16 AM
Comments
Post a comment