« Pictures from the DNC: Day 03 | Main | Pictures from the DNC: Day 05 »
September 1, 2008
Pictures from the DNC: Day 04
Thursday. August 28, 2008.
Many more pictures in the extended entry below.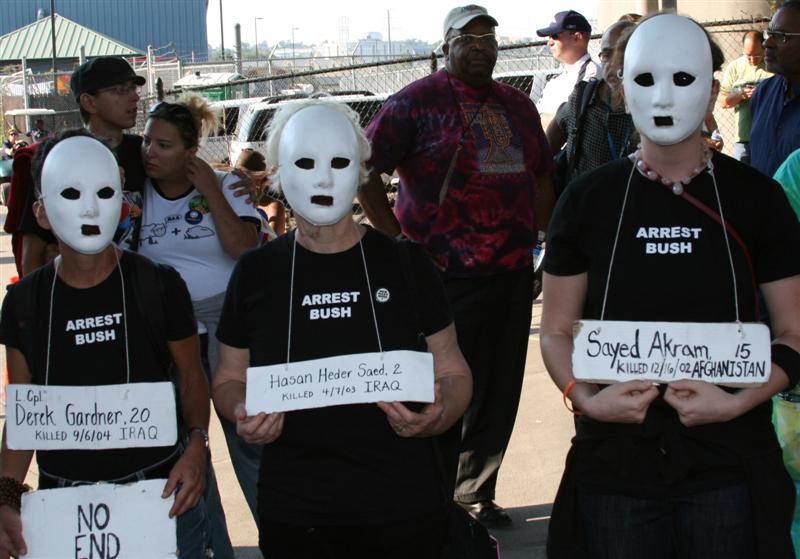 This guy (below) was enjoying his job way too much. "Hands up. Stand on one leg. Shake your leg."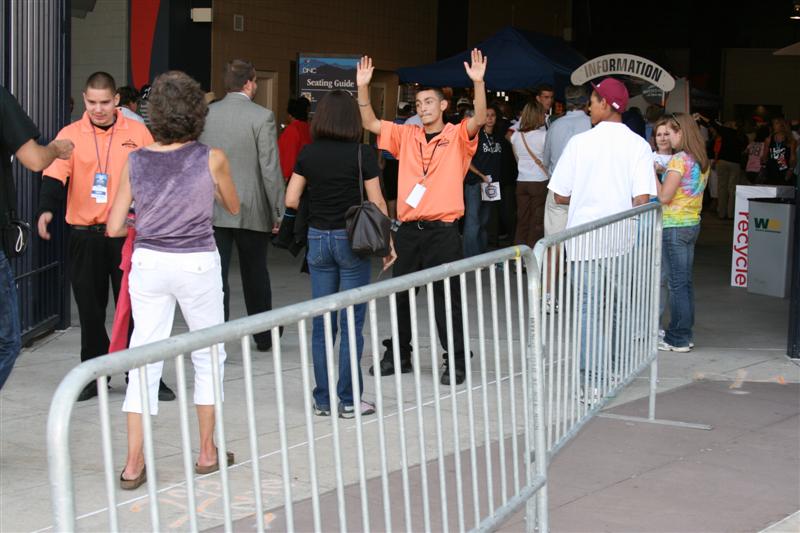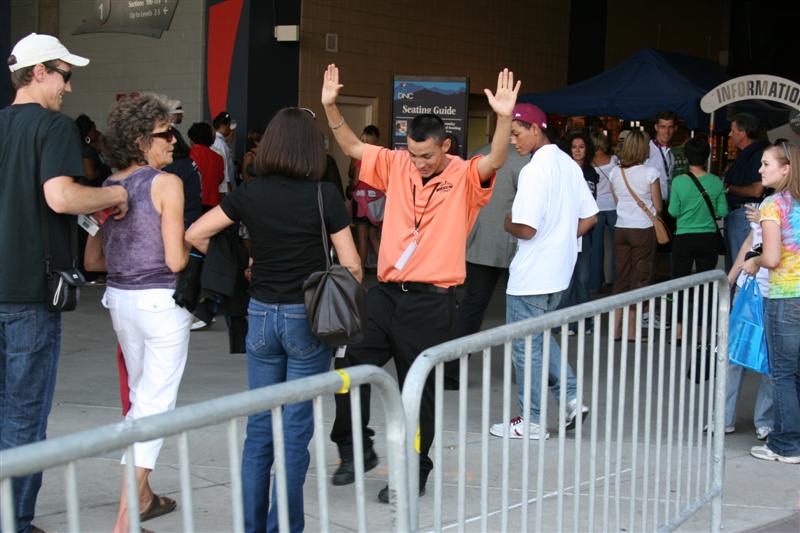 above: Sheryl Crow, from the Sirius Radio booth on the 4th level.
above: Carol Kaufmann, National Affairs Reporter for Reader's Digest
above: Bill Richardson, governor of New Mexico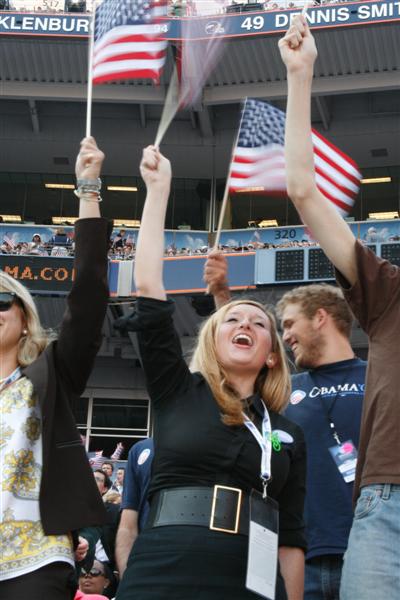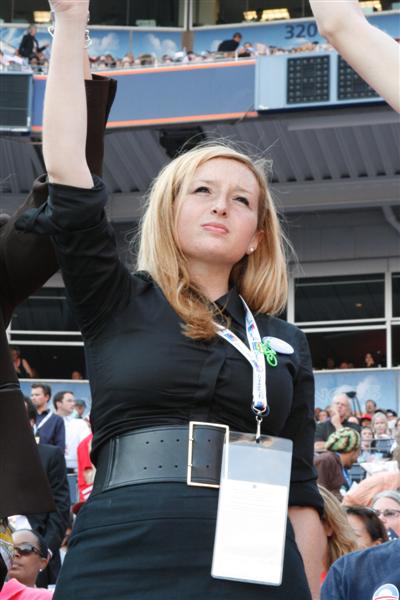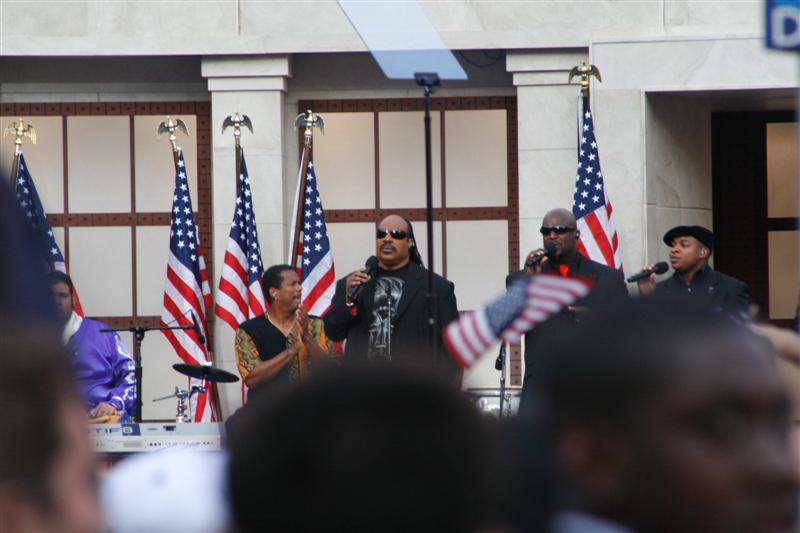 above: Stevie Wonder
above: Jeralyn Merritt of TalkLeft.com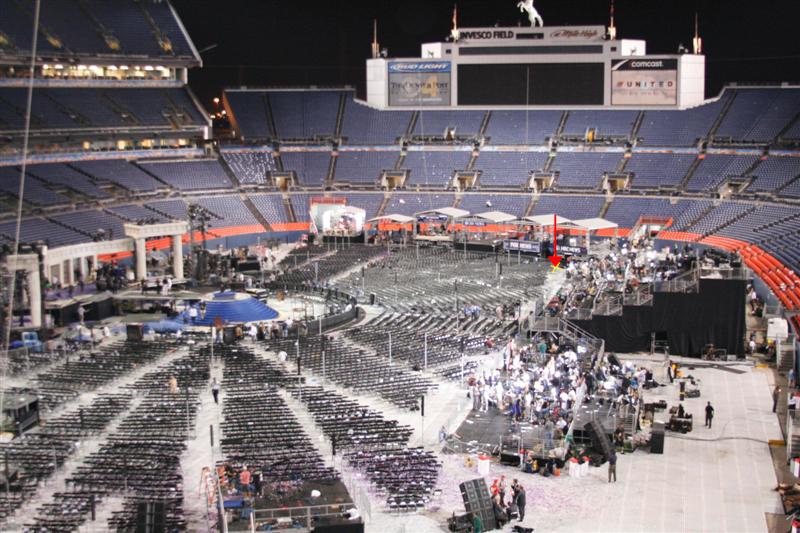 above: Al Gore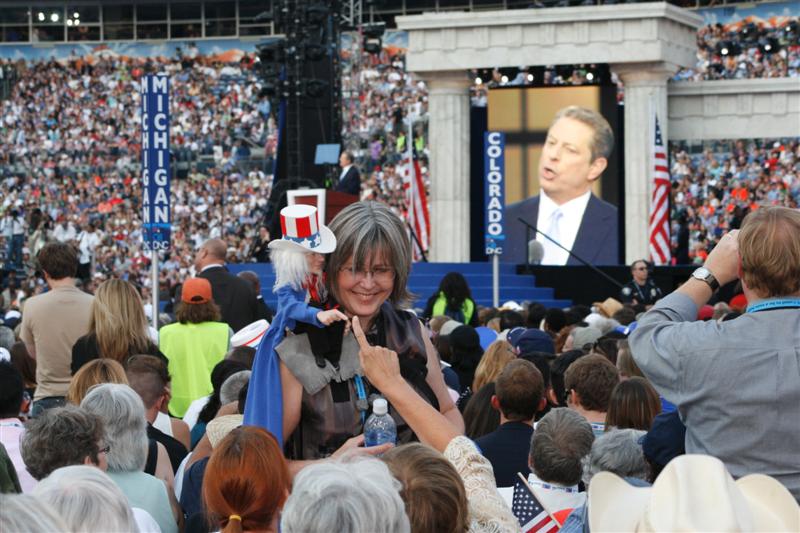 above: Al Gore
above: Senator Joe Biden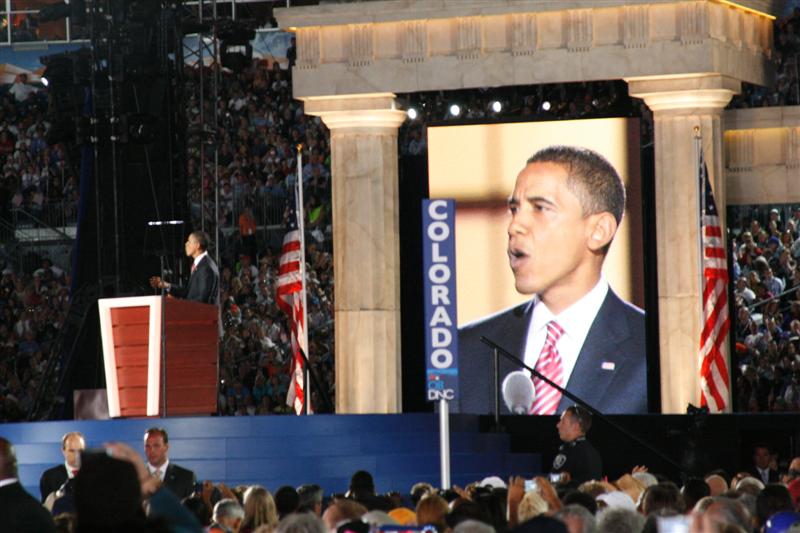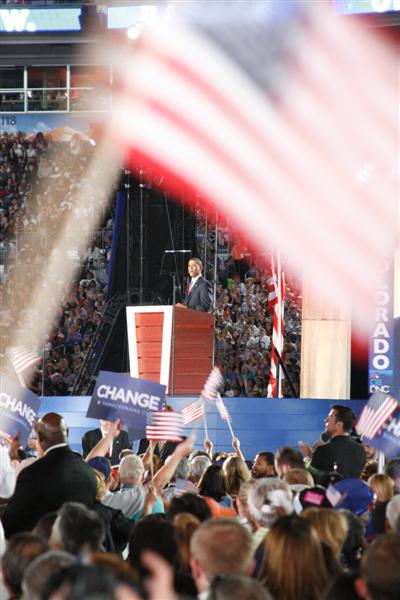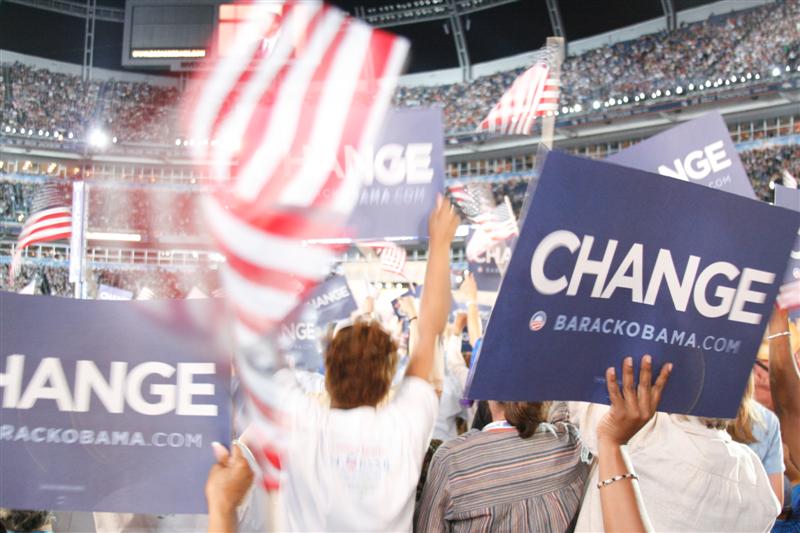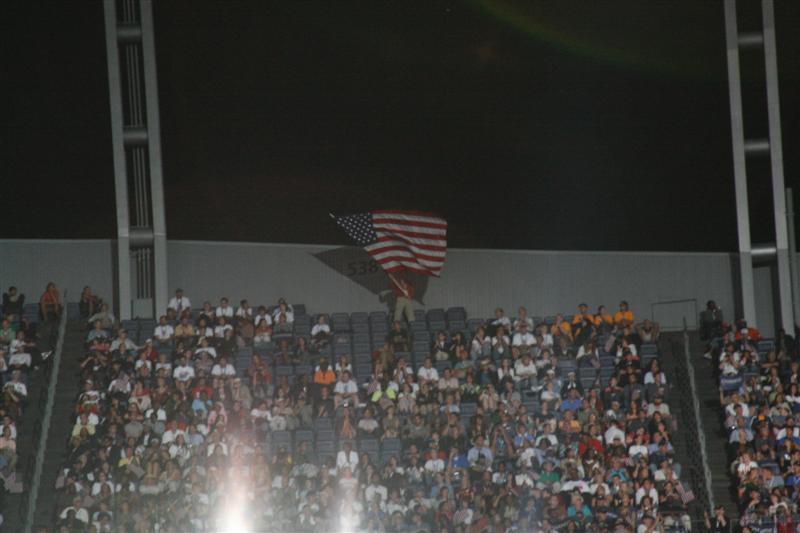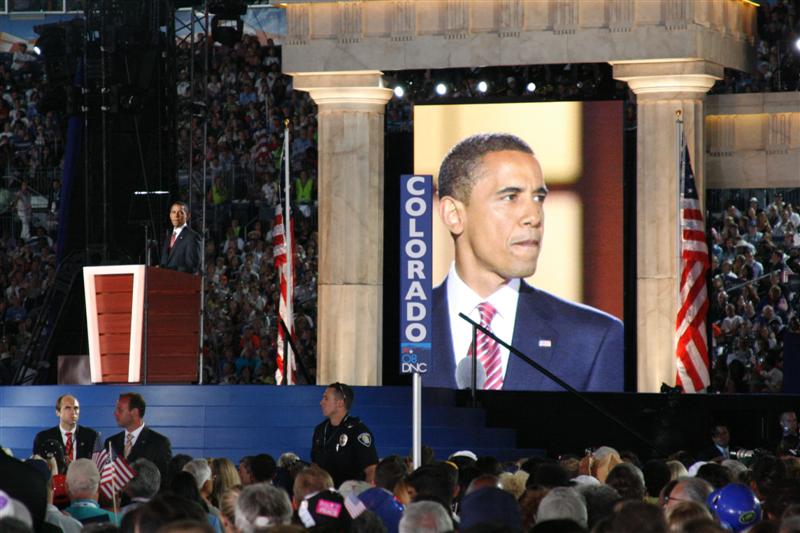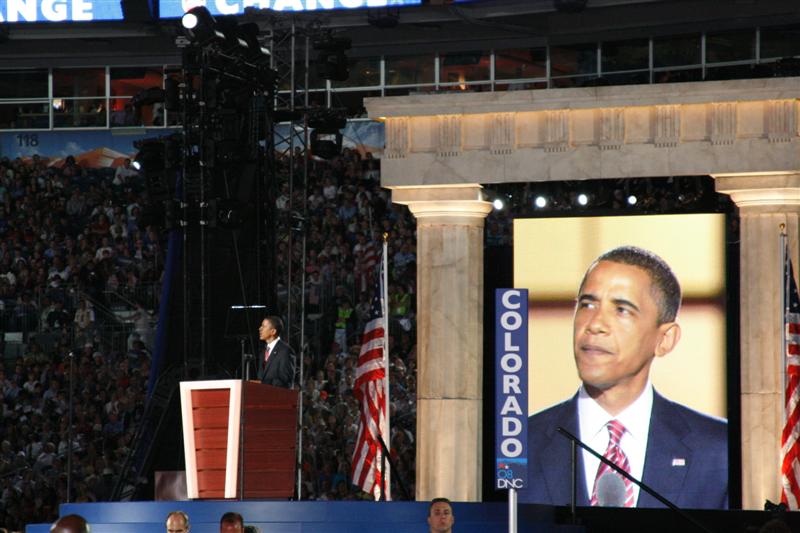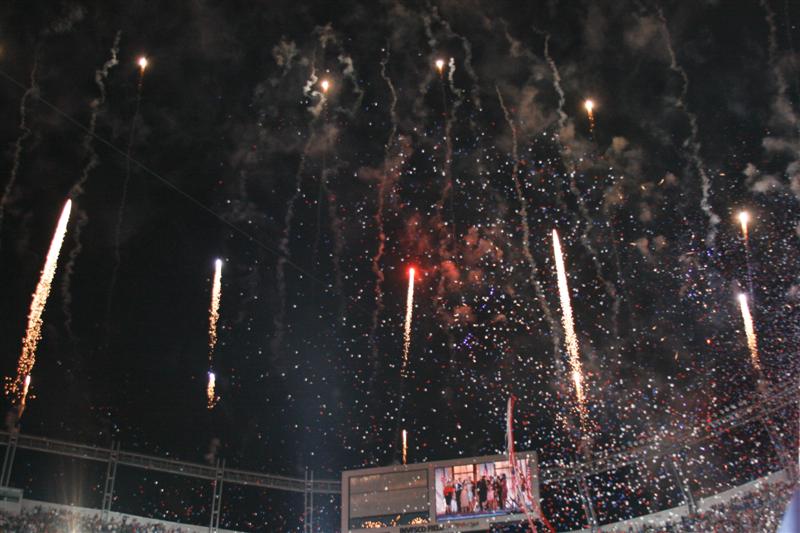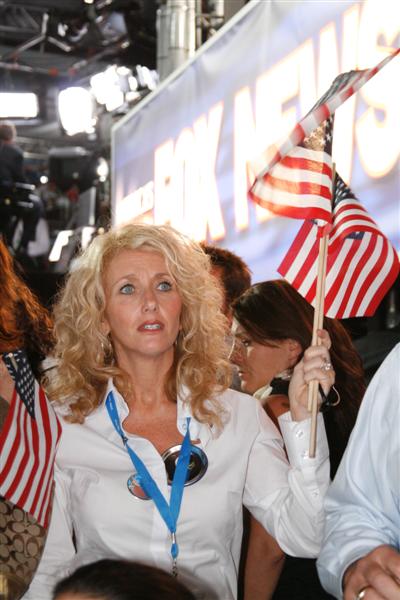 Courtney, and Janice Hall of Holistic News Network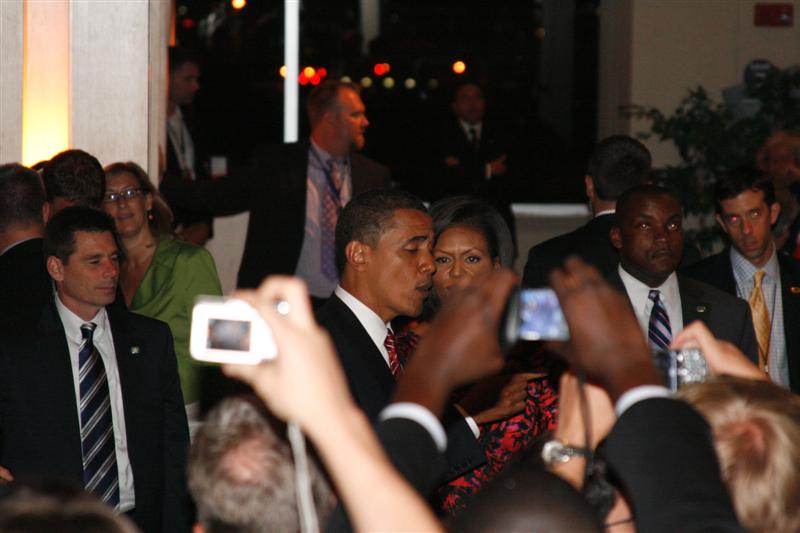 Posted by Robert Racansky on September 1, 2008 at 5:31 PM
Comments
Robert,
I think you got some excellent photos. Enjoyed shooting with you very much (cameras instead of guns this time).
Posted by: Rob Kiser on September 3, 2008 at 1:37 AM
Post a comment