« Pictures from the DNC: Day 02 | Main | Pictures from the DNC: Day 04 »
September 1, 2008
Pictures from the DNC: Day 03
Wendesday. August 27, 2008.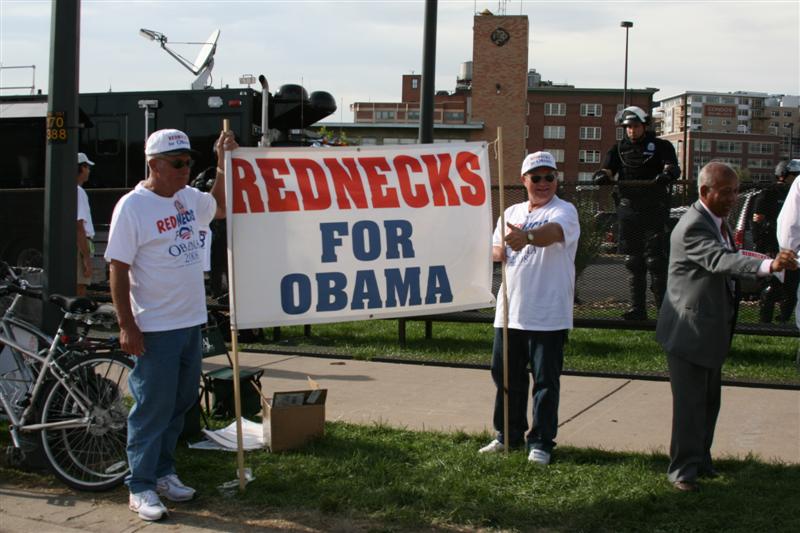 More pictures in the extended entry below.

Cartoonist Peter Chew asked me to send him a picture of a police officer on post next to his shirts outside of the Pepsi Center.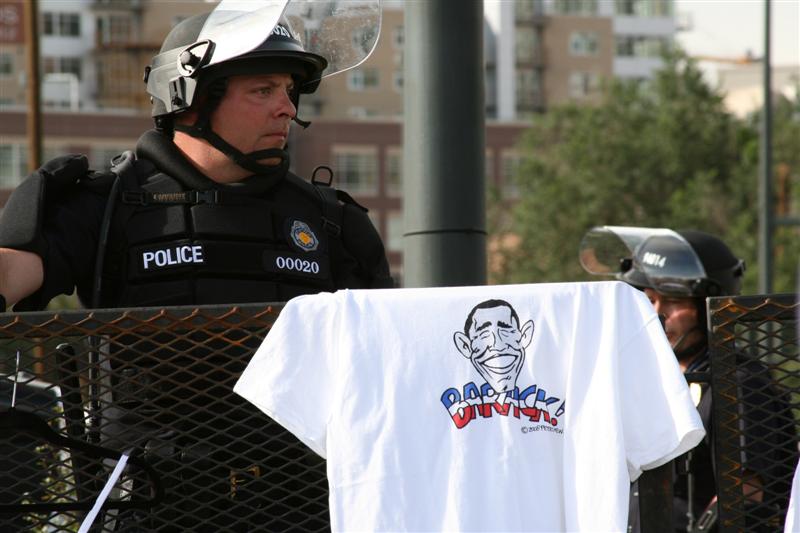 With nothing interesting going on around the Pepsi Center, I decided to walk around downtown.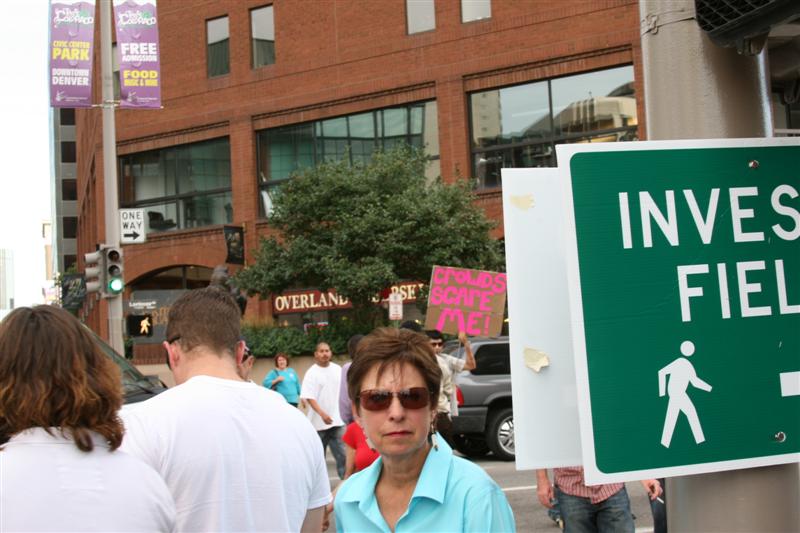 A large crowd had gathered outside the Westin Tabor Center Hotel. "Who are we waiting for?"
"I don't know," was the reply -- from everybody I asked. Like me, they had seen the crowed, V.I.P. level security, and figured it was somebody important.
After going down the line, a video cameraman -- who looked like he should know -- told me that Senator Obama would be leaving shortly to go to the Pepsi Center.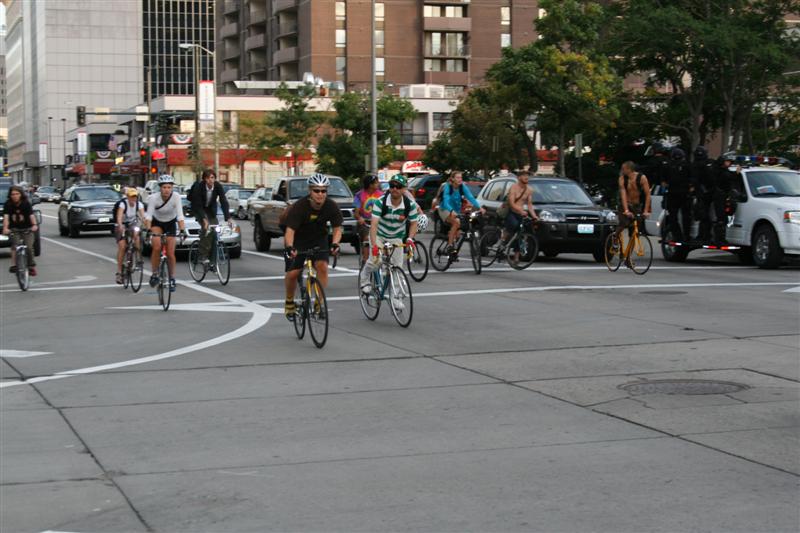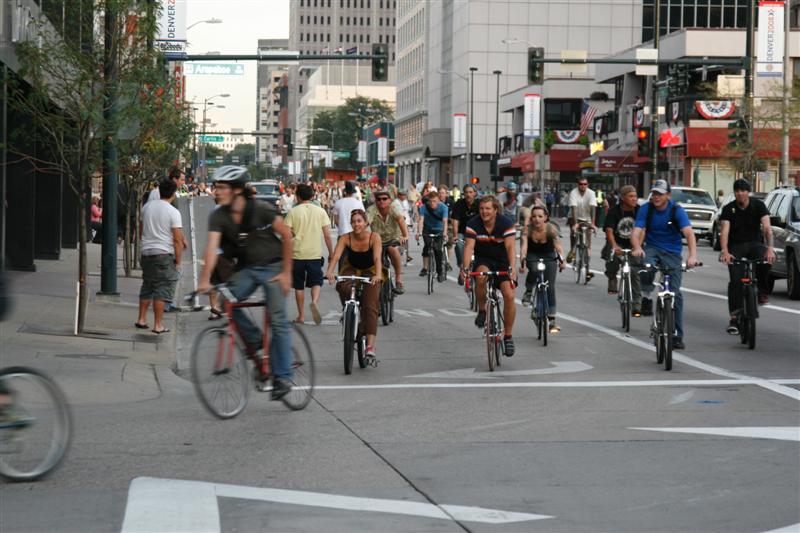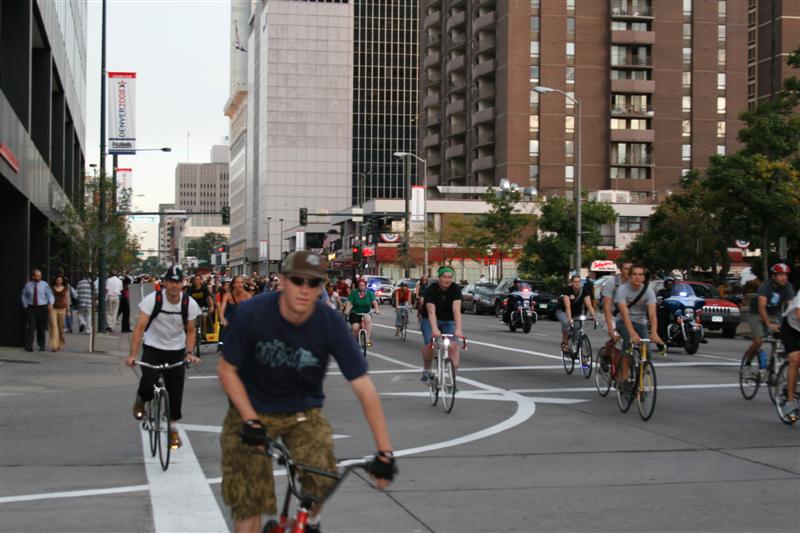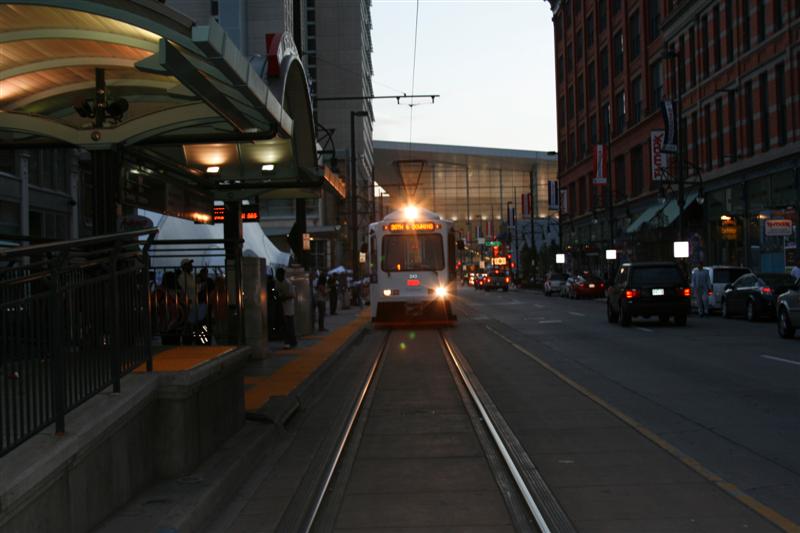 Posted by Robert Racansky on September 1, 2008 at 4:59 PM
Comments
Post a comment