« Pictures from the DNC: Day 04 | Main | The Yankee and the Cajun »
September 1, 2008
Pictures from the DNC: Day 05
Friday. August 29, 2008.
These aren't from the DNC, but I thought I'd include them anyway. They were taken as I was walking downtown after the parties and bar closures.
More pictures in the extended entry below.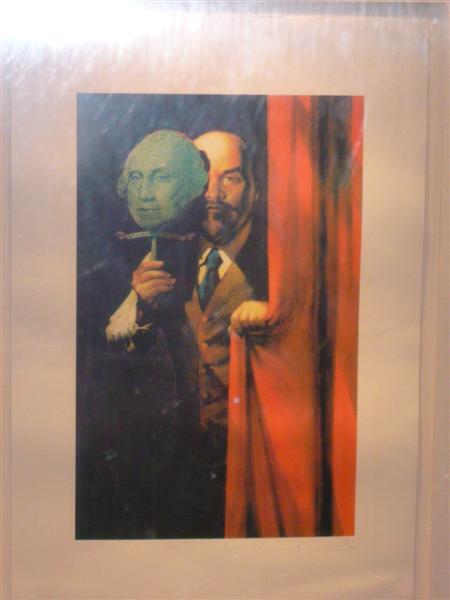 The pictures below aren't Russian art, but of a diorama outside of the Oxford Hotel.
src="http://www.peeniewallie.com/r2/images/2008-08-29_03-56-37.jpg">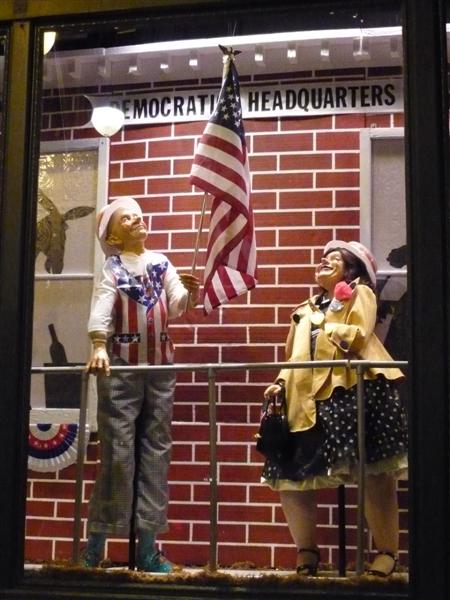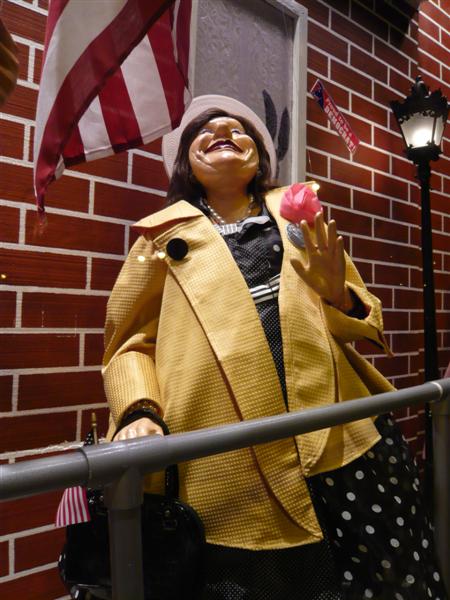 Posted by Robert Racansky on September 1, 2008 at 8:14 PM
Comments
Post a comment