« Snow Closes Mount Evans | Main | Jones, Berthoud, and Corona Passes »
July 2, 2019
Rollins Pass - Snowed In (In July)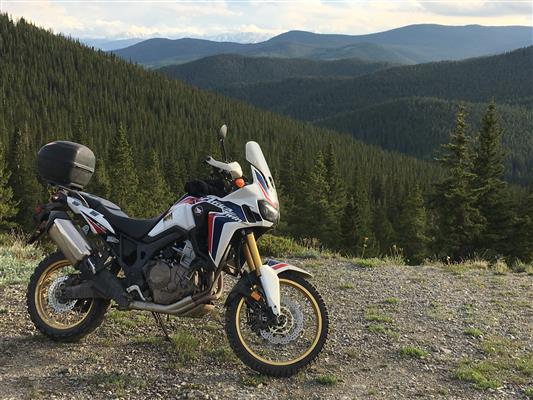 Dakota Hill. 7/1/2019.
Ate lunch w Jen today (Monday, July 1st) in Boulder. On the way back, decided to run up Rollins Pass. Turned off of Colorado Highway 119 (Peak to Peak Highway) onto Gilpin County Road 16 (Tolland Road). Then, west on Tolland Road to Rollins Pass Road (Gilpin County Road 117).
Turned off of Tolland Road onto Rollins Pass Road, planning to make it to Yankee Doodle Lake and Needle's Eye Tunnel. But instead, 8.3 miles in, the road was completely snowed in. So, I couldn't even make it to Yankee Doodle Lake (elevation 10,715').
Global Warming hitting us hard this summer.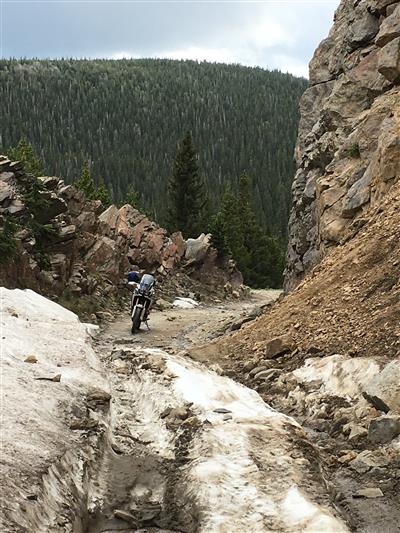 Posted by Rob Kiser on July 2, 2019 at 12:24 AM
Comments
Post a comment