« Christmas 2010 | Main | Pennsylvania in January »
January 2, 2011
Return to Steel City
Today, I returned to Pittsburgh for the first time in a long time. The first time I was here was back in August/September of 1994. I remember because I was working for a steel company and we drove all over western Pennsylvania and Ohio working on a Business Process Re-engineering study and, at the end of our project, they burned all of our notes in a ceremonial bonfire and we all dispersed like dandelion seeds in the wind.
In any event, while we were in a little town called Mansfield, Ohio, they held the world premier of the movie The Shawshank Redemption. This was because they filmed a lot of the scenes at the old state penitentiary there in Mansfield.
Also, USAir Flight 427 crashed on September 8, 1994 just a few miles from where Craig and I were eating dinner. There were 132 people on the plane and it killed everyone on board.
I've been through Pittsburgh a few times since then. I actually flew through the city one time on my way back from Delaware just to shop for underwear at the airport. I'm not making that up. It's a true story. They have (or had) some rule that says that the items offered for sale at the airport have to be "competitively priced". They actually had undercover shoppers go to price items at the airport and, if they're higher than the average retail price for the same product in other locations, then they fine the businesses and shut them down. Not exactly capitalism in it's truest form, but it seems to keep the prices down anyway.
It was clear and sunny in Pittsburgh today. No snow on the ground, but it's cold. Probably 31 degrees and 100% humidity. It's cold enough that when I found a scarf on the sidewalk, I picked it up and put it on.
It's strange coming back to a city you haven't seen in over 16 years. I remember the Fort Pitt tunnel, the rivers merging to make the Ohio River. The old 3 Rivers Stadium they tore down a while back. I remember we worked out of an office space in the PPG (Pittsburgh Plate Glass) building complex, but I'm not clear why. They were not my client. These details get lost over the years.
So I drove straight into Pittsburgh, wondering what it would be like...if it would be like I remembered. Of course, I popped out of the Fort Pitt Tunnel and it was just amazing. Just indescribable. Like being shot out of a cannon and suddenly finding yourself flying through the city in a jet car. That's about what it feels like I swear.
And I turned off my GPS cause I didn't really know where I was going any more. Now, it was all just sort of look around and follow my nose. Presently, I saw the old parking garage we used to park in and I pulled in. I climbed out and walked around and the city is really beautiful. I love this place. I walked around and found PPG and it's like this indescribable glass castle. Like something you'd see in a dream. Better even than I'd remembered.
And I stumbled around the place a bit before I discovered the ice rink with everyone skating around an enormous Christmas tree.
I snapped a few shots and then asked some people where I might could find a decent meal. They directed me to Primanti's on Market Square. I wandered over and instantly recognized the square with the clock tower where the Peruvian pan flute band had played in the summer of 94.
Primanti's serves all of their sandwiches topped with french fries and cole slaw. So I ordered an Iron City beer and a a roast beef and cheese sandwich and the bartender came and asks me what I was taking pictures of.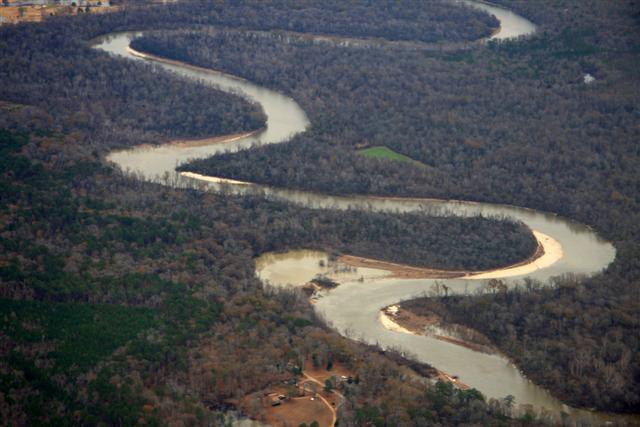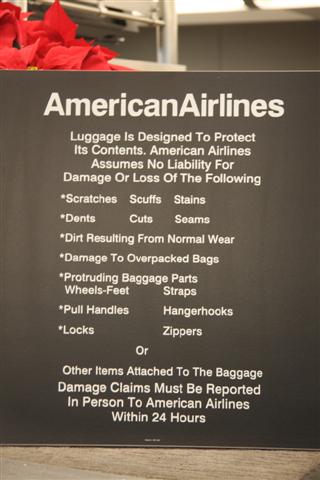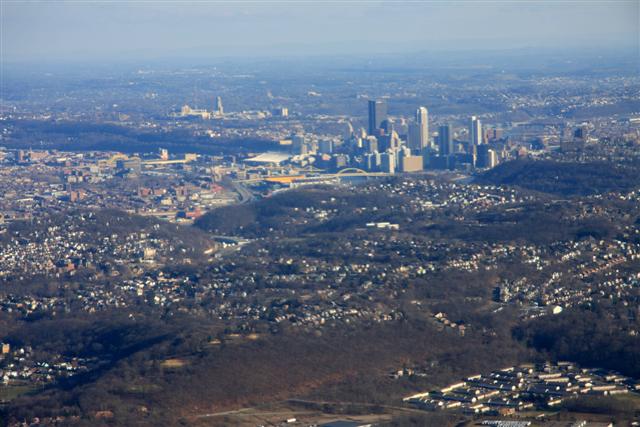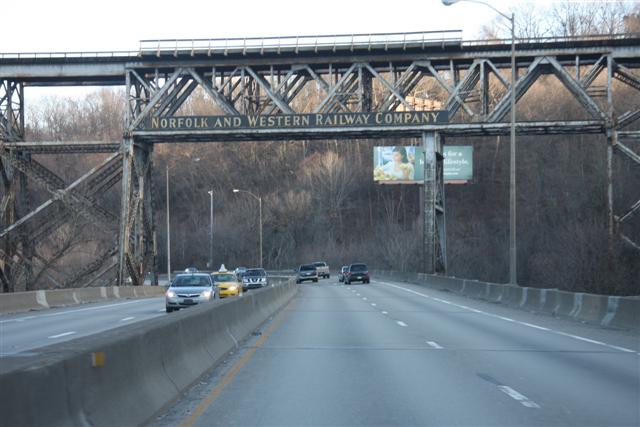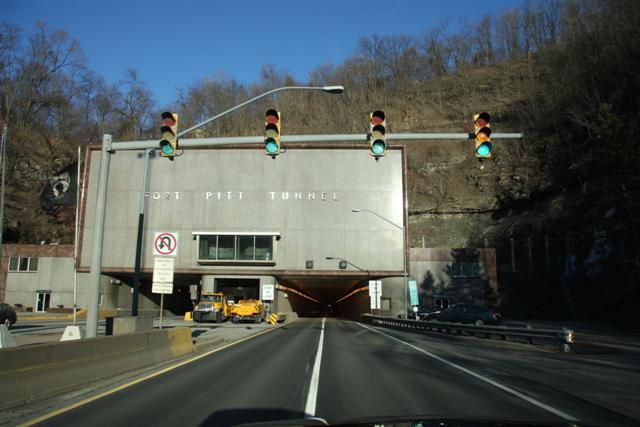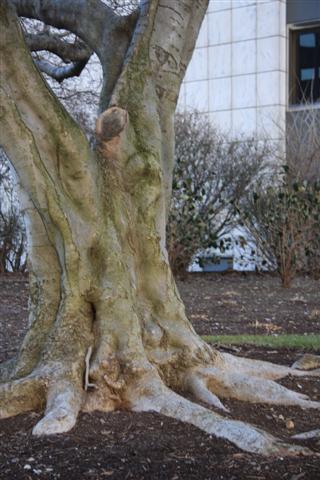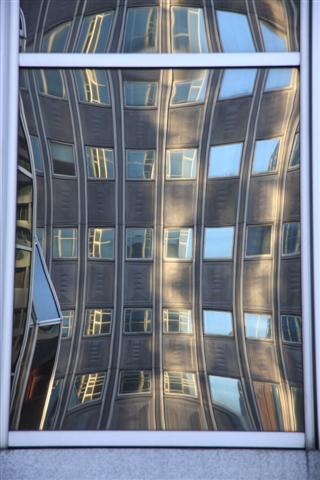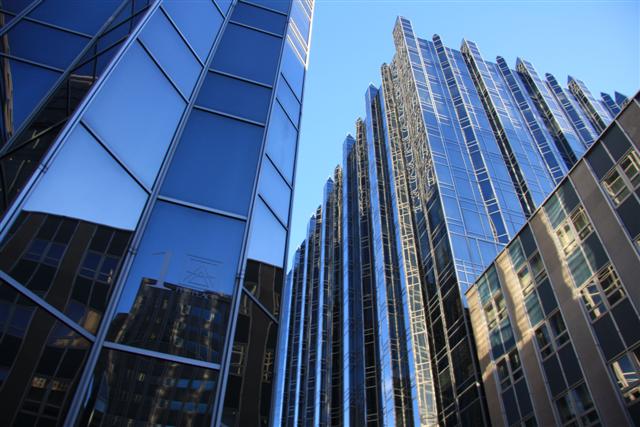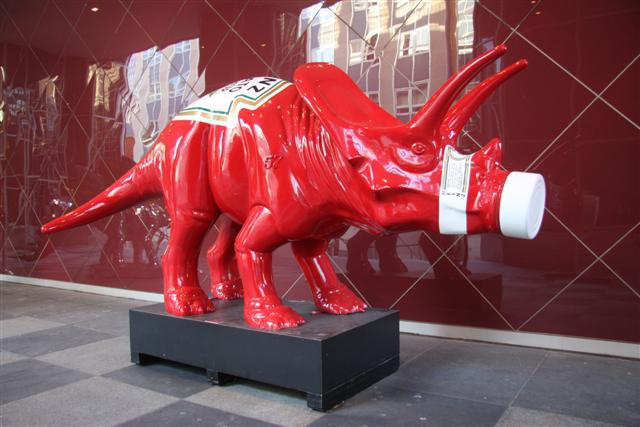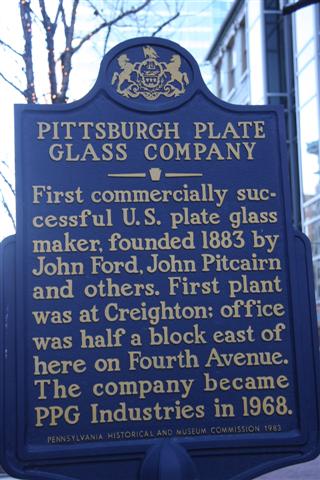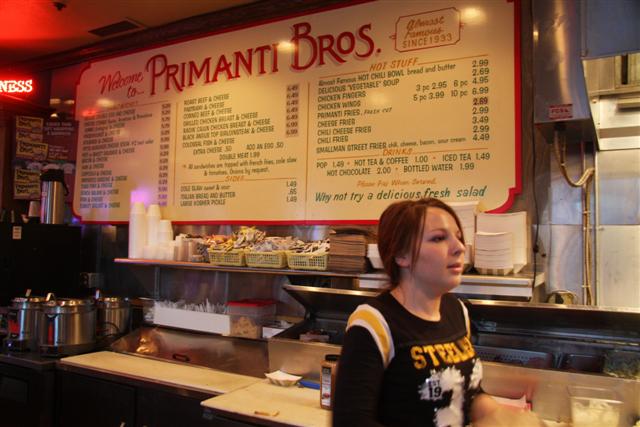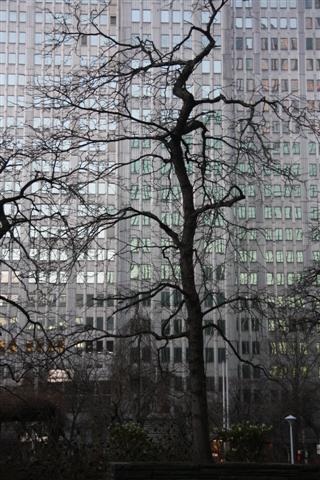 Posted by Rob Kiser on January 2, 2011 at 5:01 PM
Comments
Yay the PPG building stands!
BTW the white pickup in that pic that was off the road led a bunch of complete idiots to spend three days trying to pull it out with a) their bare hands b) a 1972 Volvo station wagon and c) a chain winch ACROSS NORTH TURKEY CREEK ROAD at a height of about 2 feet to a tree on Sunday afternoon - could not tell if clotheslining anyone coming down the road was a primary goal or just a happy bonus...
Posted by: RM on January 3, 2011 at 7:02 PM
Wow. Brilliant job on the truck. It was way down in there when I saw it. Figured it would take a pro to get it out. Not something a yahoo could do with a come-a-long I wouldn't think.
Posted by: Rob Kiser
on January 3, 2011 at 9:41 PM
Post a comment