« MS Outlook / MS Word Hangs on Insert File Dialog | Main | Zoobombers Ride Again! »
August 4, 2010
John Steinbeck - The Pearl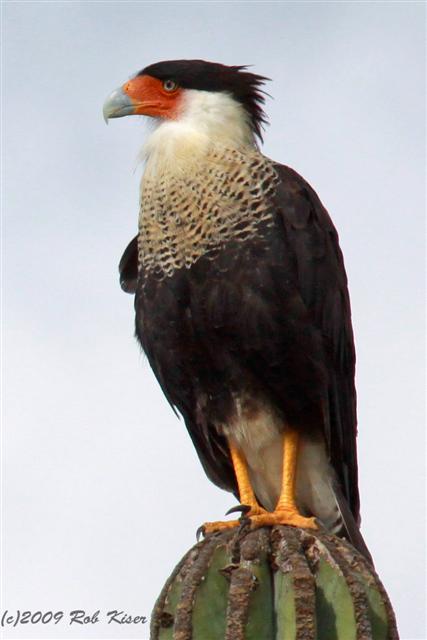 Above: Crested Caracara (Polyborus plancus), formerly Caracara cheriway.
Jennifer and I just finished reading "The Pearl" by John Steinbeck. I love the way he writes, but of course, I had to point out to her that the moral to the story isn't necessarily one we need to take to heart as, like so many talented left-brainers, he's practically a communist. The Grapes of Wrath is one of the best books I've ever read, but it was little more than a clarion call for socialism. I think my mom was ready to strangle me after I read it.
One thing found interesting about "The Pearl" is that it was set in Baja California del Sur in the town of La Paz.
In the early 20th century, this area was the chief producer in the world's pearl fishing industry. The pearl beds that made the area world famous for four centuries stretched from La Paz to Loreto and even as far north as Muleje. But the pearl beds have been decimated by overfishing and a mysterious disease.
La Paz is a town that I rolled into for the first time last October. Nearly out of gas, I rolled downhill out of the desert on fumes toward La Paz and the Sea of Cortez. Very glad, once again, to be out of the cruel desert. I was actually in La Paz twice because I did a little loop at the bottom of the Baja peninsula. All of these photos were taken in La Paz or the outskirts of La Paz (including Pichilingue) in October of 2009.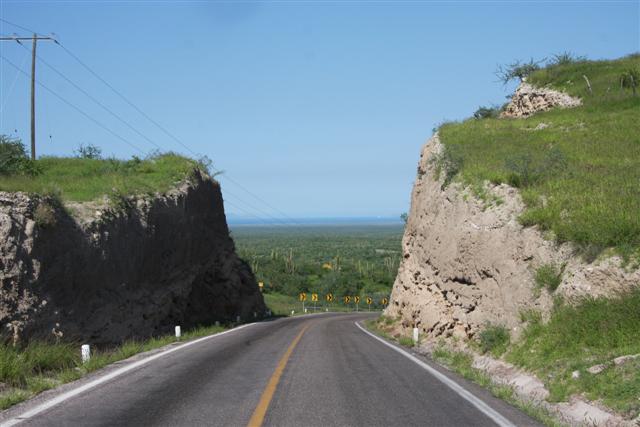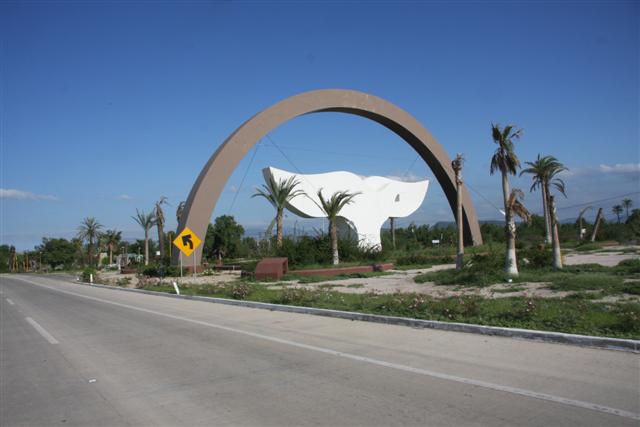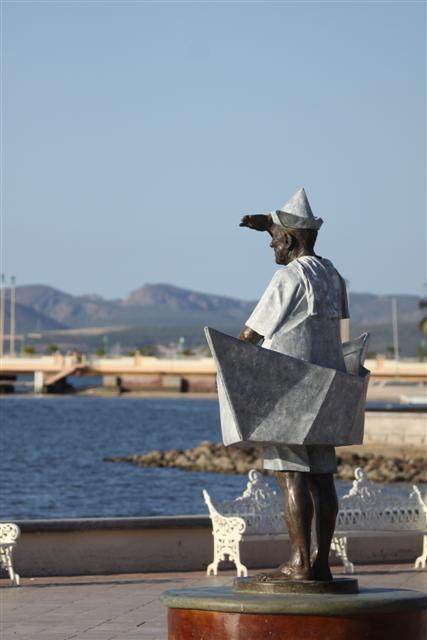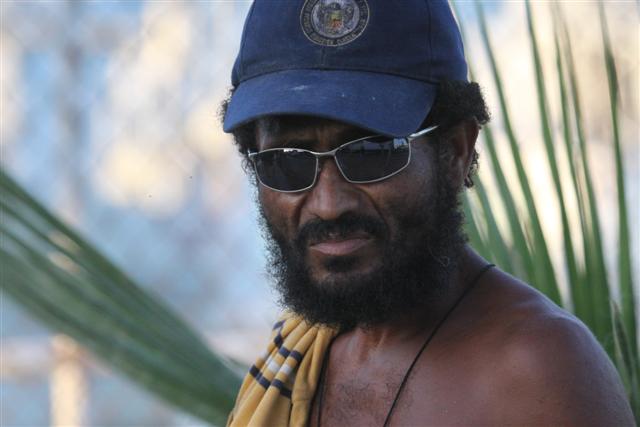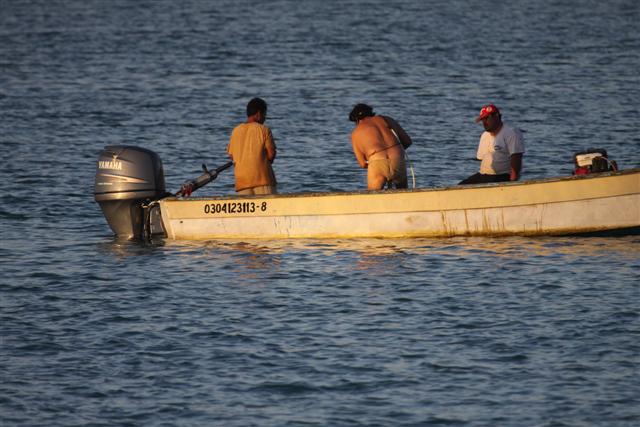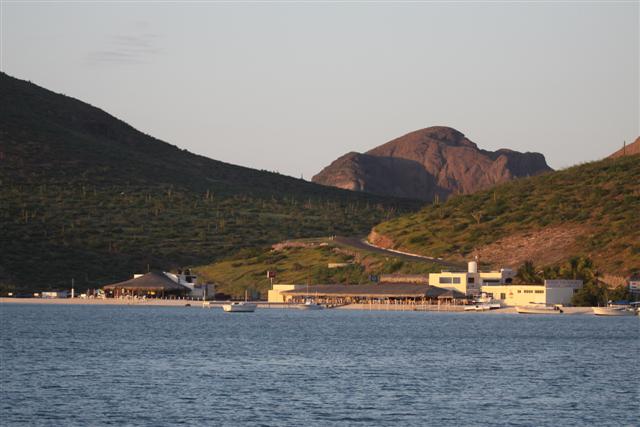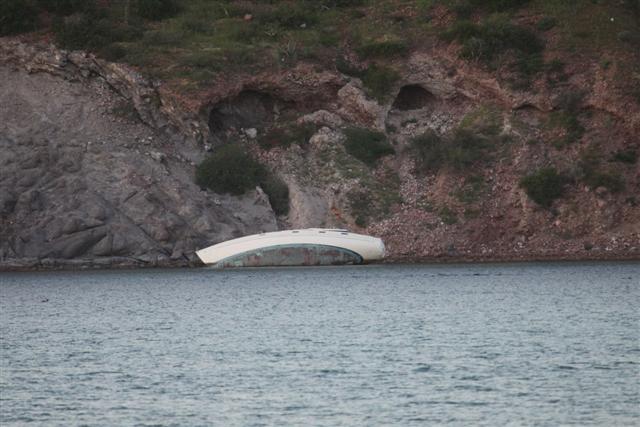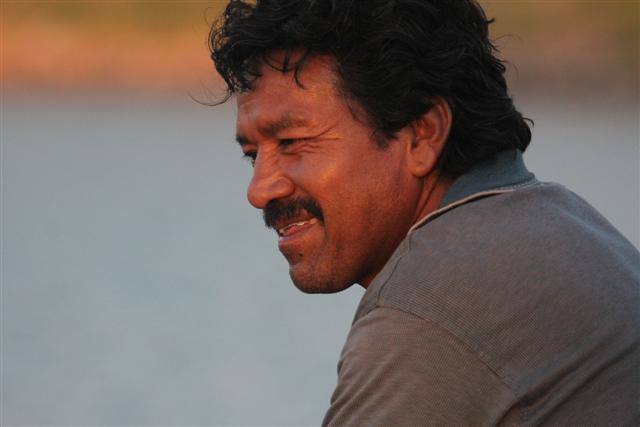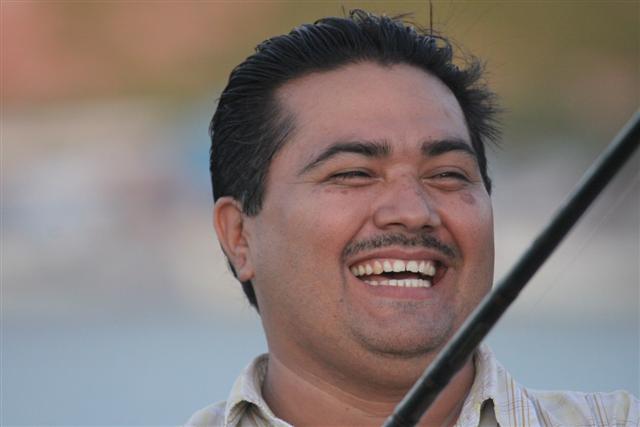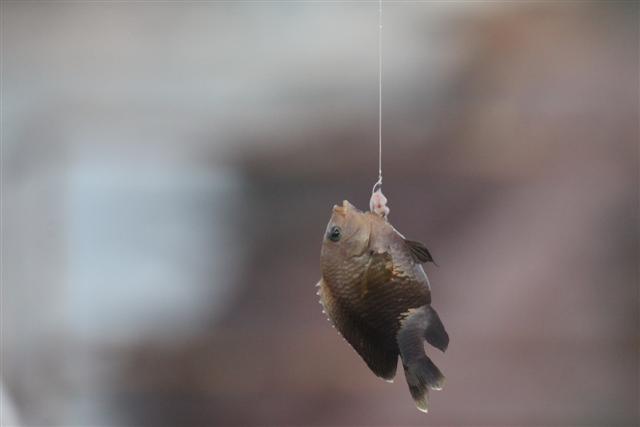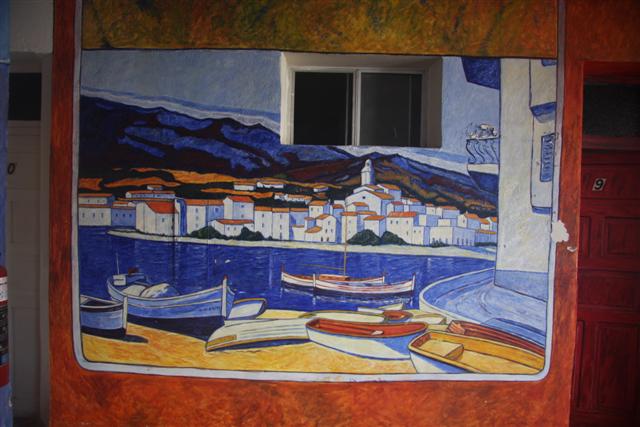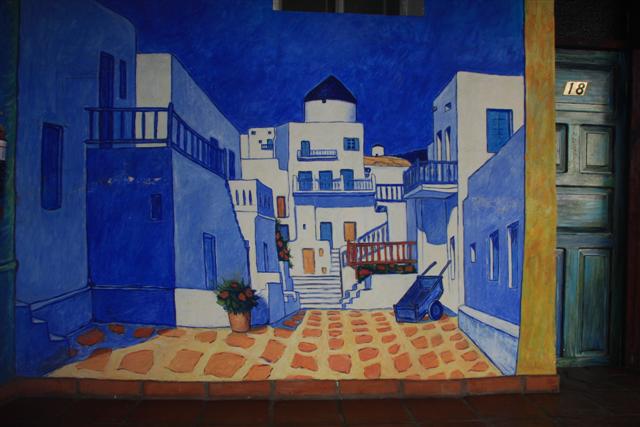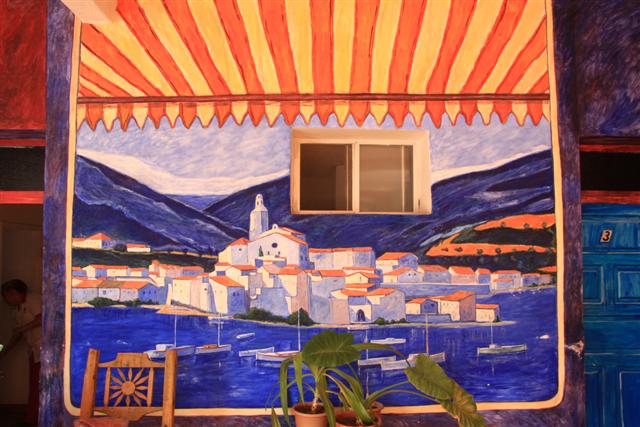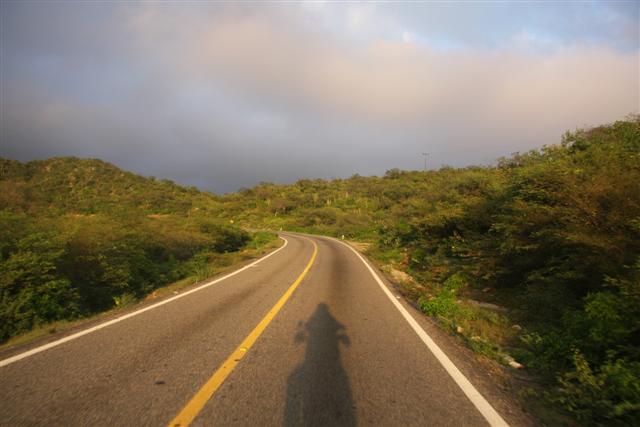 Posted by Rob Kiser on August 4, 2010 at 9:45 PM
Comments
Post a comment