« When Words Escape | Main | The Rocky Mountain Barracuda »
July 4, 2010
4th of July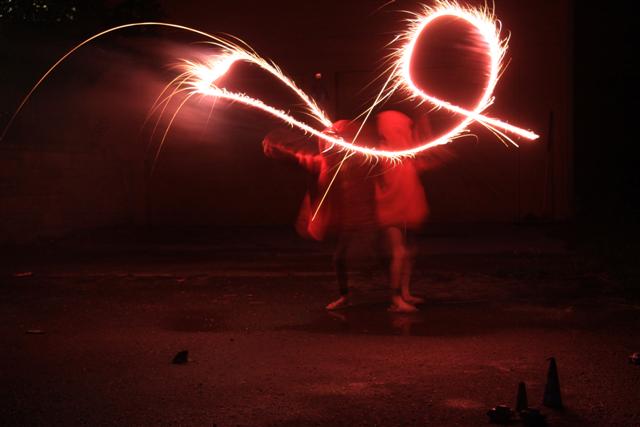 Here's a slideshow of some shots from the 4th of July at the neighbor's place.
The images were all captured with a Canon EOS 50D with a Canon image-stabilized, ultra-sonic telescopic zoom lens (EF-S 17-85mm f/4.0-5.6 IS USM) with a Canon BG-E2 battery grip on a tripod with remote shutter release.
The images are compiled into a 9 Meg (4:26 Adobe Flash slideshow(2010_4th.swf) that you should be able to open and view with any browser (Internet Explorer, Firefox, Safari, etc.). To view the slideshow, just click on the photo above. If you want to view the slideshow as a Windows executable, you can play this version (2010_4th.exe), and it allows you to play, pause, skip forward, backwards, etc.
Image post-processing was done in Adobe Photoshop CS4 Extended. The slideshow was created using Imagematics Stillmotion Pro.
The soundtrack is "Trip Like I Do" by The Crystal Method.
Click here to view the other slideshows.
Posted by Rob Kiser on July 4, 2010 at 11:21 PM
Comments
Post a comment