« The Next Big Adventure | Main | White-faced Ibis »
April 26, 2010
Yellow-headed Blackbirds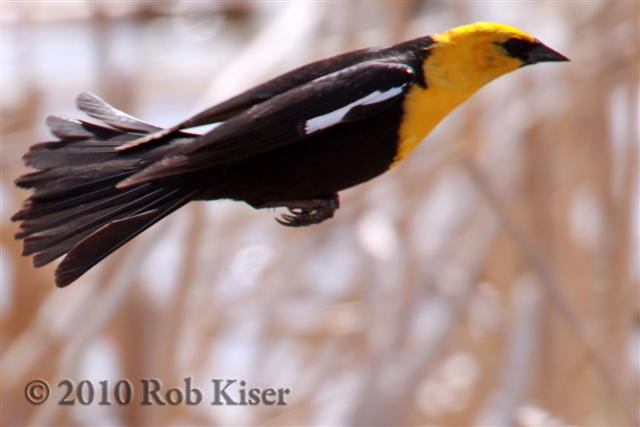 Today, Wendy and I spotted these birds in a little marsh on the side of I-25 up near Loveland, Colorado. Turns out that the birds we saw were male Yellow-headed Blackbirds (Agelasticus thilius).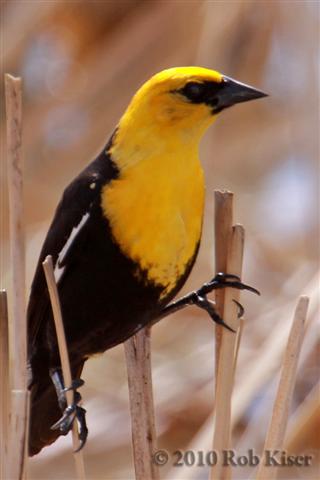 Posted by Rob Kiser on April 26, 2010 at 7:39 PM
Comments
So many great shots of birds this year. I thought you'd enjoy this webcam........
Posted by: Chick Voice on April 27, 2010 at 2:56 PM
Post a comment