« Swainson's Hawk | Main | Yellow-headed Blackbirds »
April 26, 2010
The Next Big Adventure
I picked up this 2007 Honda XR650L today. 1 down. 4 Up. Tops out at about 95 mph. Looks like it will be a pretty sweet little ride.
Now, I just have to figure out where to take it. Right now, the smart money is on Panama.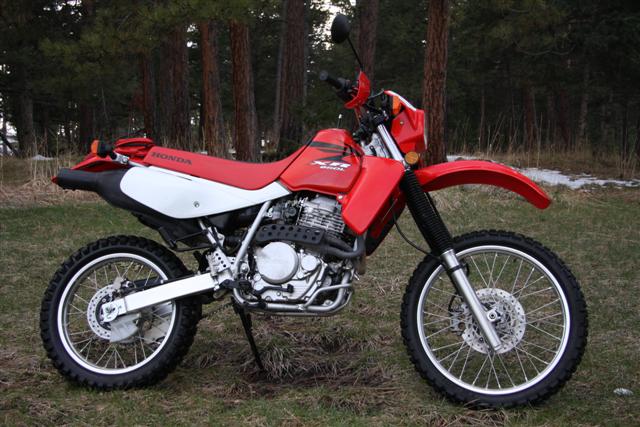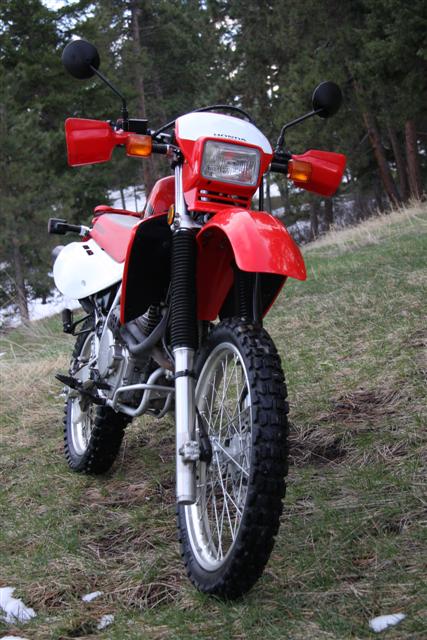 Technorati tags:

Delicious tags:

Folksonomy:These icons link to social bookmarking sites where readers can share web pages.

Posted by Rob Kiser on April 26, 2010 at 7:23 PM
Trackback Pings
TrackBack URL for this entry:>
http://www.peeniewallie.com/mt/mt-tb.cgi/3248
Comments
Post a comment
-->