« Great-horned Owlets - Day 31 | Main | Skunked Again »
April 18, 2010
Oh, to be young again...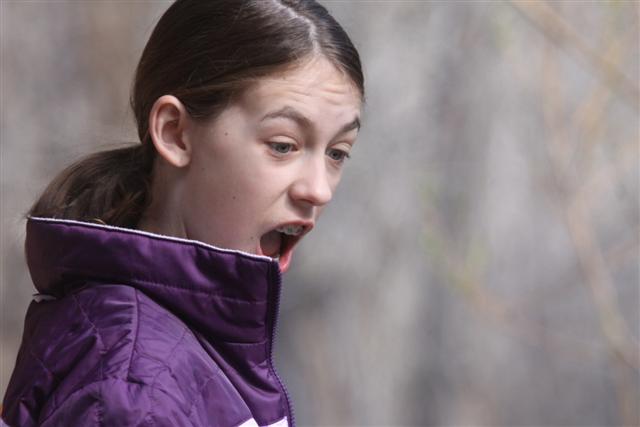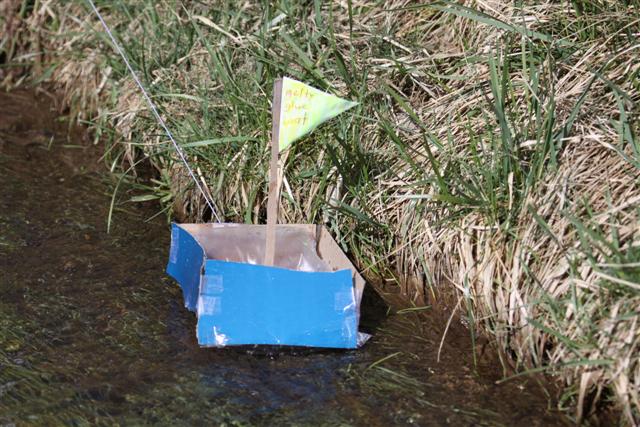 Categories: Photos
Posted by Rob Kiser on April 18, 2010 at 10:29 PM
Comments
Okay so it turned out not to be the raging torrent of snowmelt I warned the girls about...
Posted by: RM on April 20, 2010 at 7:07 AM
That reminds me of the little boats we used to make and float down the "stream" in our front yard:)
Posted by: Molly on April 20, 2010 at 8:31 AM
Rose - Actually, Bear Creek was up pretty good, so I had them play in the little feeder stream.
Posted by: Rob Kiser
on April 20, 2010 at 10:38 AM
Yeah, we'd build dams and float the little boats and mint money out of playdough. That was a lot of fun.
Posted by: Rob Kiser
on April 20, 2010 at 10:40 AM
Post a comment