« Save Spork! | Main | Is Obama a Lame Duck after barely one year in office? »
February 23, 2010
The Nissan 'Leaf': A Solution to a Problem that Doesn't Exist
http://green.autoblog.com/2010/02/22/forbes-nissan-leaf-likely-to-be-a-flop/
* It doesn't have the range of a gasoline-powered car
* It doesn't have the top speed of a gasoline-powered car
* It costs more than a gasoline-powered car
* It takes "forever" to refuel
They didn't mention that it's a suicidal deathtrap. You'll be driving in a field of EMF stronger than the field that creates the Van Allen radiation belts. And, heaven forbid you get run over by a real vehicle, like a Ford Excursion.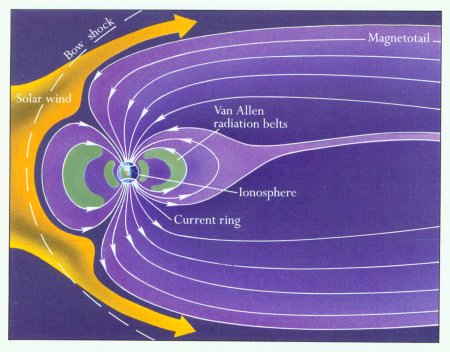 Also, the nickel for all of these batteries comes from a nickel mine in Canada that can be seen from outer space. The polluted area is so similar to the moon's surface that NASA currently uses the dead zone to test lunar rovers.
Of course, the electricity to run the car has to come from somewhere, it's just NIMBY. And for the eco-terrorist Dimocrats, that's good enough apparently.
So, it's not like this is some magic bullet.
Tree-huggers are just so painfully stupid that it boggles the imagination.
Posted by Rob Kiser on February 23, 2010 at 12:32 PM
Comments
Add to that the fact that most fuel consumption takes place on business vehicles and we do not have a commercial model of a fleet vehicle or a truck that could take over from gasoline.
Moral of the story is that it will take a lot of time for electric cars and vehicles to become a reality.
For business users of fuel cards, it will be sometime before batteries and technology can power trucks for a oil-free ride.
Posted by: Lisa Williams on November 4, 2010 at 3:13 AM
Post a comment