« Daily Bird Photos | Main | Daily Photos (Updated) »
June 4, 2009
Daily Photos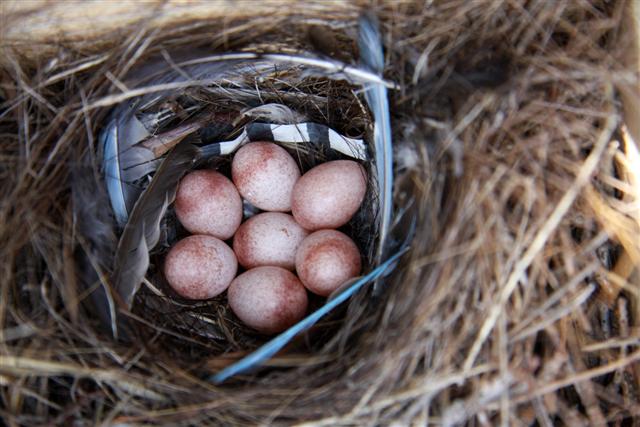 The House Wren laid yet another egg, bringing the total to 7. Both Western Bluebirds are incubating their eggs - one is on six eggs and one is on five eggs.
Pine Siskin on the bird bath with Mountain Lilac (Syringa vulgaris) flowers.
Timmy out hunting for anything that moves. Today, he killed a mouse and a Pine Siskin and Lord only knows what else.
California Poppy pod.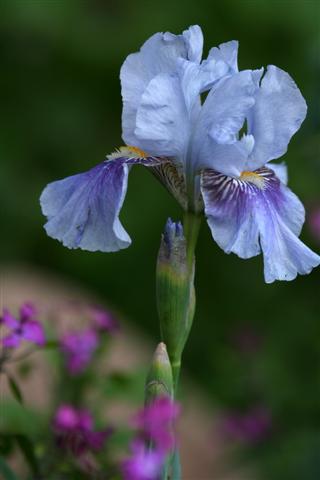 Iris in Alice's garden.
Posted by Rob Kiser on June 4, 2009 at 8:44 PM
Comments
Post a comment