« Whine Flu | Main | Windows Explorer Search Bug »
April 28, 2009
Del Mar
I talked to Scott tonight as he lived in San Diego for years and he said I should go to Del Mar, which I did.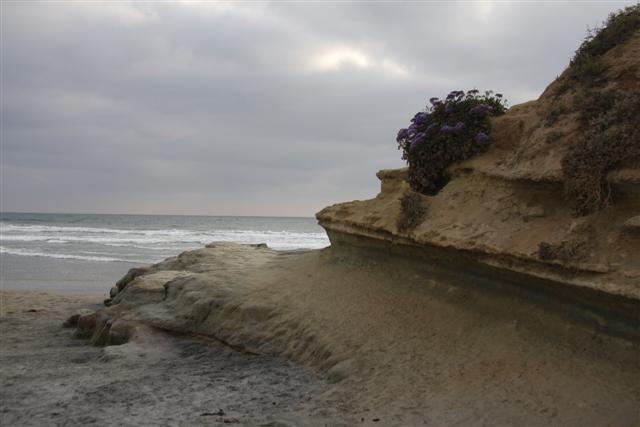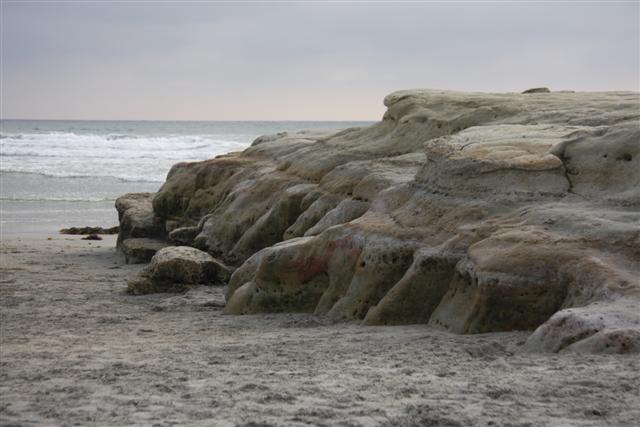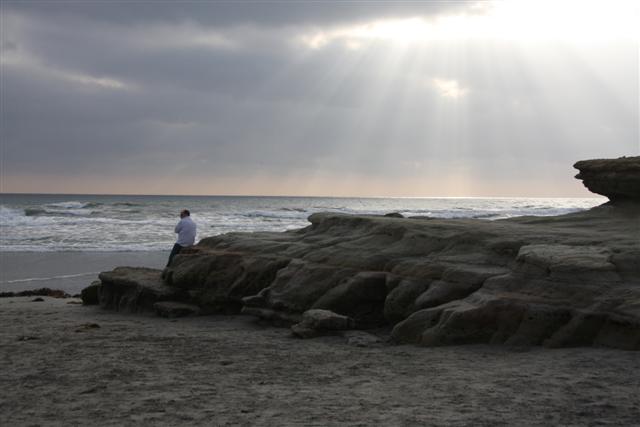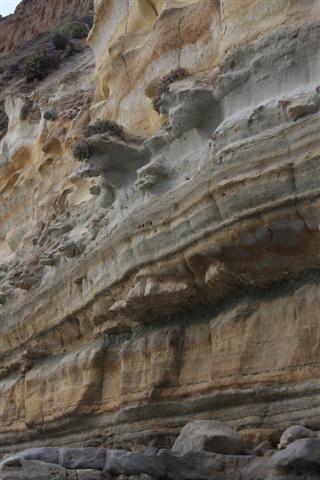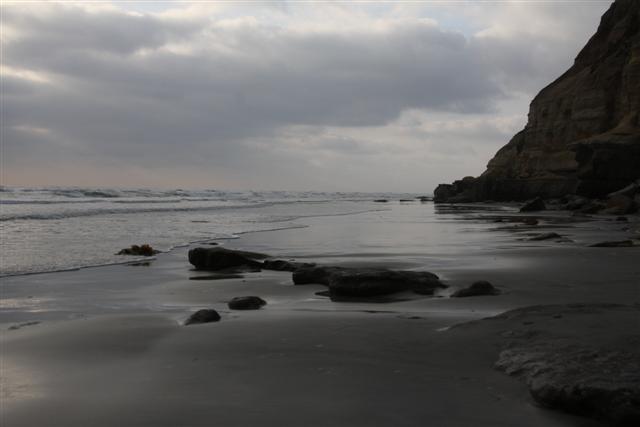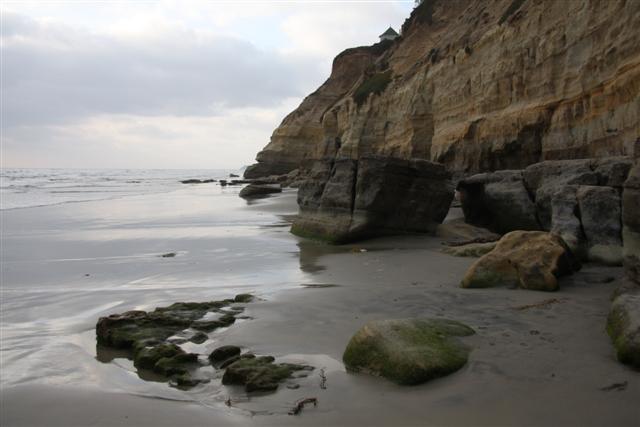 Posted by Rob Kiser on April 28, 2009 at 10:18 PM
Comments
These are awesome! Are those ice flowers at the top?
My aunt used to grow those in her back yard out there.
Posted by: wendy Katz on April 28, 2009 at 10:25 PM
I'm not clear what type of flowers any of these are, unfortunately. I'm playing catch-up on the CA flowers in a big way.
Posted by: rob kiser on April 29, 2009 at 6:49 PM
Post a comment