« Day 51 [Tue 1/2/2018] - Chiclayo to Casma, Peru | Main | Day 51 Photos [Tue 1/2/2018] - Chiclayo to Casma, Peru »
January 1, 2018
Day 50 Photos [Mon 1/1/2018] - Zapotillo, Ecuador to Chiclayo, Peru
Additional photos in the extended entry.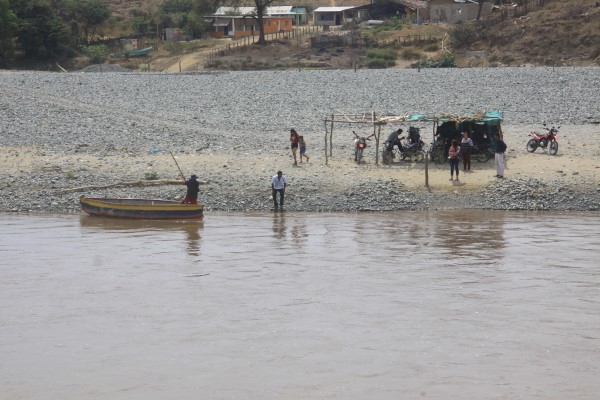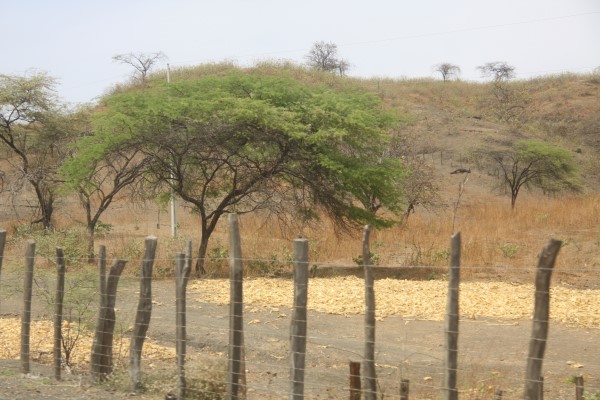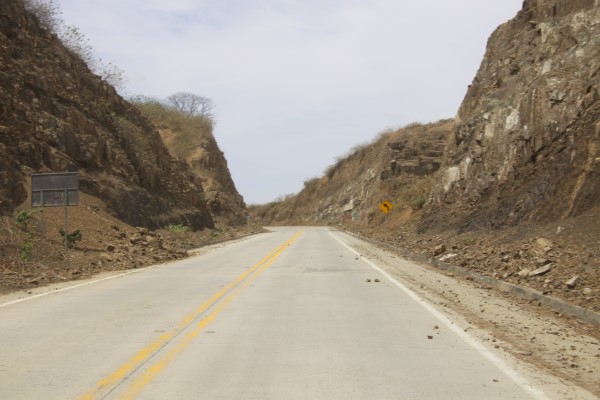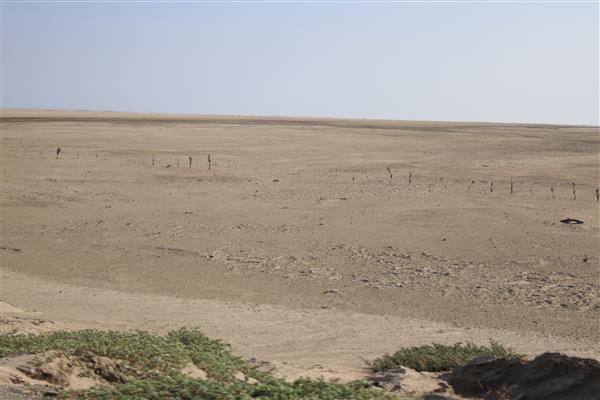 Posted by Rob Kiser on January 1, 2018 at 10:34 PM
Comments
Happy New Year / Feliz año nuevo
I cant believe how fast you seemed to get through Colombia. Looks a lovely place. And amazing photos, many bizarre, all interesting. Another world down there....

Posted by: Nevada Joe on January 2, 2018 at 6:54 AM
Hey Rob,
if you make it to Chile and/or Paraguay, can you bring home a cool little rock for Isabella?
She has a rock collection from world countries and is missing Chile and Paraguay.
Thank you and safe travel.
Enrico
Posted by: Enrico on January 2, 2018 at 2:11 PM
Roger that, Enrico. I will see if I can find something for her in Chile.
Posted by: Rob Kiser
on January 2, 2018 at 7:03 PM
Many thanks Nevado Joe. It's been a pretty crazy ride so far. :)
Posted by: Rob Kiser
on January 2, 2018 at 10:09 PM
Post a comment