« Day 49 [Sun 12/31/2017] - Riobamba to Zapotillo, Ecuador | Main | Day 50 [Mon 1/1/2018] - Zapotillo, Ecuador to Chiclayo, Peru »
December 31, 2017
Day 48 Photos [Sat 12/30/2017] - Ibarra, Ecuador to Riobamba, Ecuador
Additional photos in the extended entry.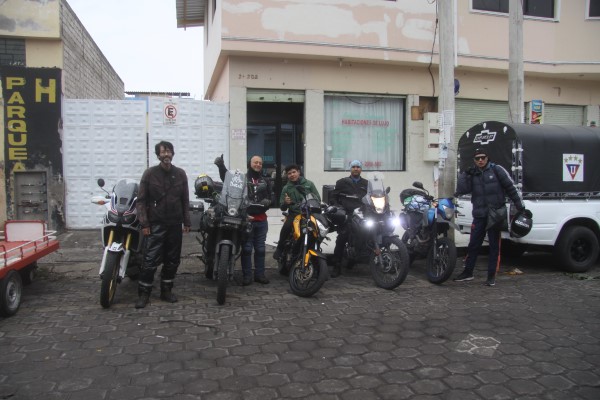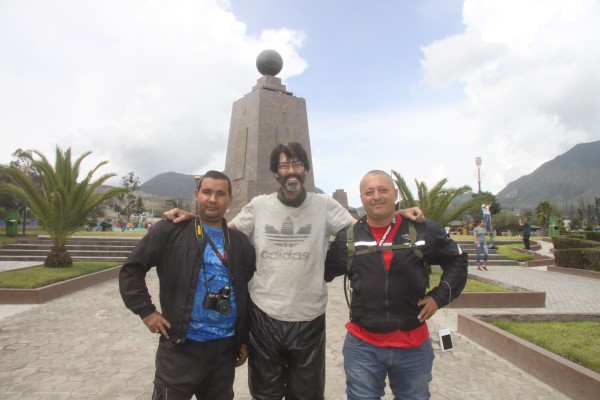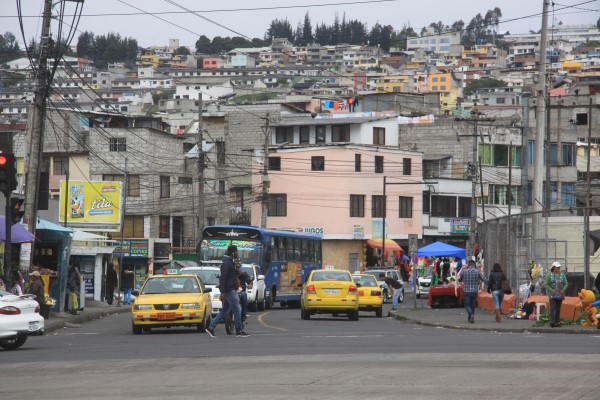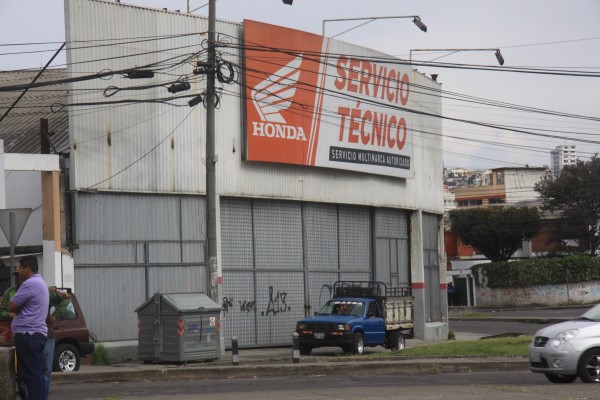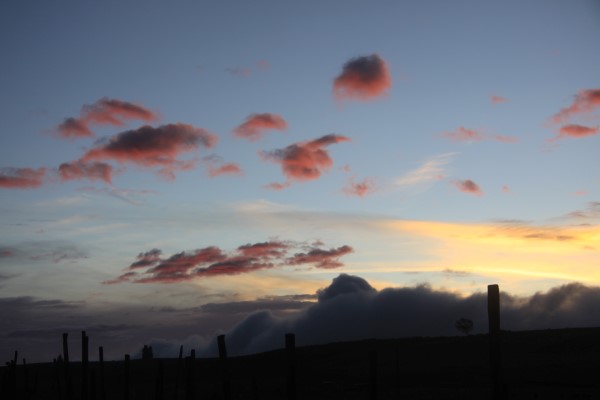 Posted by Rob Kiser on December 31, 2017 at 6:05 AM
Comments
Did you quit shaving? Good lord...
Posted by: Travis on January 1, 2018 at 10:48 AM
I love the beard and the look of the World Conqueror. Take care. Stay safe and warm.
Posted by: sl on January 1, 2018 at 9:32 PM
Travis,
I did quit shaving for the trip. I shaved the morning I left my home. My thought was it would give everyone some indication of how long I'd been on the road. :P
Posted by: Rob Kiser
on January 1, 2018 at 9:47 PM
Post a comment