« Day 47 [Fri 12/29/2017] - Remolino en Narino, Colombia to Ibarra, Ecuador | Main | Day 48 [Sat 12/30/2017] - Ibarra, Ecuador to Riobamba, Ecuador »
December 28, 2017
Day 46 Photos [Thr 12/28/2017] - Chinchiná to Remolino en Narino, Colombia
Day 46 Photos [Thr 12/28/2017] - Chinchiná to Remolino en Narino, Colombia
More photos in the extended entry.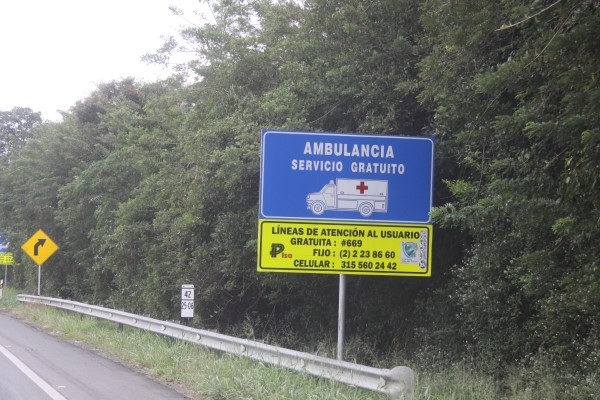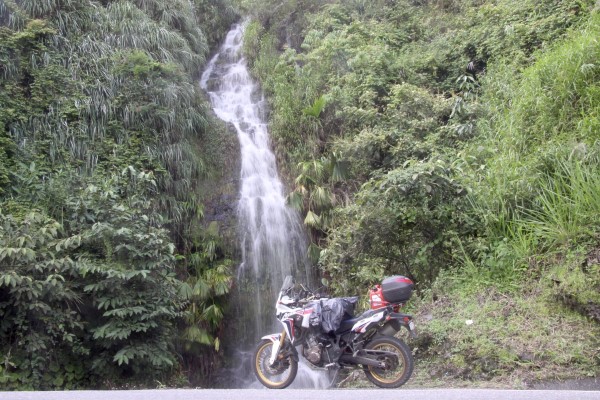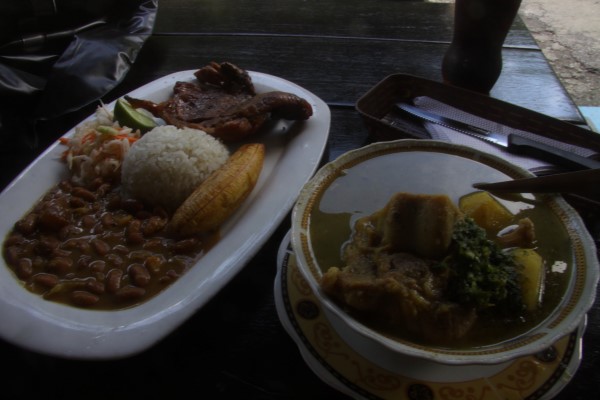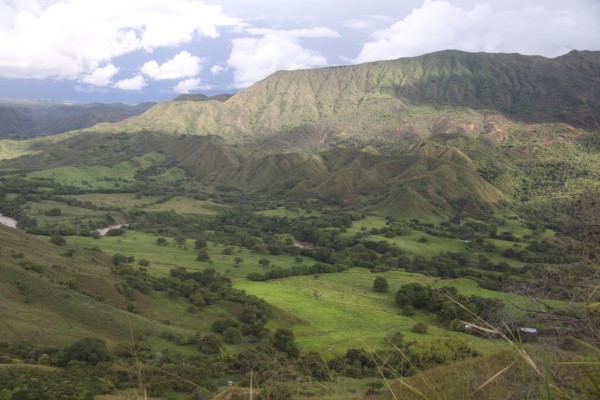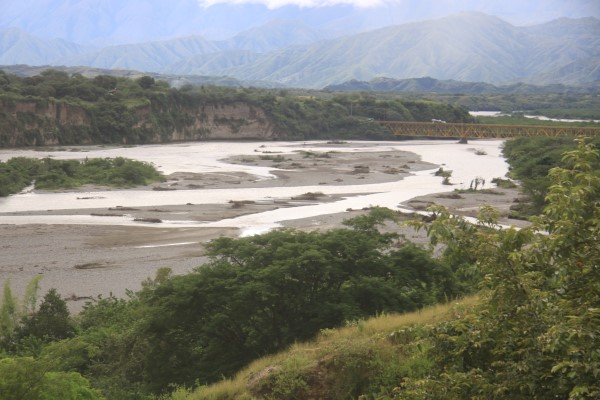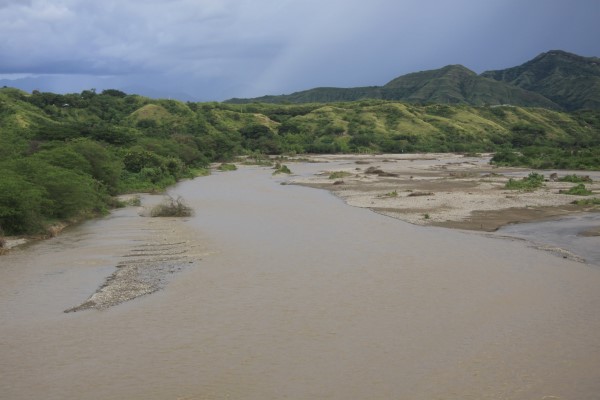 Posted by Rob Kiser on December 28, 2017 at 8:42 PM
Comments
Posted by: Enrico on December 29, 2017 at 2:15 PM
Great photos! Who is the large girl in the white outfit?
Posted by: Steven A Baldwin on December 29, 2017 at 8:25 PM
Posted by: Rob Kiser
on December 30, 2017 at 6:35 PM
Steve,
I'm not clear what the large person in the white costume was about. There's a lot going on down here, and I sort of just roll through it all, mesmerized, and only grasping very poorly what is going on. I think that might be a black Jesus? (There is one in Portobelo, Panama for sure.) If it's not a black Jesus, then it could possibly be related to their New Years Celebration. For some reason, they all put manequins in front of their house or business, apparently for good luck for El Año Nuevo?
Posted by: Rob Kiser on December 30, 2017 at 6:42 PM
Post a comment