« Postcards from Nowhere: Peoria to Panama - Day 6 | Main | Postcards from Nowhere: Peoria to Panama - Day 8: Galveston to South Padre Island »
May 26, 2013
Postcards from Nowhere: Peoria to Panama - Day 7: Monticello, MS to Galveston, TX
Update 3: After a warm shower, I'm resting peacefully in a King-sized bed on Galveston Island.
Update 2: i'm at a bar called Float on the seawall at Galveston Island.
Update 1: Im on the road again after a few days in monticello. Currently stuck undwr an overpass on I10 near Tex/La border.
Motorcycle Odometer: 1447
Miles driven today; 400
Plan is tomorrow to drive down into Mexico. I'll cross the border at Matamoros, and then try to head south for a safer town, as Matomoros is probably at least as dangerous as Tijuana.
Here are the 10 most dangerous cities in Mexico.
Here's the state I'm planning on driving through first in Mexico (Tamaulipas):
http://travel.state.gov/travel/cis_pa_tw/tw/tw_5815.html
Tamaulipas: Matamoros, Nuevo Laredo, Reynosa, and Tampico are major cities/travel destinations in Tamaulipas -see map to identify their exact locations: You should defer non-essential travel to the state of Tamaulipas. All USG employees are prohibited from personal travel on Tamaulipas highways outside of Matamoros, Reynosa and Nuevo Laredo due to the risks posed by armed robbery and carjacking. USG employees may not frequent casinos and adult entertainment establishments within these cities; and in Matamoros are subject to a midnight to 6 a.m. curfew. Nuevo Laredo has seen an increase in the number of grenade attacks within the past year, particularly against night clubs within city limits. In June 2012, a small car bomb exploded in front of the Nuevo Laredo city hall. Both Matamoros and Ciudad Victoria have experienced grenade attacks in the past year. All travelers should be aware of the risks posed by armed robbery and carjacking on state highways throughout Tamaulipas, particularly on highways and roads outside of urban areas along the northern border. Traveling outside of cities after dark is particularly dangerous. In August 2012 an American family was forced off the road, resulting in one death and several injuries, in an apparent robbery attempt soon after crossing the bridge from Texas into Nuevo Laredo. While no highway routes through Tamaulipas are considered safe, many of the crimes reported to the U.S. Consulate General in Matamoros have taken place along the Matamoros-Tampico highway, particularly around San Fernando and the area north of Tampico.
Additional photos in Extended Entry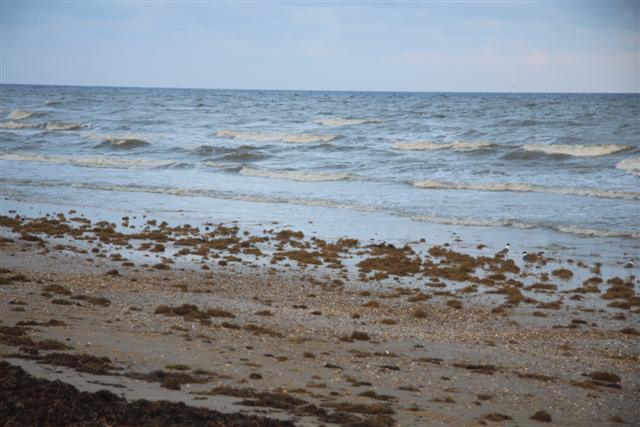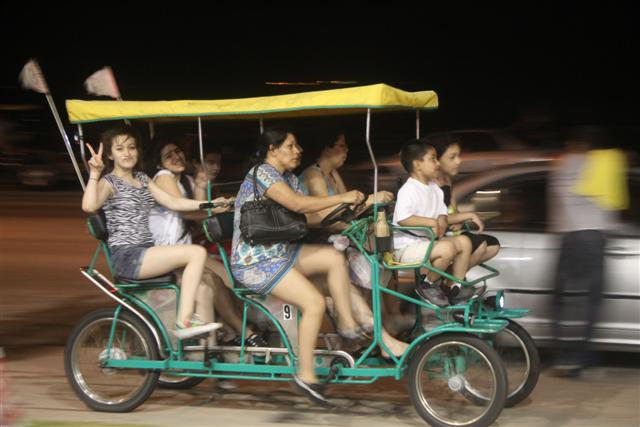 Posted by Rob Kiser on May 26, 2013 at 4:12 PM
Comments
Post a comment