« The iPad 3 | Main | April 19th »
April 15, 2012
Caledonia Meme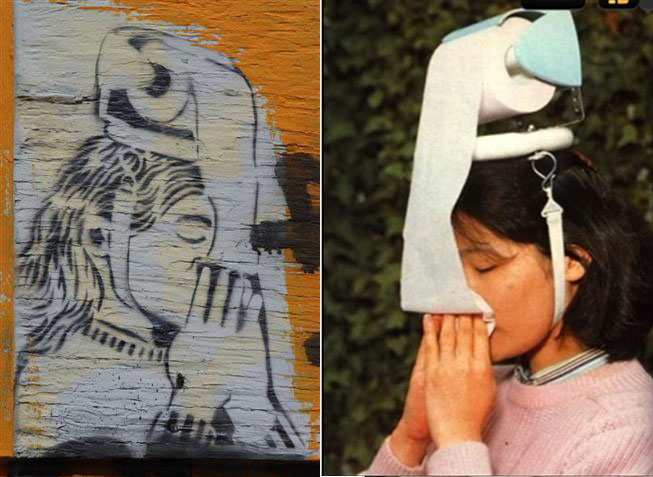 I shot this photo in Caledonia Alley in the Mission a few weeks ago. Then today, Jennifer shows me this photo that she found while stumbling around on the internet. I thought it was pretty funny. I still have no clue what the original intent was, of course.
Posted by Rob Kiser on April 15, 2012 at 10:50 PM
Comments
Is there another roll worn at the small-of-the-back?
Posted by: anonymous on April 17, 2012 at 12:35 AM
Post a comment