« Windows 7 Blows | Main | Town Donuts »
December 19, 2011
Postcards from December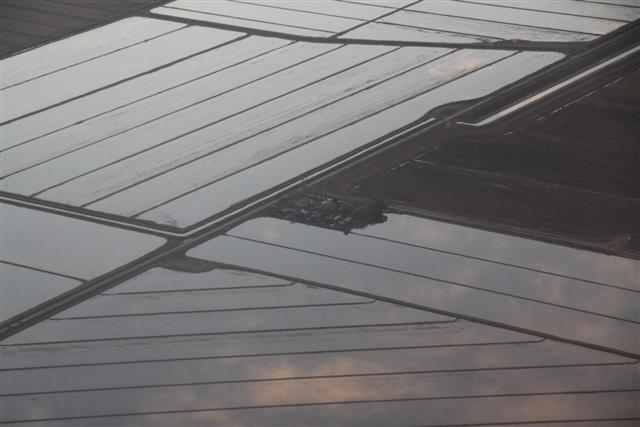 I'm sort of skipping across the earth like a stone again, in a manner that makes most people dizzy, I think. I cobbled together a few images from over the last month or so. Most of these images were captured on a phone camera. Some on my iPhone. Some on the phone-cameras of others. A few shots from one of the Canon cameras.
This slideshow features a song by a local Denver techno duo called 'Breathe Carolina'. The band was named after a dream the founder had where a girl named Carolina was dying and he was yelling for her to breathe. The song is called Blackout.
The images are compiled into a 9 Meg (3:03) Adobe Flash slideshow (11_december.swf) that you should be able to open and view with any browser (Internet Explorer, Firefox, Safari, etc.). To view the slideshow, just click on the photo above.
Image post-processing was done in Adobe Photoshop CS5 Extended. The slideshow was created using Imagematics Stillmotion Pro.
Click here to view the other slideshows.
Posted by Rob Kiser on December 19, 2011 at 9:16 AM
Comments
Post a comment