« Nuclear Incident in Nebraska | Main | 1940s WWII Era Ball (Part 2) »
June 19, 2011
1940s WWII Era Ball
Last night was the 3rd Annual 1940s World War II Era Ball, at Boulder Airport (Colorado, USA).
Figuring this would be a good opportunity to photograph people in spontaneous situations (as opposed to models posing for the camera), which is something I haven't really done since the Democratic National Convention three years ago, I dusted off my camera and headed out to the airport.
Below are some of the pictures I took (click on the "Extended Entry" link below).
Except for shrinking the pictures from 3888 x 2592 to 800 x 600 resolution, and cropping some of the photos, the images have not been altered in any way. Even if I knew how to use Photoshop, Lightroom, Aperture, and/or GIMP, which I don't, I haven't had time to process them. I took a total of 415 photos last night, of which about 80 are worth publishing. To avoid loading all of the photos in one web page (which would be about 8 MB), I am breaking this into 3 separate posts.
UPDATE: More photos on the 1940s Ball web site.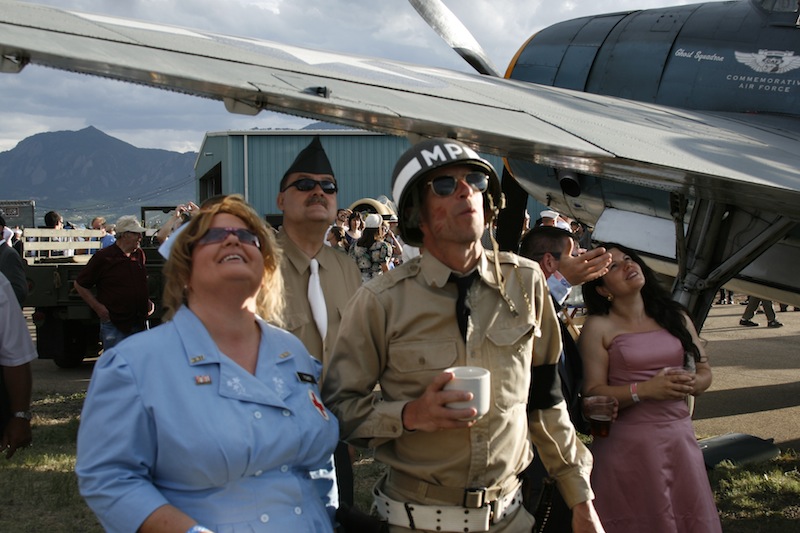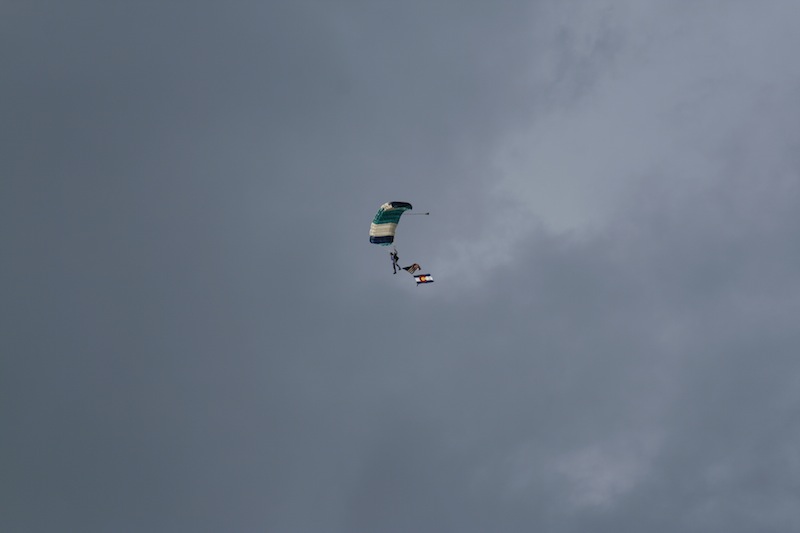 above and below: the same photo, cropped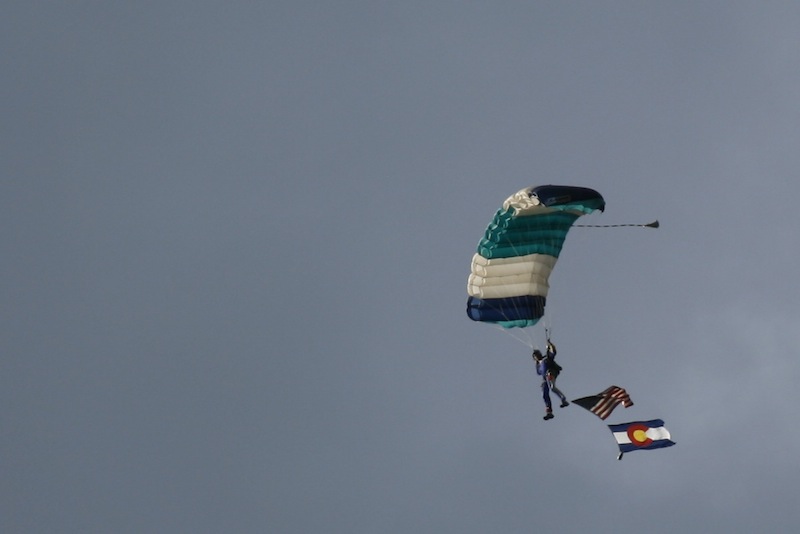 above and below: the same photo, cropped
above and below: the same photo, cropped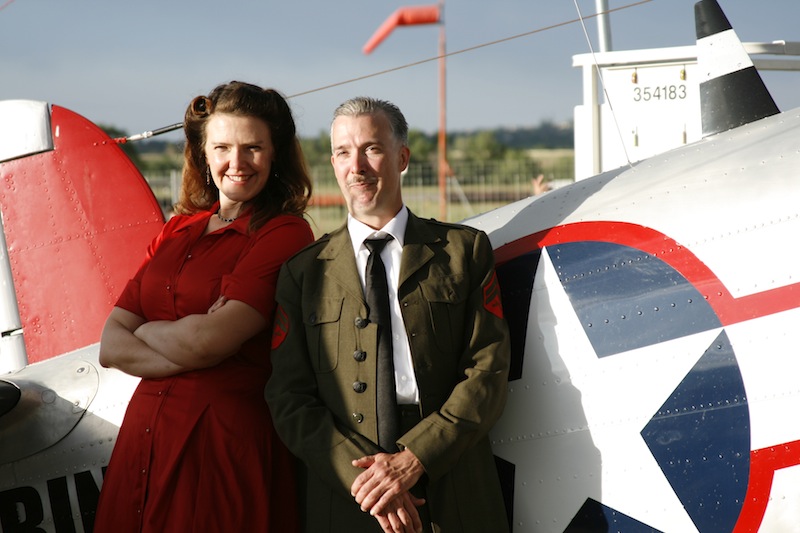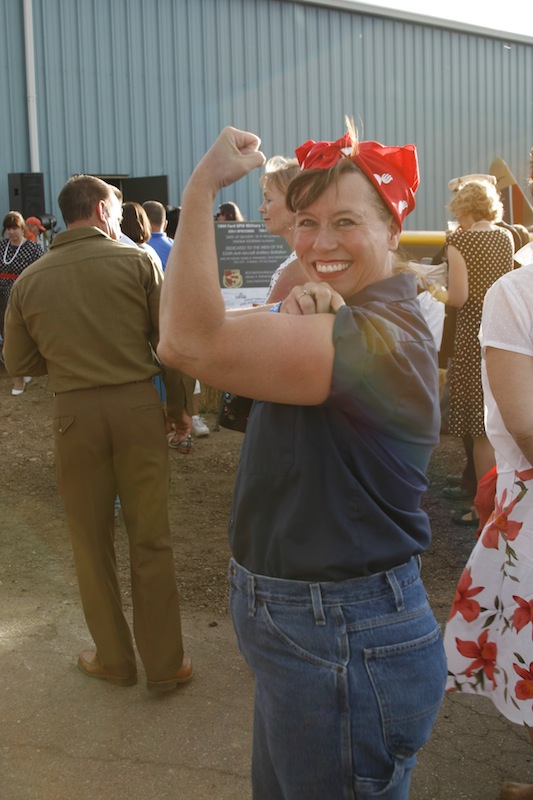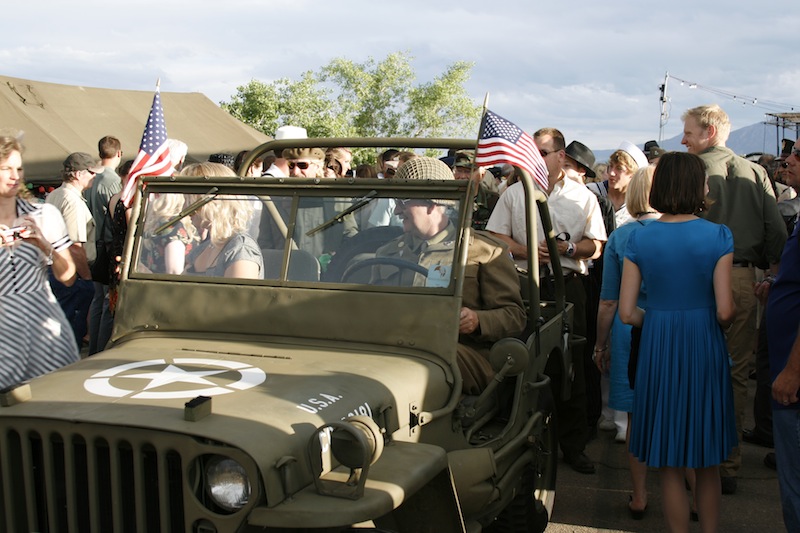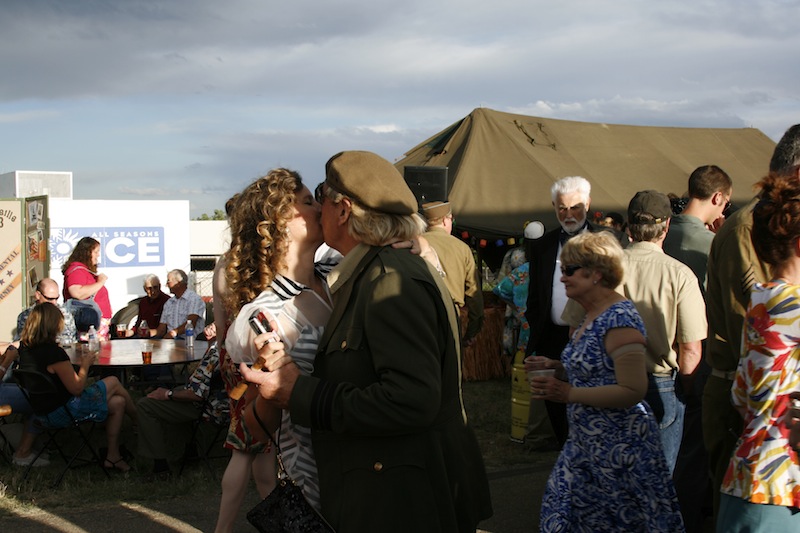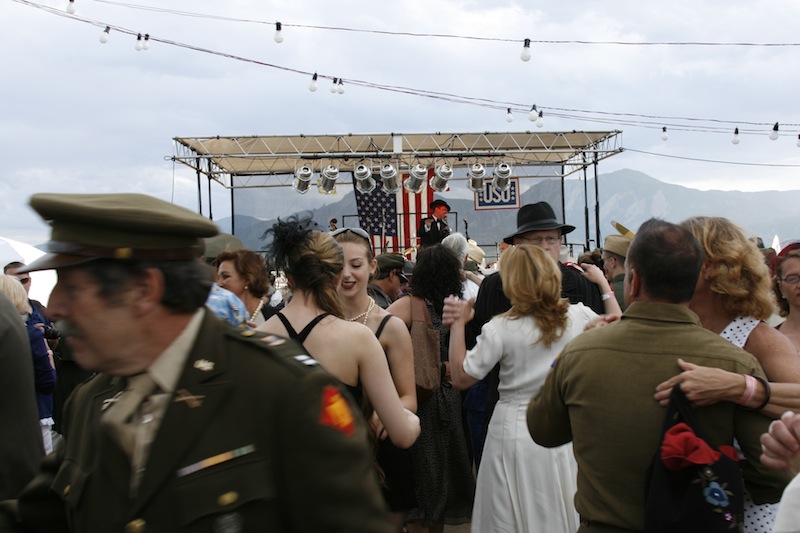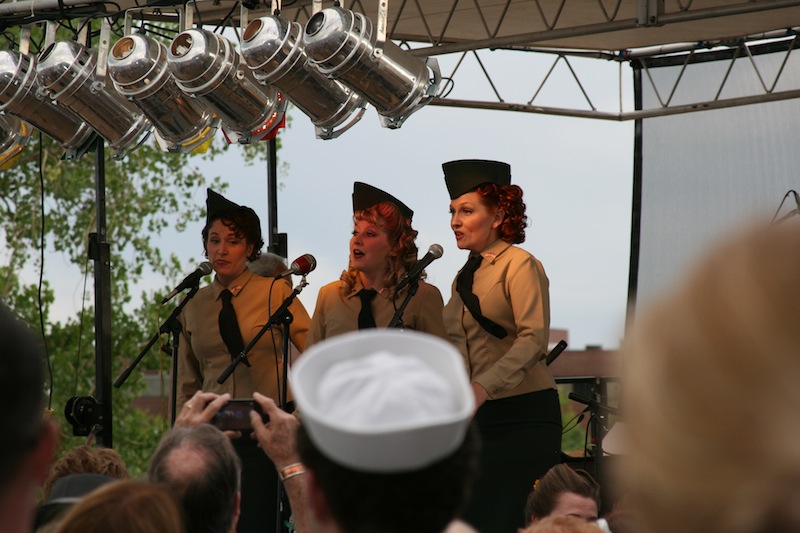 The Andrews Sisters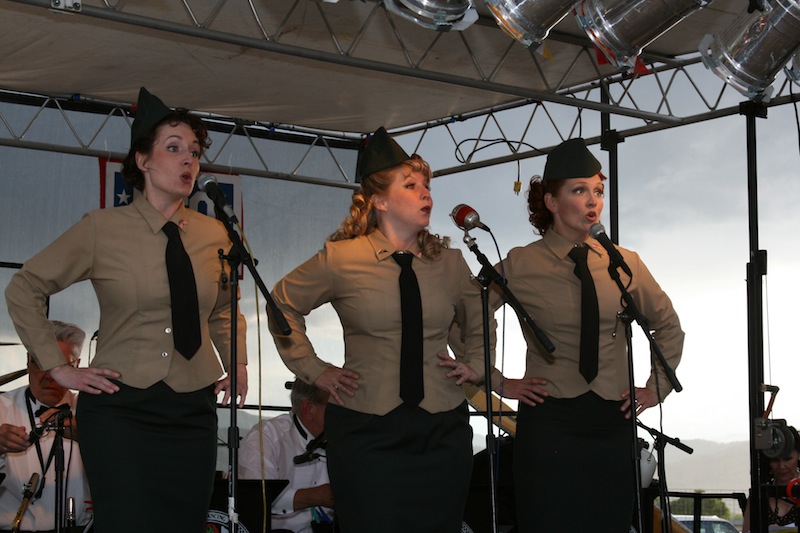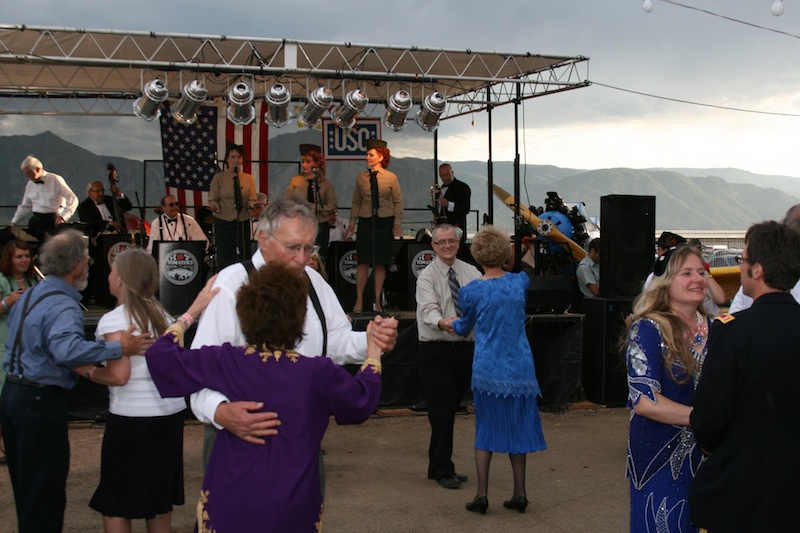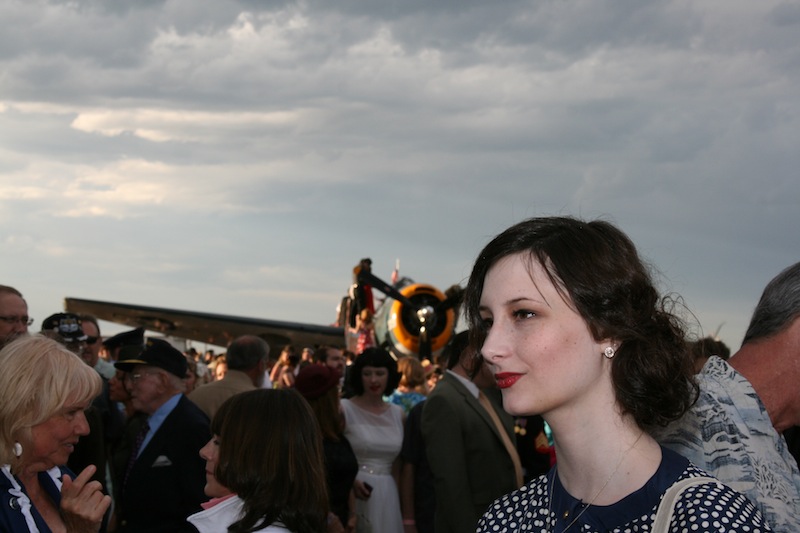 above and below: the same photo, cropped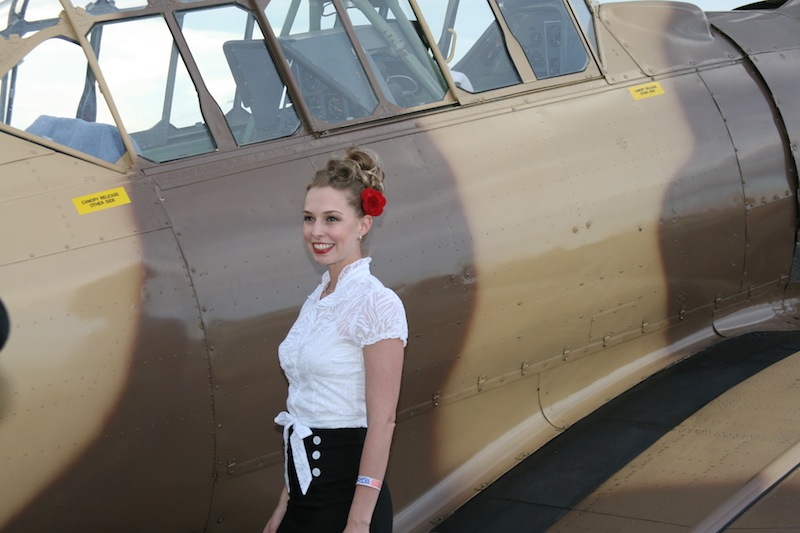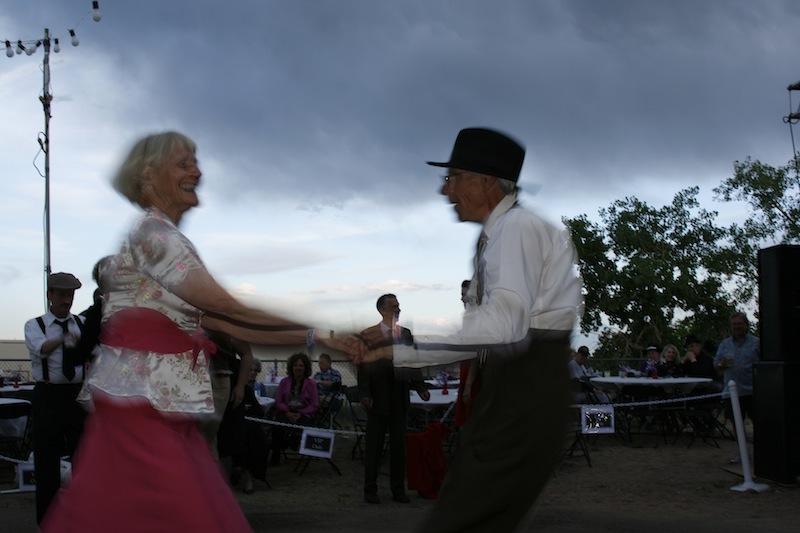 above and below: the same photo, cropped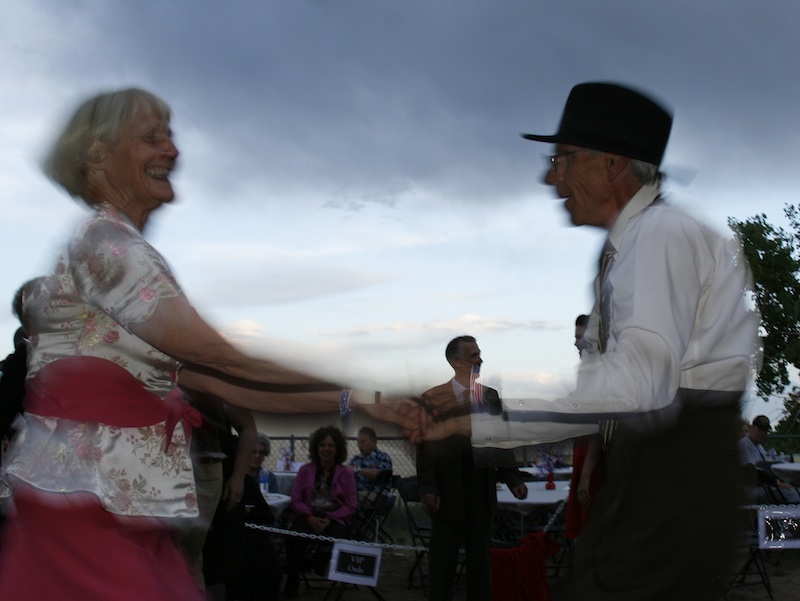 above and below: the same photo, cropped
above and below: the same photo, cropped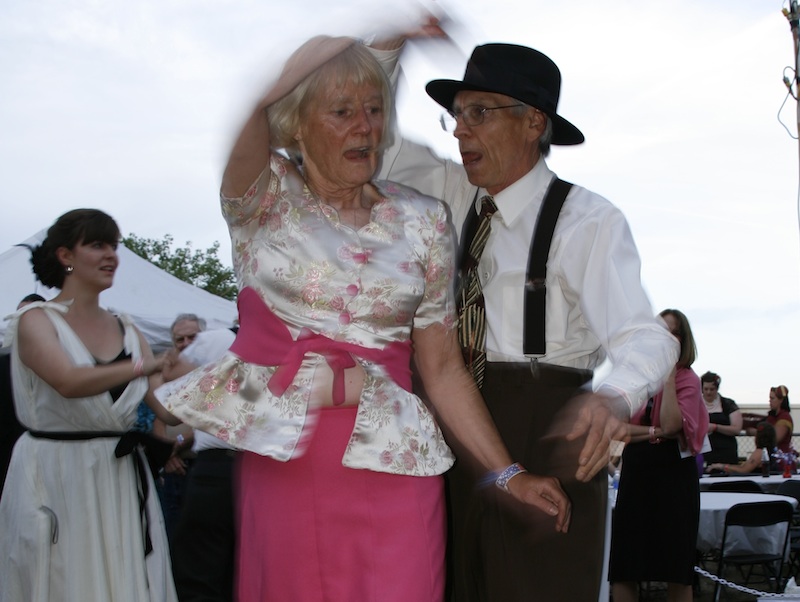 above and below: the same photo, cropped
Posted by Robert Racansky on June 19, 2011 at 9:07 PM
Comments
Post a comment