« 1940s WWII Era Ball | Main | 1940s WWII Era Ball (Part 3) »
June 19, 2011
1940s WWII Era Ball (Part 2)

Below are some more photos from last night's 1940s World War II Era Ball.
Part 1 can be viewed here. Part 3 can be viewed here.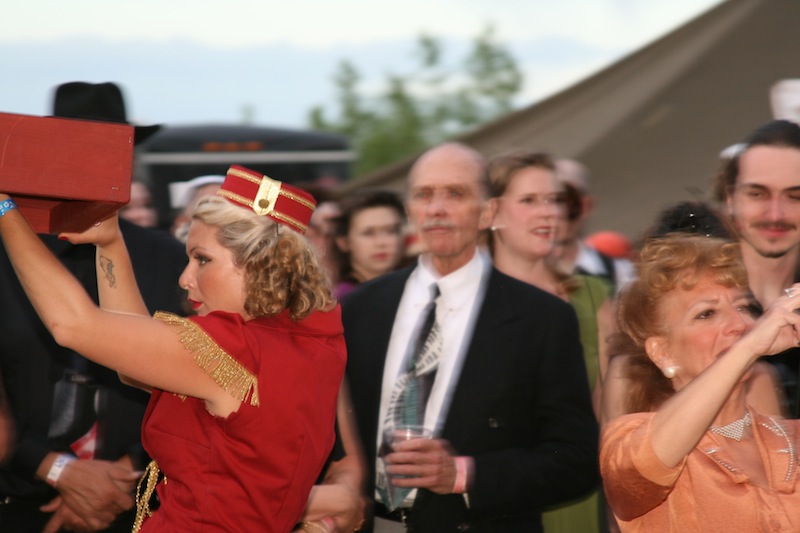 Above: This would have been a good photo if the space had been in front of the cigarette girl -- in the direction she was moving -- rather than behind her. I didn't pan the camera fast enough to follow her.
The effect of having the moving subject in focus while the background blurred is a technique I used in my "Objects in Motion" series here at PeenieWallie.com; see here, here, here, and here.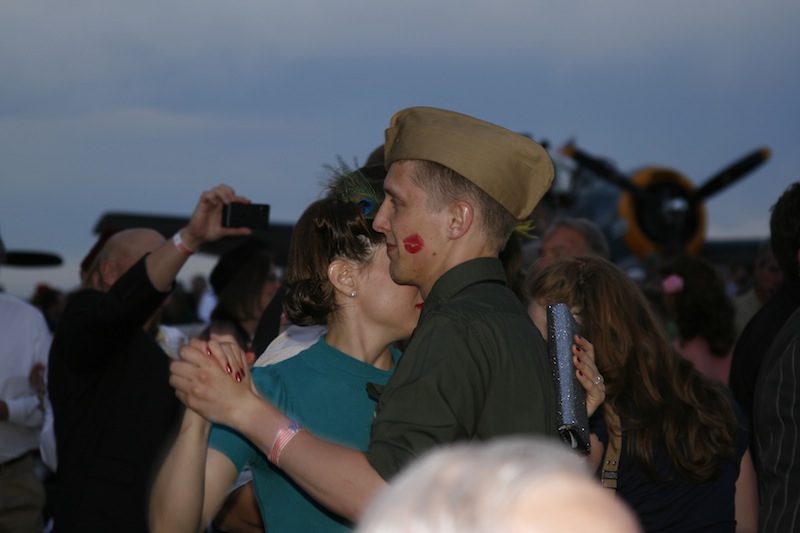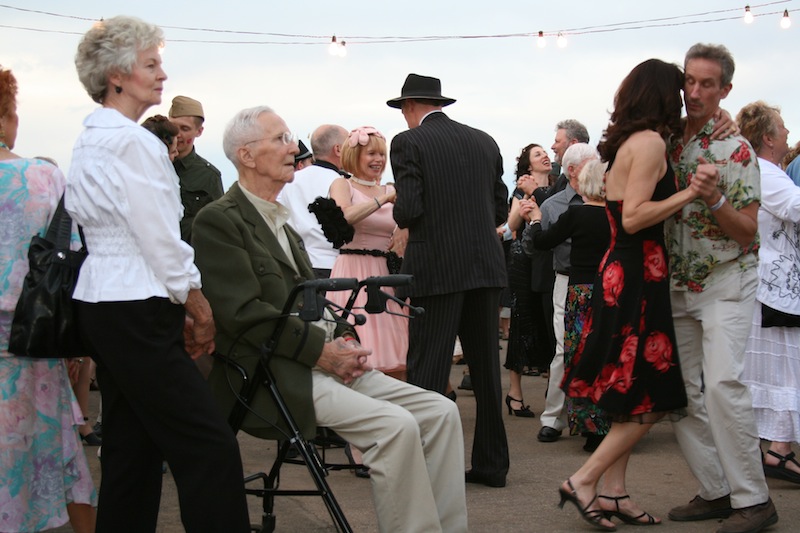 above: 1/60 second f4 at 8:13:33 PM
below: 1/40 second f4 at 8:13:48 PM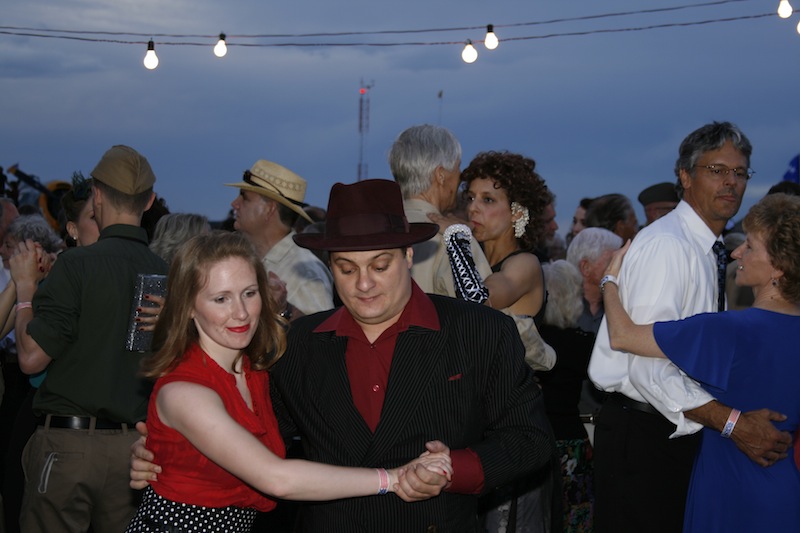 above and below: the same photo, cropped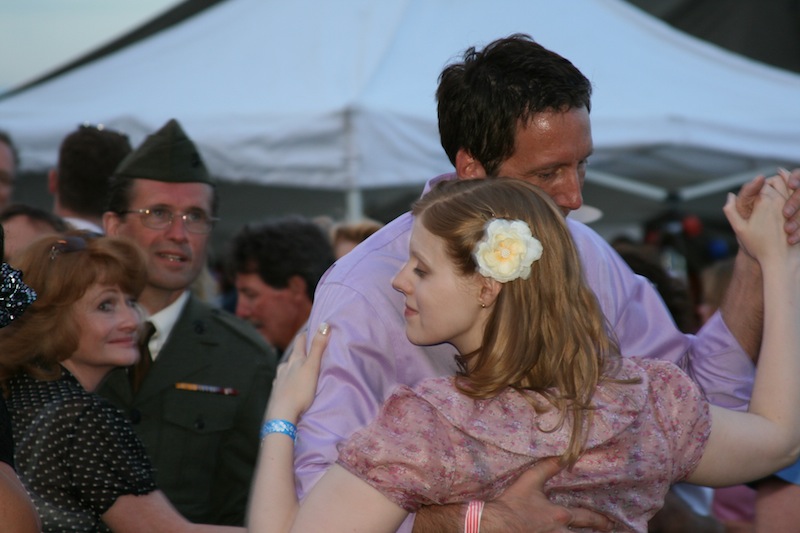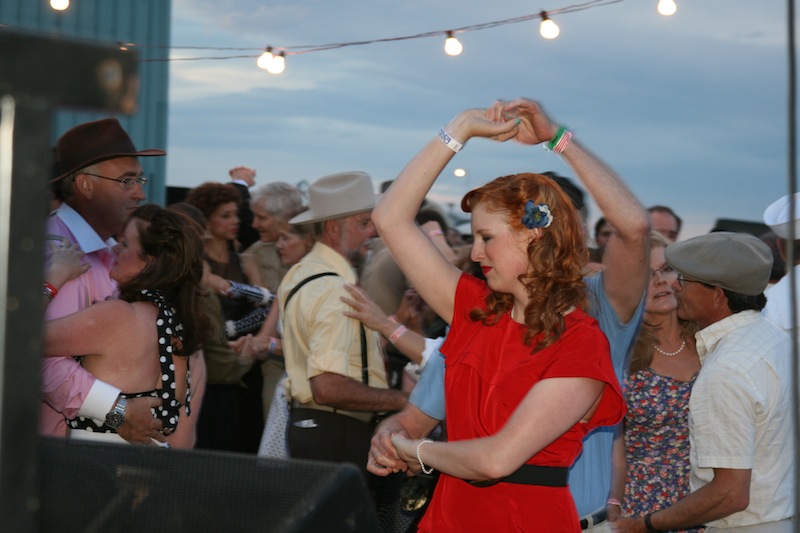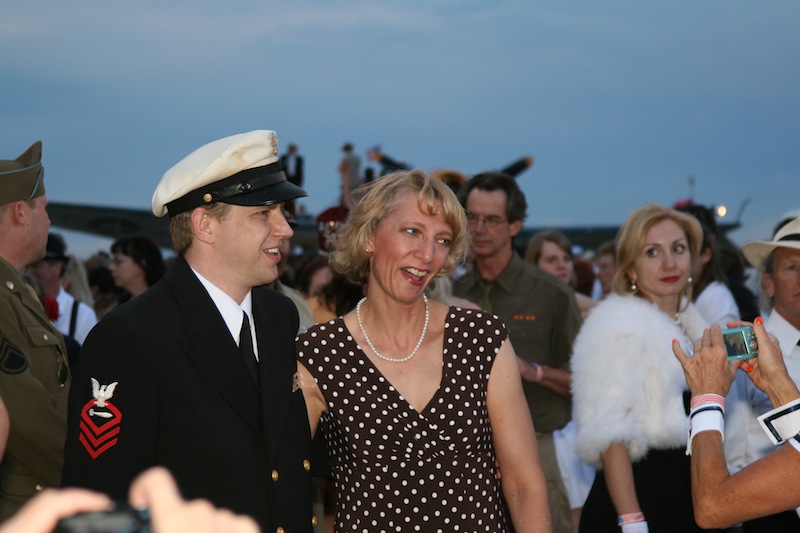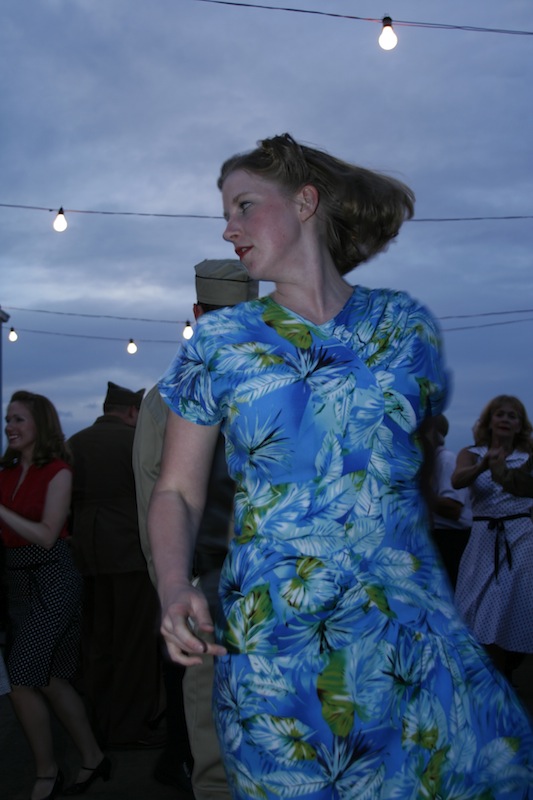 above and below: the same photo, cropped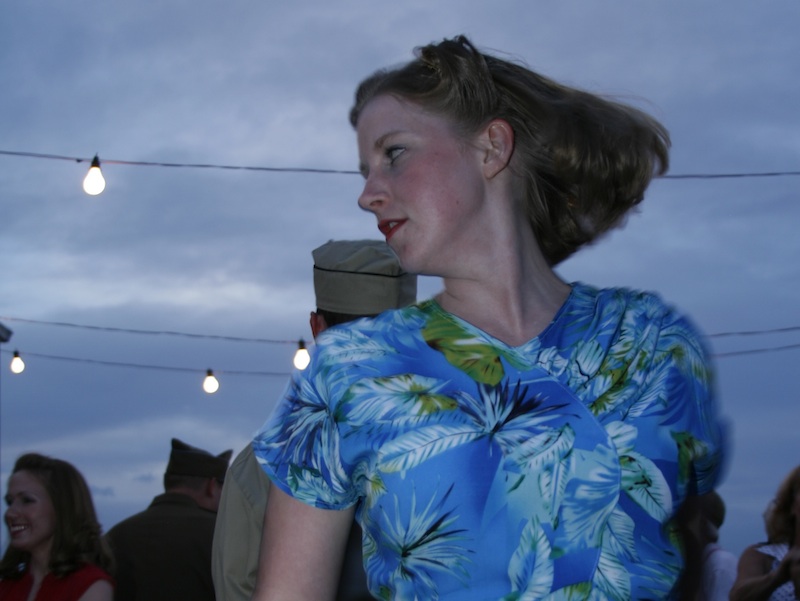 above and below: the same photo, cropped
above and below: the same photo, cropped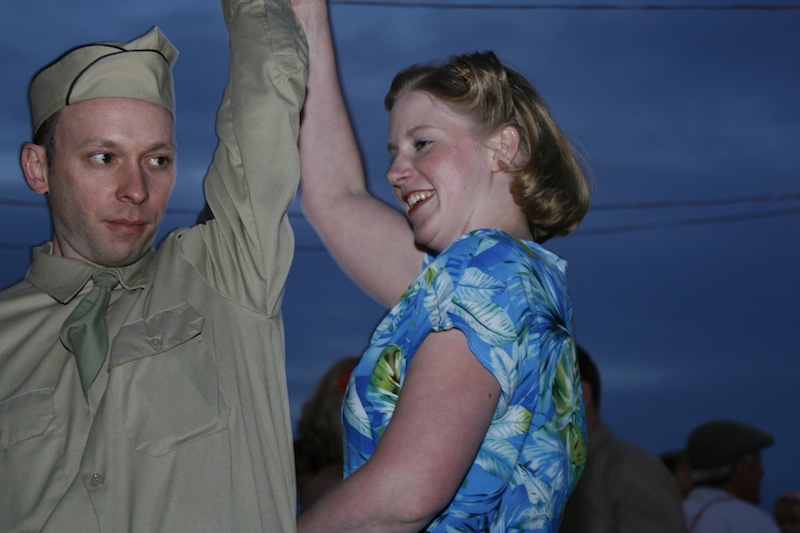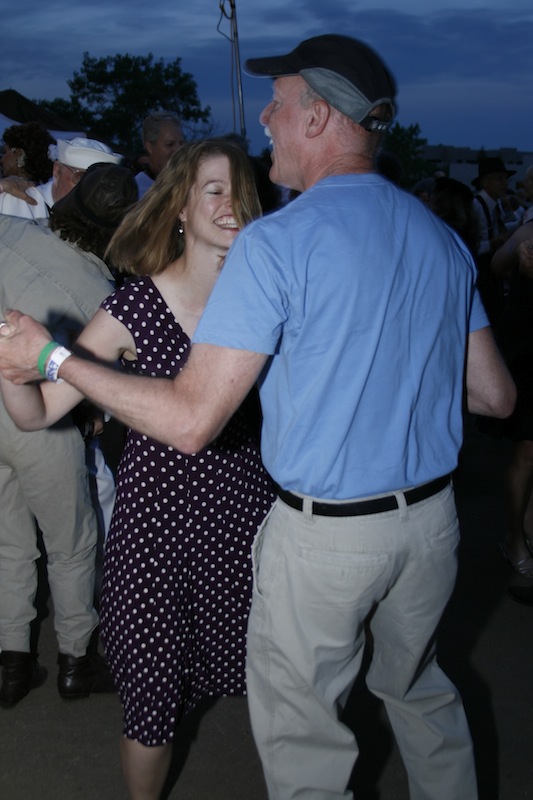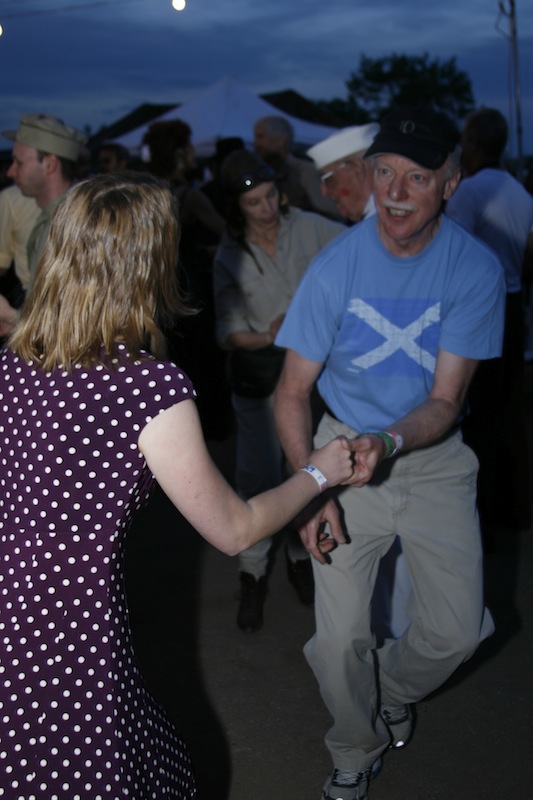 Posted by Robert Racansky on June 19, 2011 at 10:26 PM
Comments
Post a comment