« Checking the Gamecam | Main | A Day of Reckoning - Part 2 »
December 10, 2010
Swamp Monster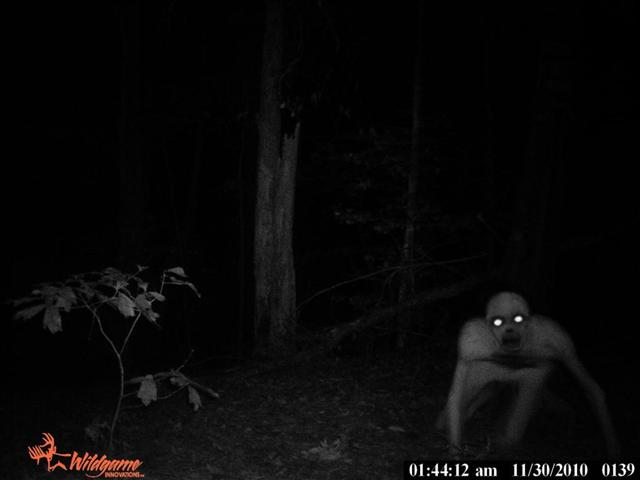 This is not my photoshop, FYI. Some idiot in Louisiana swore up and down that he captured this image on his game camera. As it turns out, he was lying, of course, but still kinda funny. More here and here.

I have the same game camera. Here's what a legitimate image looks like. Notice that the date and time on this image are different than the date and time on the suspect image? They have been photoshopped in using a different font. Also they used lowercase am/pm instead of upper case. The suspect photo is missing the temperature also. I'm thinking the image in question in shopped.

Note: I didn't take the image above with my gamecam. It's not my image. I'm about 99% sure it's a hoax.
Posted by Rob Kiser on December 10, 2010 at 8:55 AM
Comments
Post a comment