« Strange | Main | Daily Photos »
December 22, 2010
Catching up on recent photos...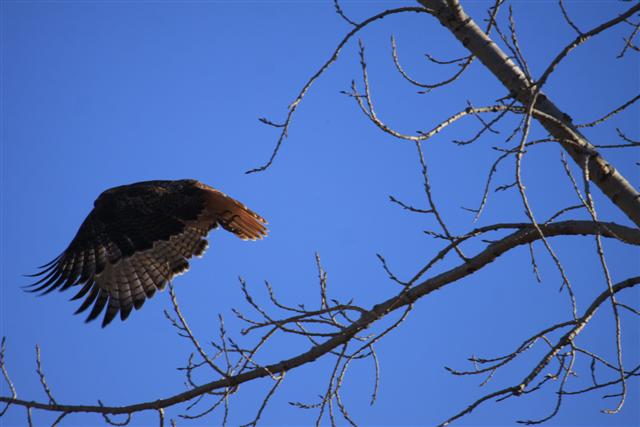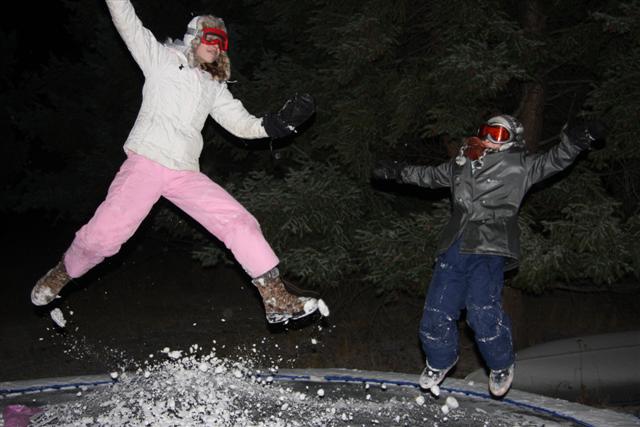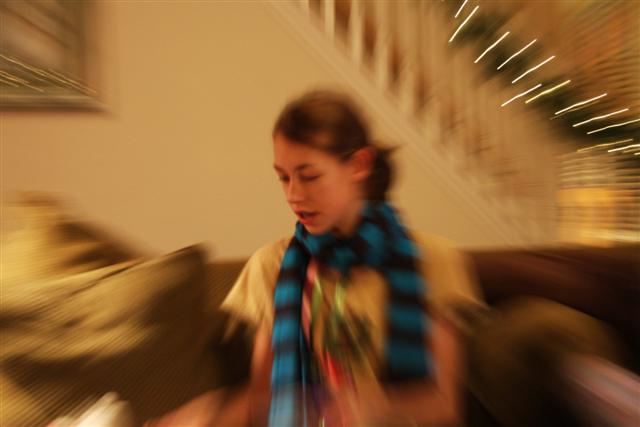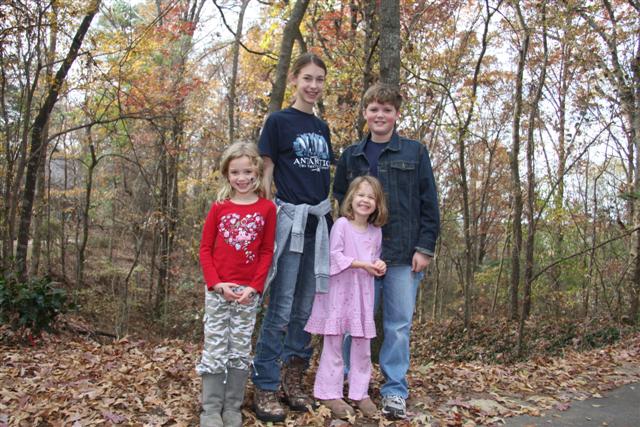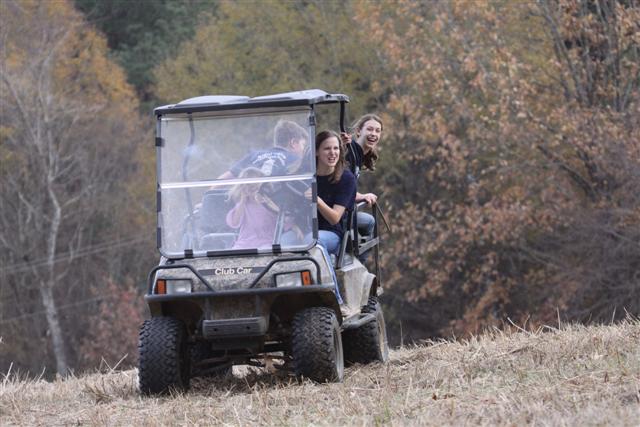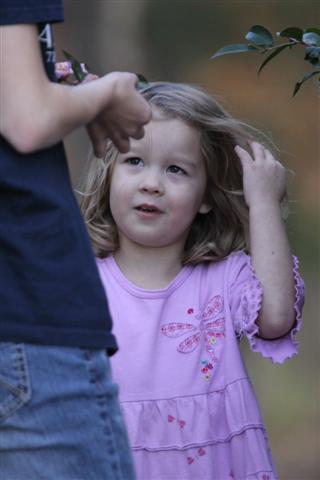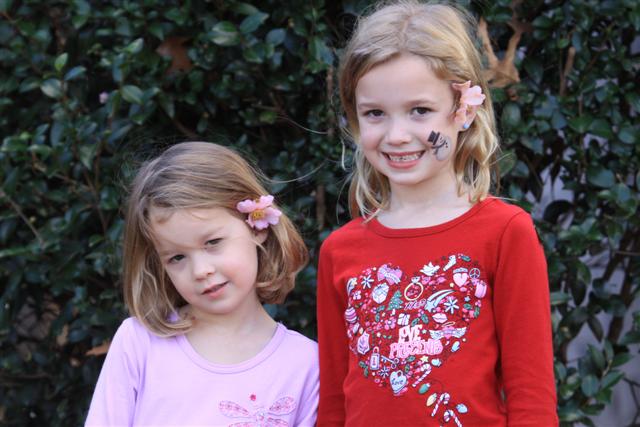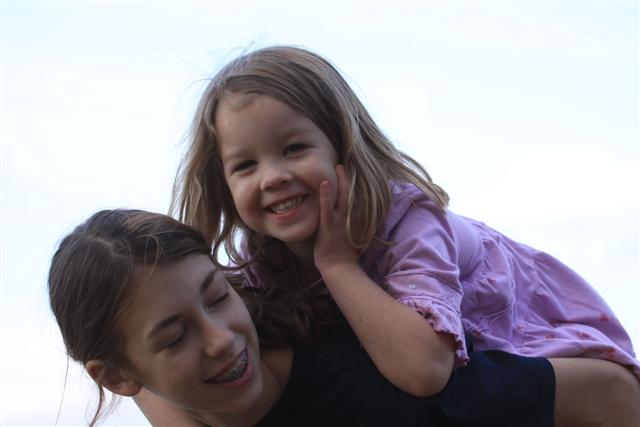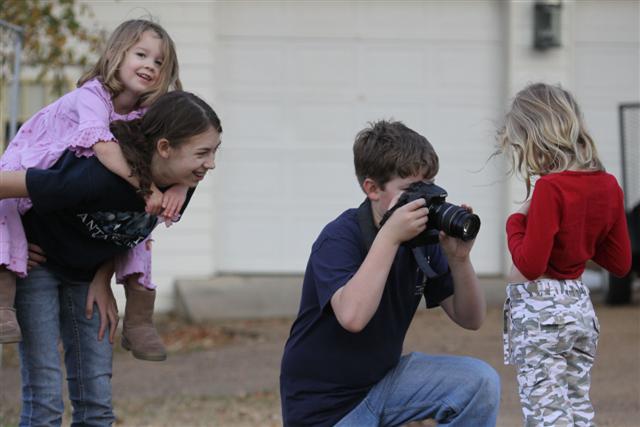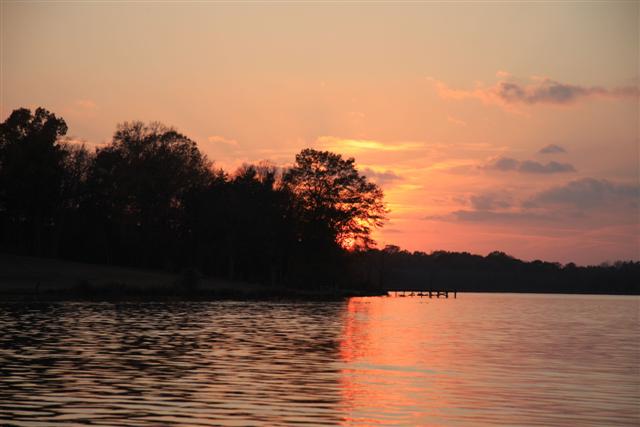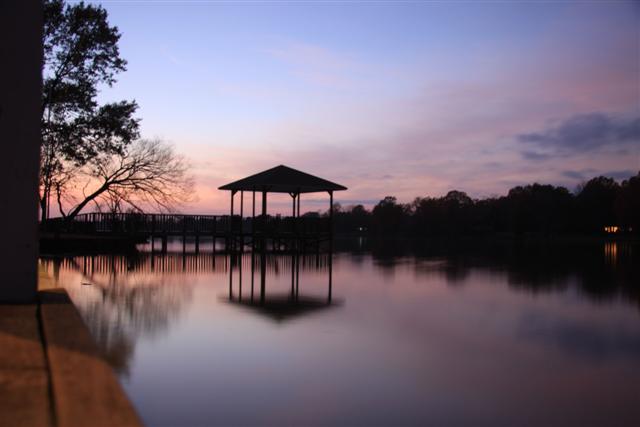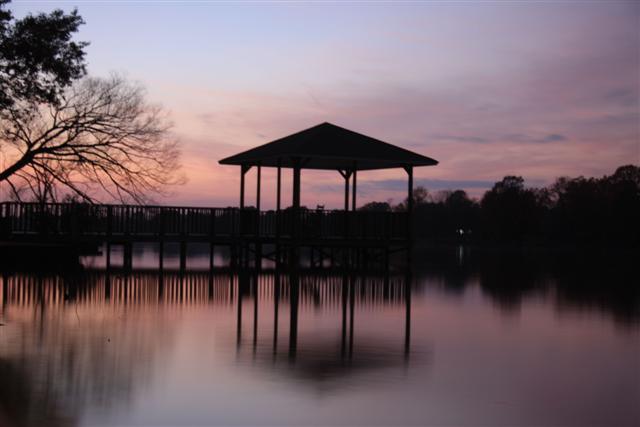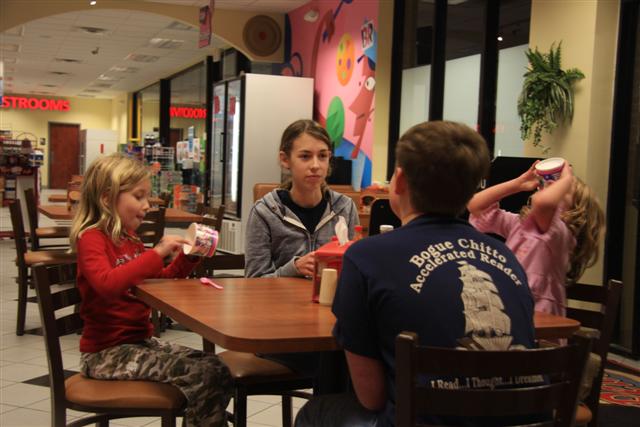 Posted by Rob Kiser on December 22, 2010 at 12:46 PM
Comments
Hi Rob - could you tell me what aquarium your cutthroat trout came from. Looks like you are enjoying your 600 IS, you have some great shots. You will also fall in love with the 7D, they are a wonderful combination. I can help you out on one identification - the Colorado Chipmunk is a Golden-mantled Ground Squirrel. The western chipmunks have lines going through the face while the look-a-like GMGS has an eye ring. Keep up the good work - Rob
Posted by: Rob Simpson on February 24, 2011 at 6:34 AM
The Denver Aquarium is probably where we saw the Greenback Cutthroat Trout. We were at the Aquarium in Monterey last weekend, but didn't see any there.
Posted by: Rob Kiser
on February 25, 2011 at 9:52 PM
Post a comment