« For the Record... | Main | Critter Report »
November 11, 2010
So kkkkkk..kkkk....koooolddddd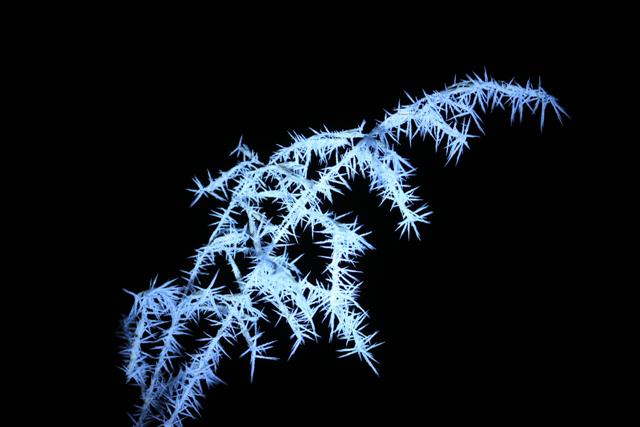 You just can't know how cold it is here. Jen and I went for a little night patrol around the compound with the new Stanley 3000 HID spotlight and the AR-15. We're walking around back across the arctic tundra. Nothing moving at all, but the infinite gleaming eyes staring back at us turn out to be countless ice crystals on every leaf and stem.
"Daddy...put down the machine gun and look at this," she complains.
But I'm thinking the only thing standing between us and a near-death experience is the AR-15 and about 20 rounds of .223. I'm not wanting to put down the rifle. Glancing around nervously like a long-tailed cat in a room full of rockers, I interrogate her.
"What is it baby? I'm sorta walking point here. What'd you find?"
"Look at these ice crystals daddy!"
And with that, I reluctantly put down the AR-15 and glance at the weeds she's pointing to.
Now I'm seeing the world through her eyes instead of mine.
Funny how the different this planet looks through other people's eyes.
Posted by Rob Kiser on November 11, 2010 at 7:10 PM
Comments
Post a comment