« Gamecam Update | Main | The Red Powderpuff »
November 20, 2010
Denver Botanical Gardens
Above: Blue Ginger (Dichorisandra thyrsiflora). Commelinaceae: (Spiderwort Family).
Went down to the Denver Botanical Gardens with the kids and some lady friends today. They have an indoor rain forest similar to the Butterfly Pavilion. Fairly decent variety of flowers. Makes me wish I were back in the jungle.
Above: Common Morning Glory (Ipomoea purpurea).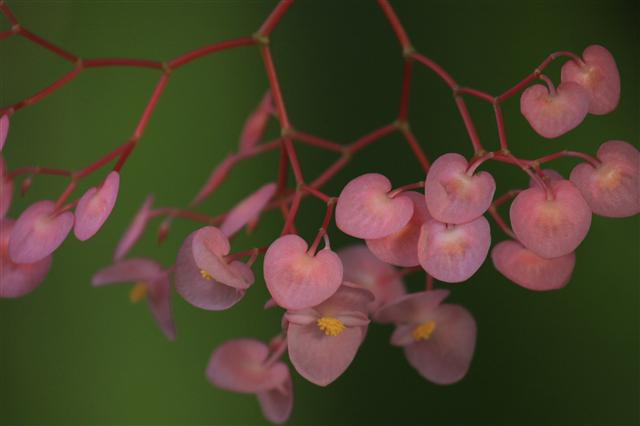 Above: Angel-Wing Begonia (Begonia coccinea). Begoniaceae: (Begonia family).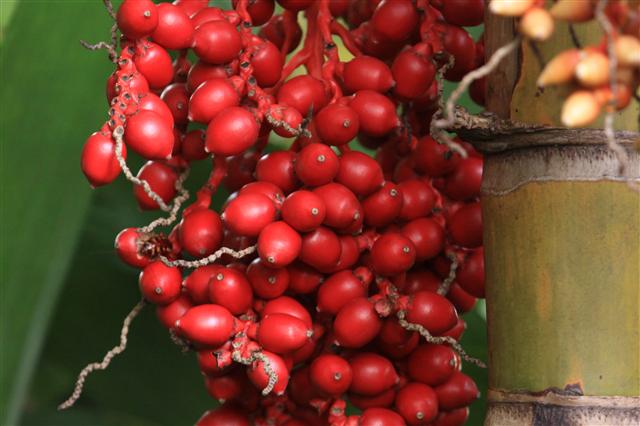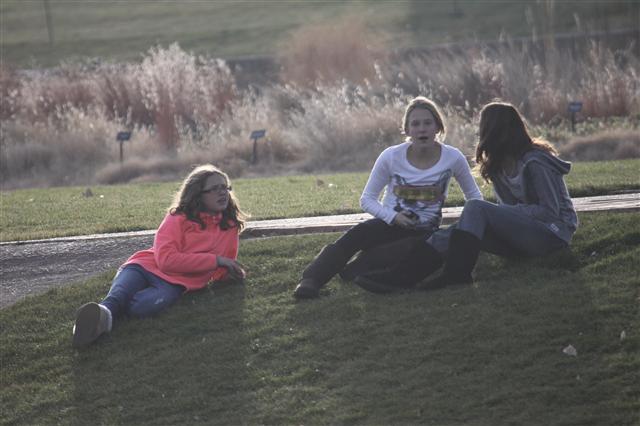 Posted by Rob Kiser on November 20, 2010 at 6:03 PM
Comments
Post a comment