« Kenosha Pass | Main | The Fortune Teller »
September 13, 2010
The Chocolate Shoppe Mural
I was hanging out down on State Street tonight with some friends and after dinner we wandered into the Chocolate Shoppe at 468 State St. The place has crazy good ice cream, but tonight I noticed the huge mural on the back wall for the first time. It took the artist a year to paint it. It's a pretty cool mural.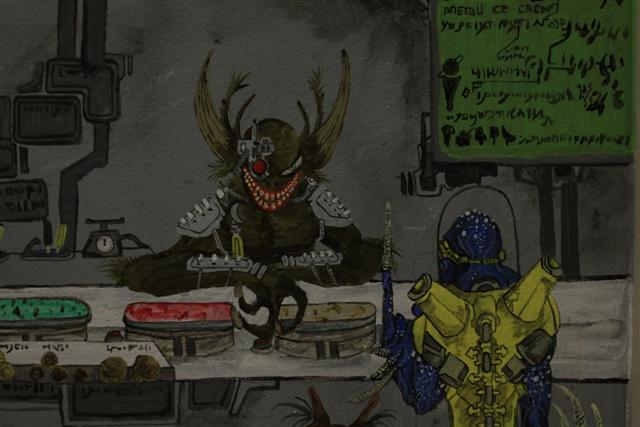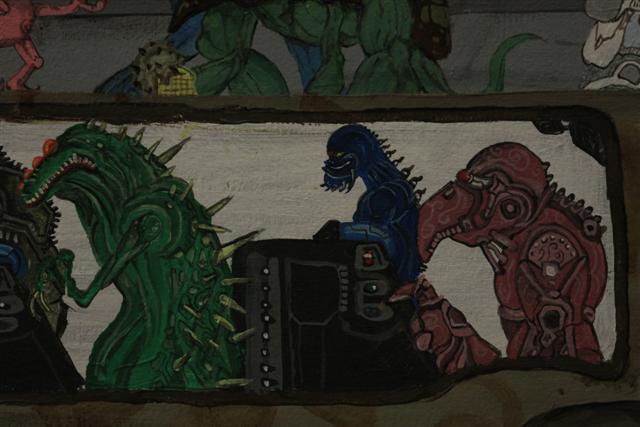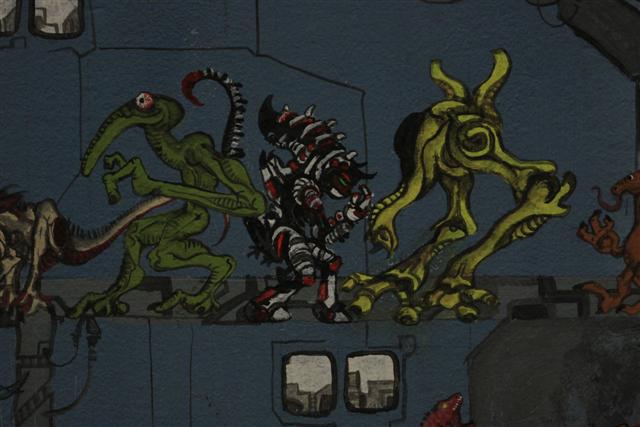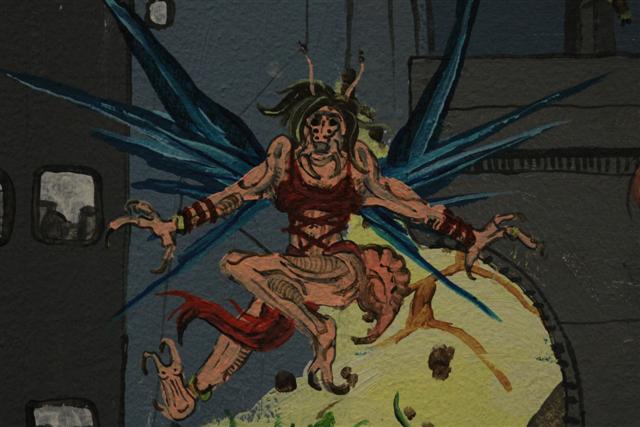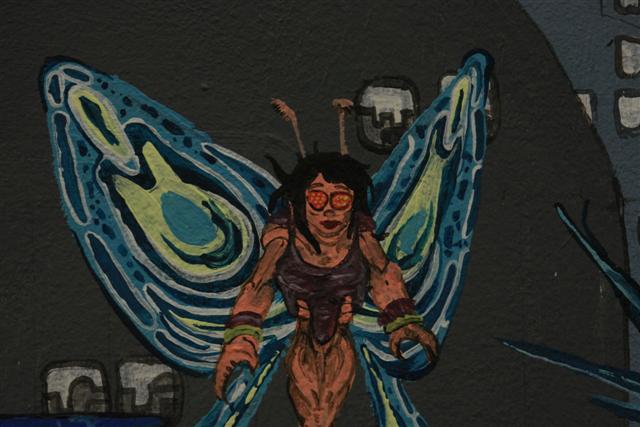 http://www.avclub.com/madison/articles/alien-ice-cream-chaos,24103/

Posted by Rob Kiser on September 13, 2010 at 9:02 PM
Comments
The picture with the flying taxi looks like it is from the movie The Fifth Element.
Posted by: mgb on September 14, 2010 at 8:00 AM
Post a comment