« Mad City | Main | Lesser Goldfinch »
August 14, 2010
What Price Summer?
Jennifer and Allie started out by checking on the baby western bluebirds. They're clearly ready to fledge any day now. Then, off to Morrison for ice cream. Then to Turkey Creek to explore the creek and a tunnel. Then down to Evergreen to eat dinner on the lake and feed the ducks. Summer seems like it's going by so fast.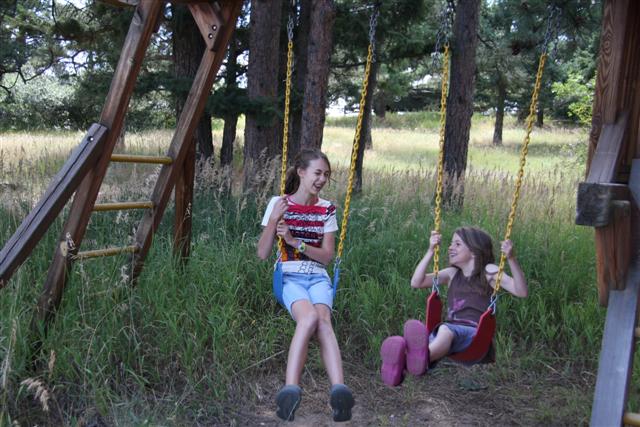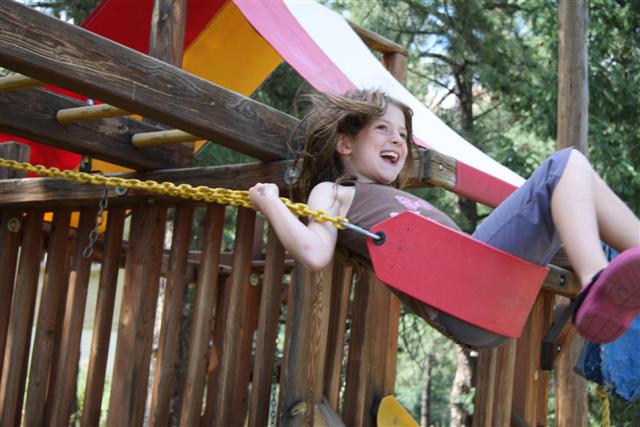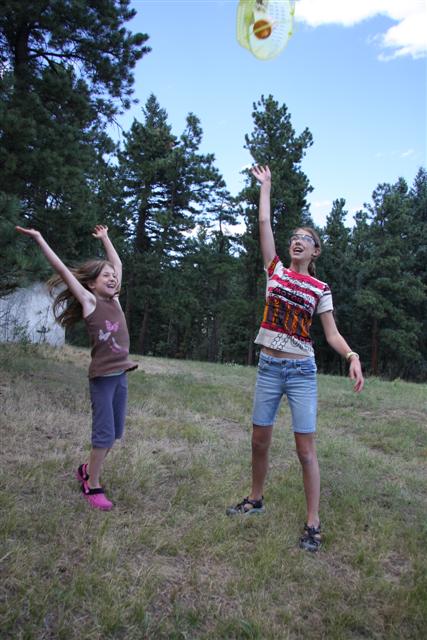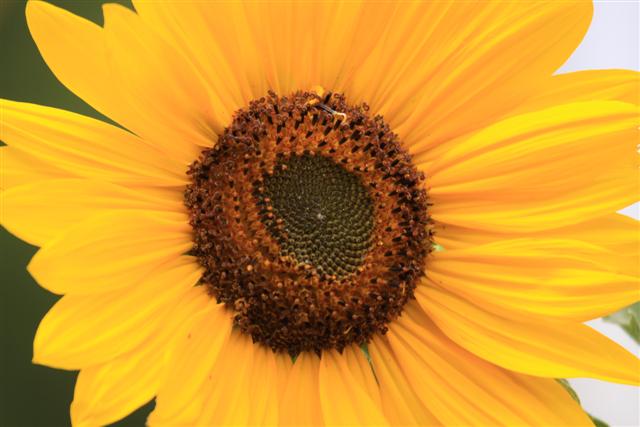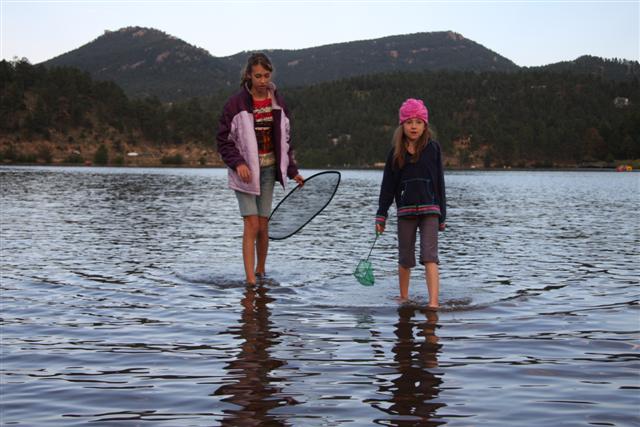 Posted by Rob Kiser on August 14, 2010 at 9:57 PM
Comments
great pictures - i knew my kid could walk on water.
can i like to you from facebook???
Posted by: treehugger on August 15, 2010 at 8:12 PM
Absolutely. Feel free to upload the photos to Facebook or wherever. I'll give you high-res versions if you want them. Say hello to Timmy.
Posted by: Rob Kiser
on August 16, 2010 at 1:48 PM
Post a comment