« First Day of 7th Grade | Main | Bears Attack Bud's Beehives »
August 22, 2010
Hopscotching the Continental Divide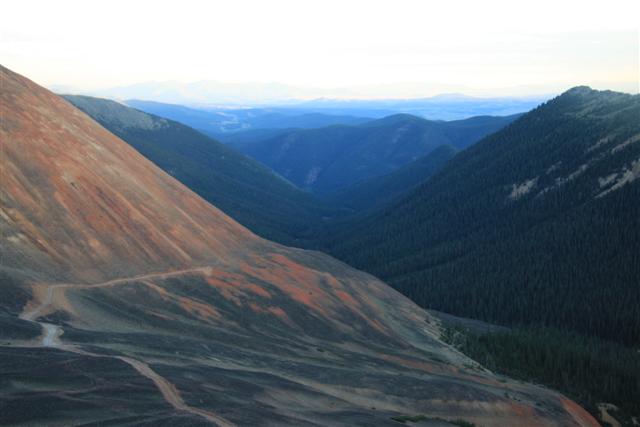 This weekend, I drove the XR650L over 300 miles in 24 hours. It was a pretty serious little trek to cram into a weekend. Many places I'd not been in years. Some, I'd never been to before. Didn't take my GPS or anything, but I took the cameras and got a few snapshots which I'll post, time permitting.
Basic route was this...285 South to Park County Road 60. Across Webster Pass (12,114 ft) and then down into Summit County. Tried to ascend Radical Jeep Hill, but was not successful. The trail is steep and rocky, bike got crossways, I jumped off on the downhill side. Laid it down for the first time. Decided to got a different route. Turned around and came back down into Montezuma to Keystone. Swan Mountain Road to 9 South to Breckenridge then 9 North to Frisco where I refueled. As it got dark, I was shivering so bad I couldn't continue. I refueled in Frisco the trip meter said I'd gone 80 miles - I figured about half was hard top and half was dirt or 4wd trails.
Teeth chattering, I showed up at Brian's and he saved me by letting me crash for the night. (Thanks Brian).
Saturday morning woke up to a spectacular view of the Gore Range. Hit I-70 west to Vail Pass (10,662 ft) then up and across Shrine Pass(11,089 ft), and down to Wearyman Creek. Up Wearyman Creek (FDR728), which is basically driving up a rocky creekbed for a few miles - not especially easy. Up over the Ptarmigan Pass (11,777 ft) and down Resolution Road (Forest Service Road 702) to Camp Hale (10th Mountain Division).
Then west on US 24 to Red Cliff for lunch at Mango's Mountain Grill. Then east on 24 up over the Tennessee Pass (10,424 ft) and down into Leadville aka "Cloud City (10,200 ft). When I refueled in Leadville, the trip meter said 160 miles.
In downtown Leadville, take East 7th Street to Lake County Road 3 up over Mosquito Pass (13,185 ft). Then, down Park County Road 12 to US 285 just south of Alma. North on Colorado Highway 9 across Hoosier Pass (11,542 ft) and back down into Breckenridge.
From Breckenridge, up Boreas Pass road across Boreas Pass (11,481 ft), back down into Park County ghost town of Como. North on US 285 to Jefferson where we stopped to snag some Praline Fudge. Then up across Kenosha Pass (10,000), down into Bailey. Up Crow Hill and finally back to the house. Trip meter said I'd gone something crazy like 293 miles in just under 24 hours. Pretty cool ride.
Update: I've added some photos. As I look at the images, it doesn't look like the roads I took are all that treacherous. Probably most of the trails that I took weren't considered "Expert" level trails. Maybe they were "Moderate" trails. But when I was going up the steepest, gnarliest hills, I wasn't taking a lot of photos. Usually, at that point, I was hanging on for dear life and praying I didn't fall a few hundred feet to my death. Some of these roads are, at times, extremely narrow, steep, and rocky. You've been warned. ;)
Update 2: Although you don't see my helmet in any of these images - trust me. I was wearing one. I'm not that stupid. I just took it off for the photos.
Update 3: I found some photos from the last time I went over Mosquito Pass in July of 2005.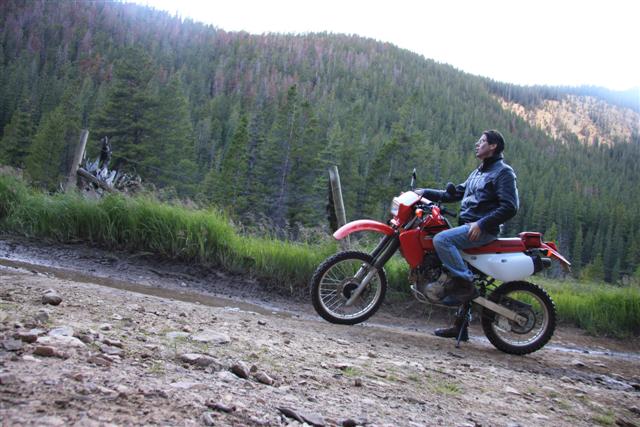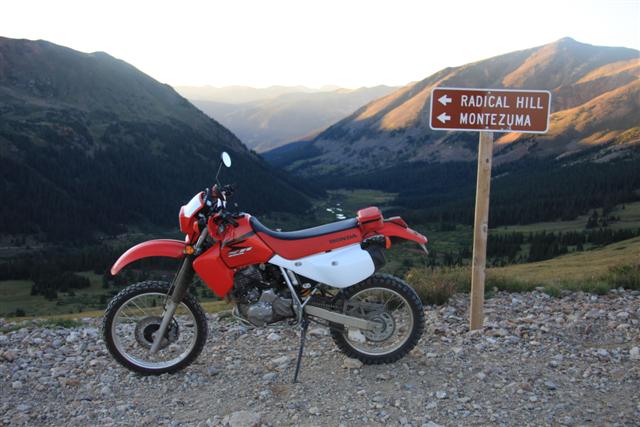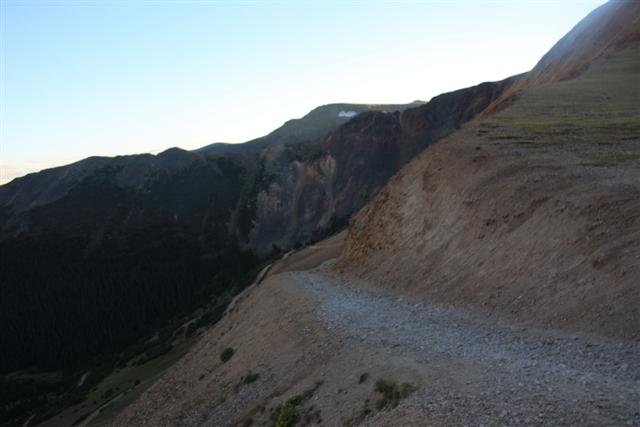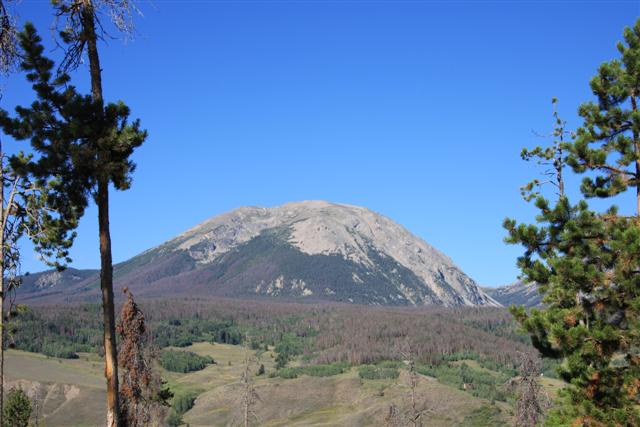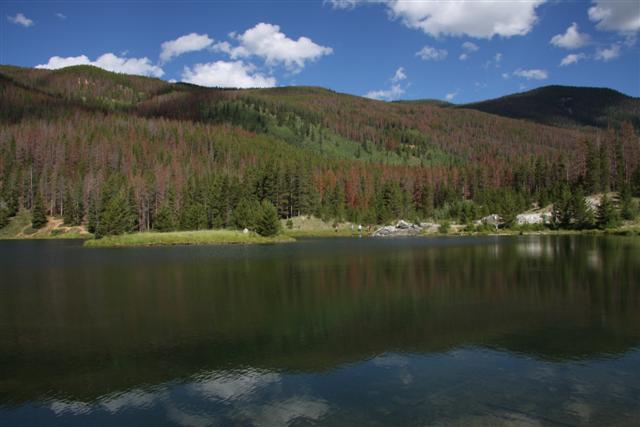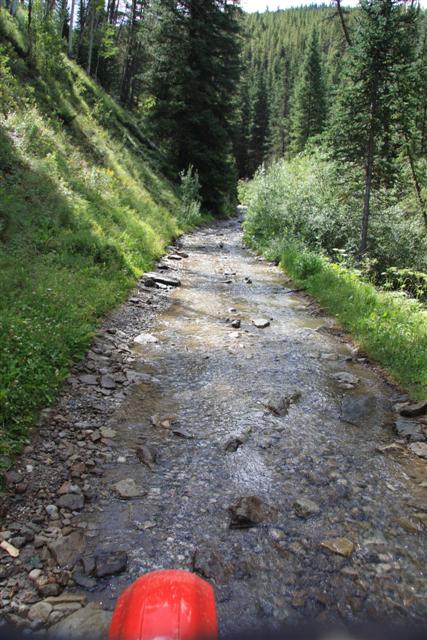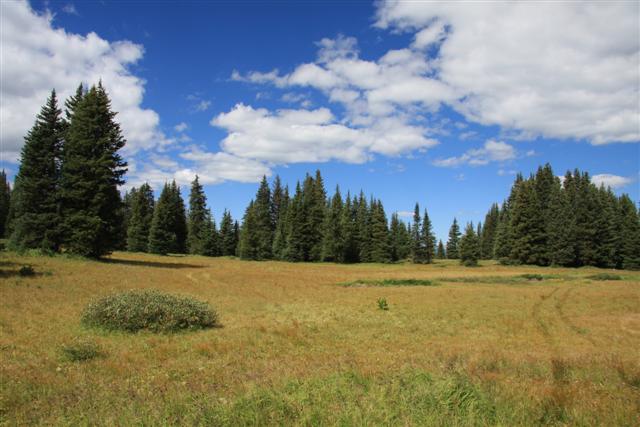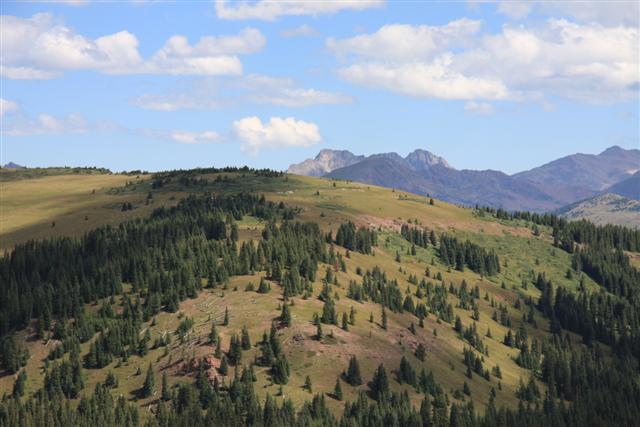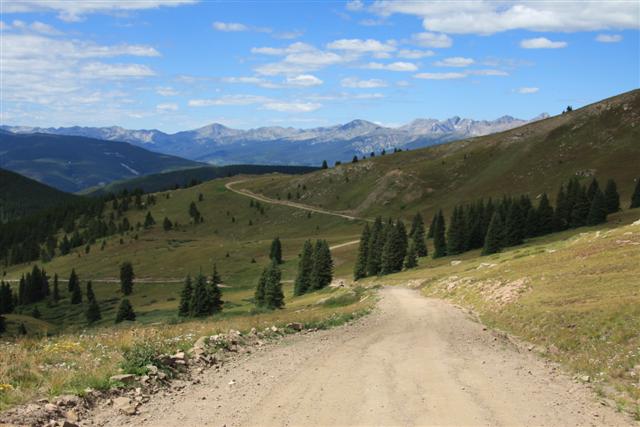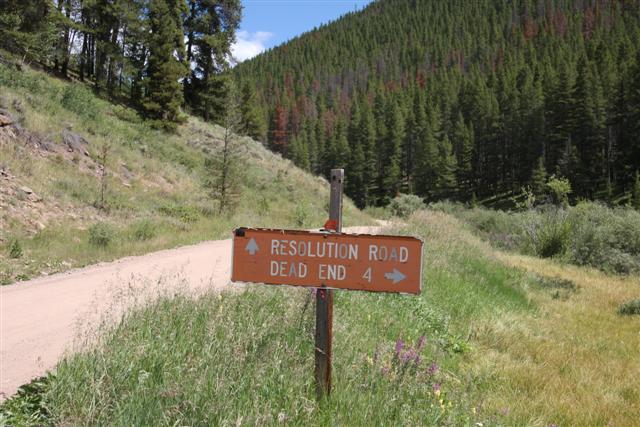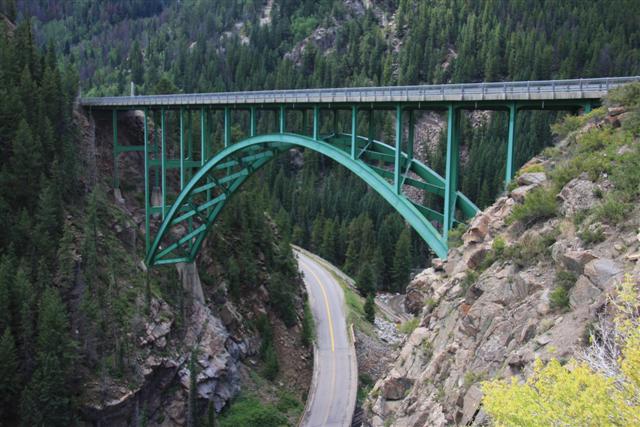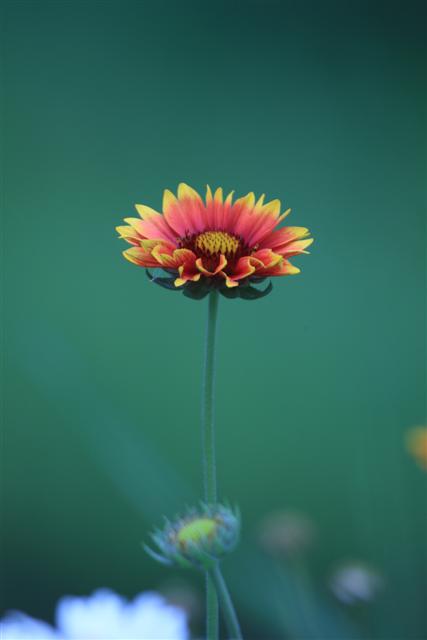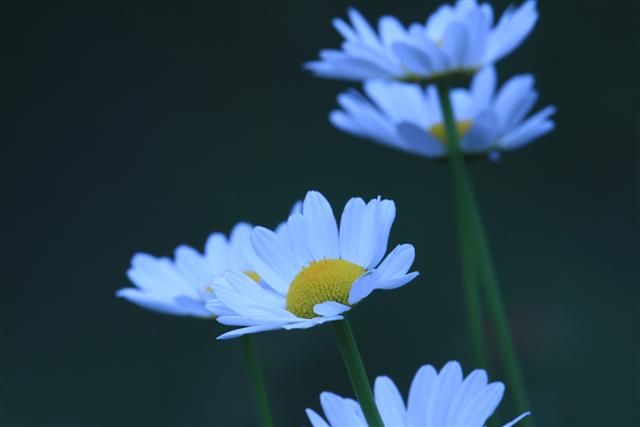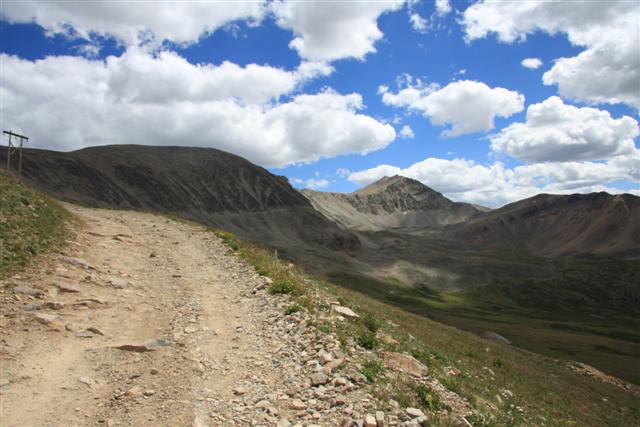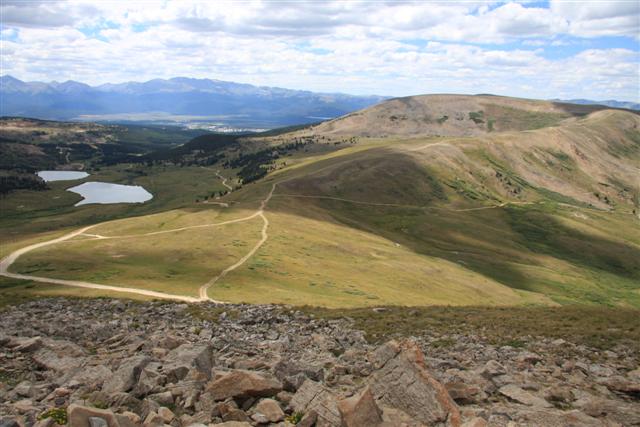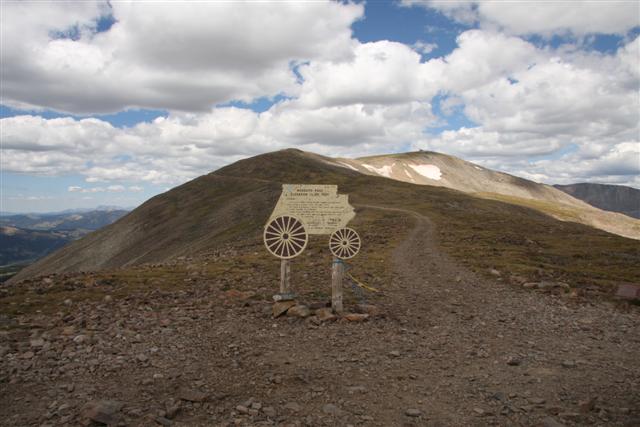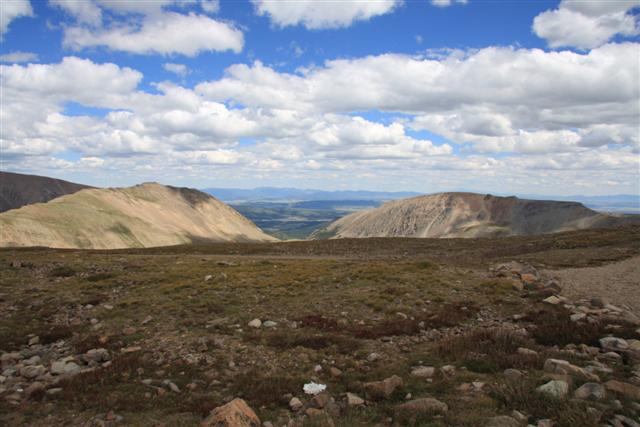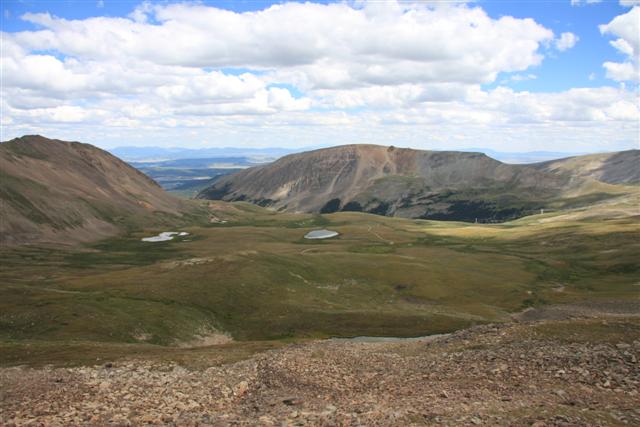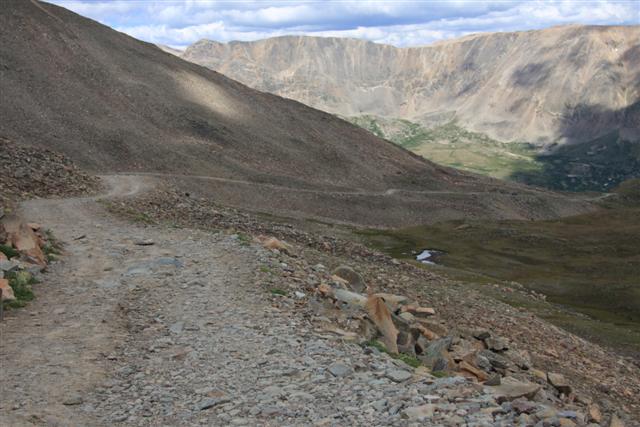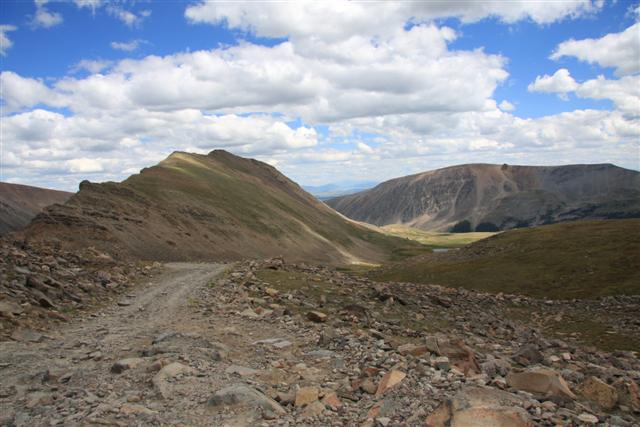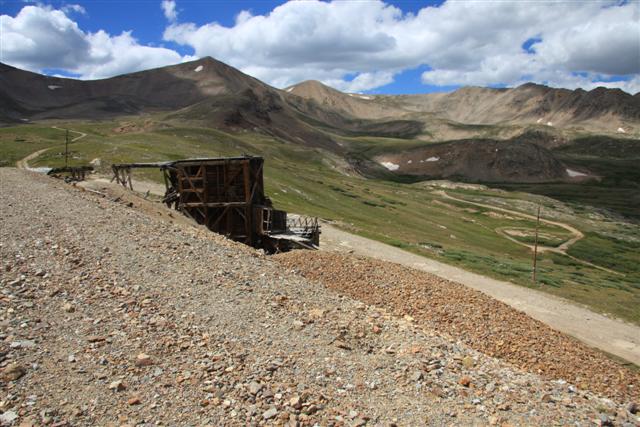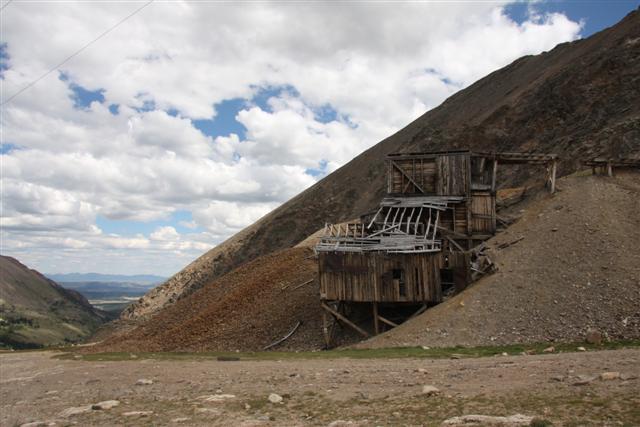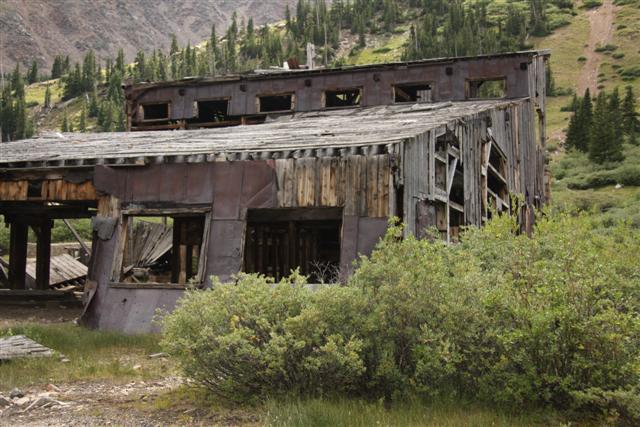 Posted by Rob Kiser on August 22, 2010 at 11:59 AM
Comments
It does make one wonder why anyone lives anyplace other than Colorado!
Posted by: Molly on August 22, 2010 at 8:47 PM
It's beautiful in August, but we have short summers. :)
Posted by: Rob Kiser
on August 23, 2010 at 12:47 AM
Post a comment