« Harvest Moon | Main | August in Colorado »
August 7, 2010
Camping at West Chicago Creek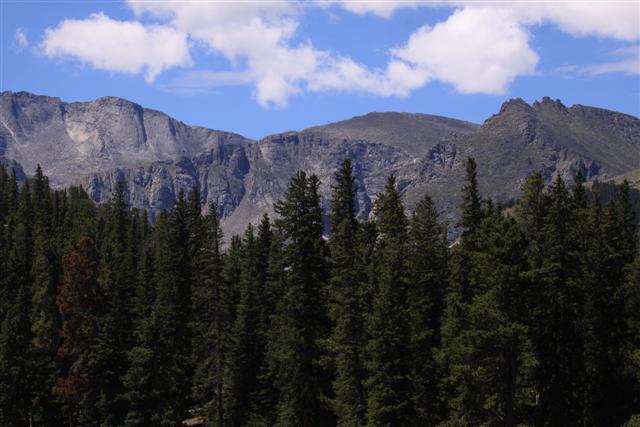 We went camping up at West Chicago Creek campground. I've been there before, but Jen never had. It's not far from the house (about 45 mins) and is fairly scenic. We camped out at probably about 10,000 feet above sea level. Jen even managed to catch a brook trout. Plus, of course we drove up to Echo Lake and fed the ducks. Why not, right?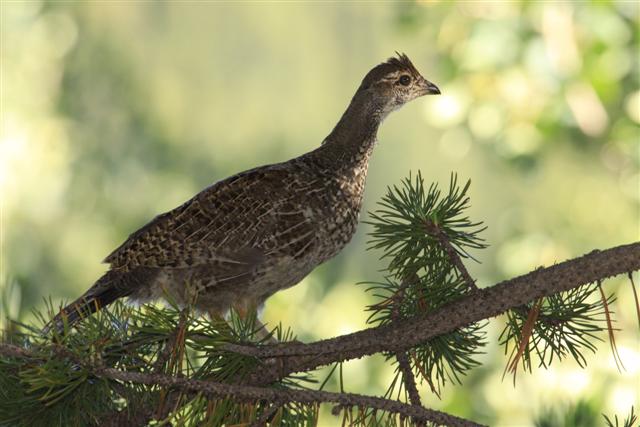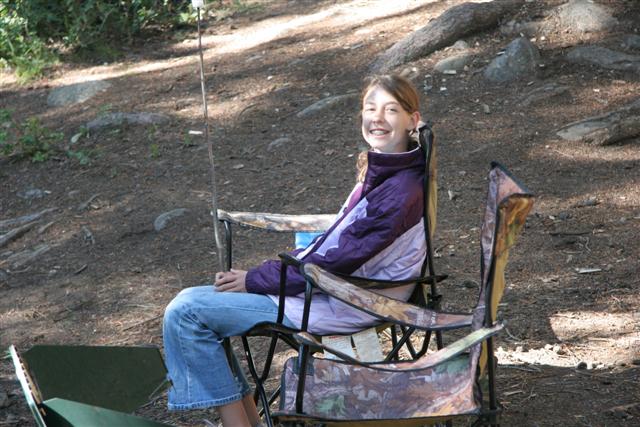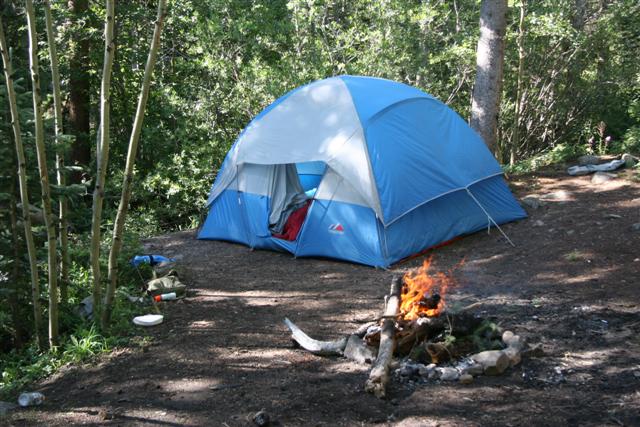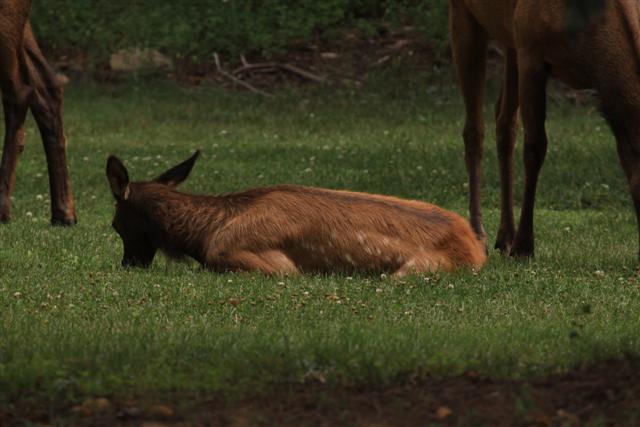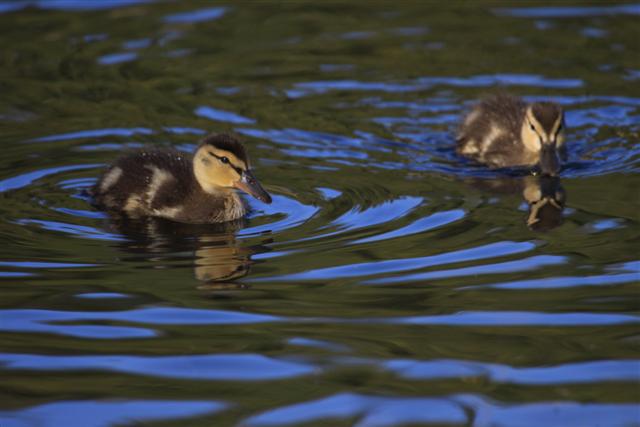 Posted by Rob Kiser on August 7, 2010 at 9:19 PM
Comments
Don't think I'd describe it as camping when you drive up and place your soccer chairs around the campfire. Mark(a real camper)
Posted by: Mark on August 8, 2010 at 9:37 AM
Not only did we take soccer chairs...we couldn't find the DC/AC converter to blow up the air mattress so we took an air-compressor the size of the Goodyear Blimp to inflate the mattress.
It's true that we missed out on the "Death March From Bataan" aspect of the camping trip. If Jennifer ever strays from the straight and narrow, perhaps we'll send her on "Uncle Mark's Trail o' Tears for Wayward Youths".
Posted by: Rob Kiser
on August 8, 2010 at 9:58 AM
Post a comment