« 2 More Tadpoles Released | Main | Disable Adobe Updater »
June 19, 2010
Dinner Party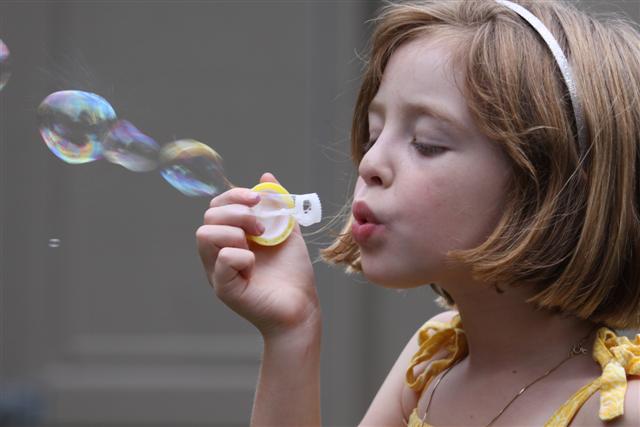 Posted by Rob Kiser on June 19, 2010 at 9:51 PM
Comments
Rob, thanks for posting these great photos! I was sorry to miss the party last week - sounds like it was fun. The photos of Claire are fantastic - I've been taking her picture for 7 years and haven't managed to get such a great series in all that time!
Posted by: Paula Fomby on June 28, 2010 at 10:28 AM
I'm glad you liked the shots. The girls were precious.
Posted by: Rob Kiser
on June 30, 2010 at 3:11 PM
Post a comment