« Western Scrub-Jay | Main | Northern Shoveler »
April 12, 2010
The Garden of the Gods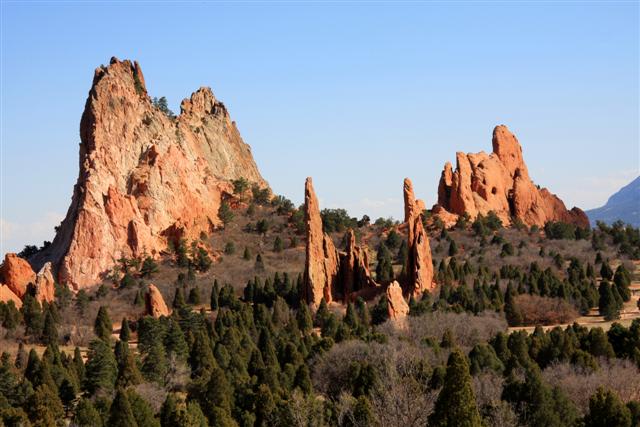 Yesterday Wendy and I took the girls down to Colorado Springs and ate a picnic lunch in the Garden of the Gods. They climbed around on the rocks and no one fell to an untimely death, which is a good thing.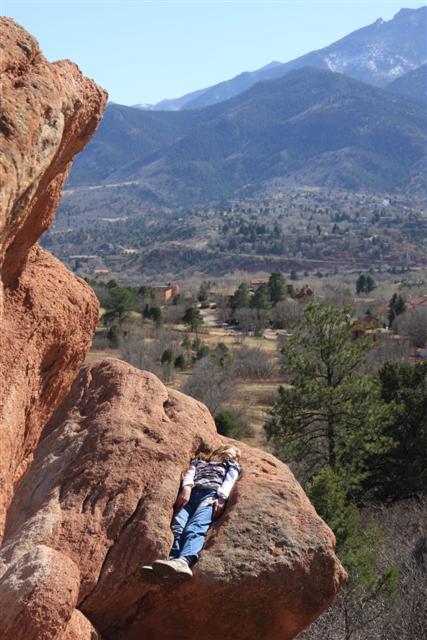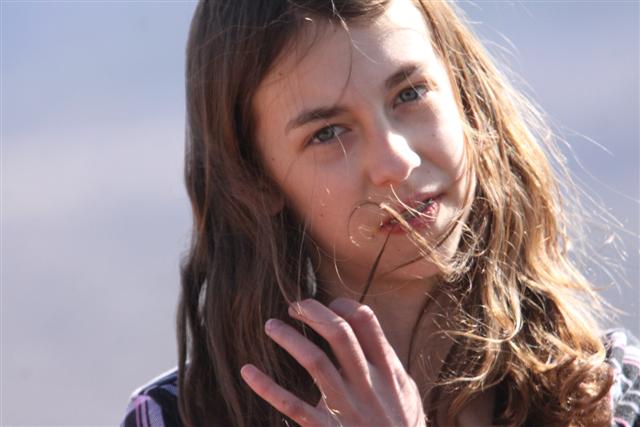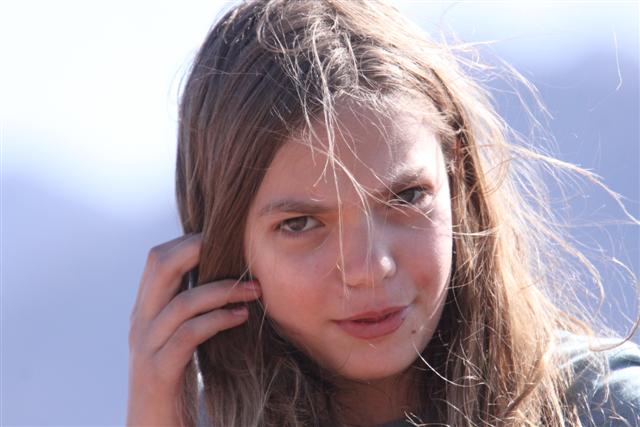 Categories: Photos

Posted by Rob Kiser on April 12, 2010 at 5:29 PM
Comments
The scenery and the girls are beautiful! Reminds me of Sedona.
Posted by: Molly on April 14, 2010 at 9:23 PM
Post a comment