« Mature Rough-legged Hawk | Main | Phil Jones Admits "There Has Been No Global Warming Since 1995" »
February 13, 2010
Nature and Science Museum
I took Allie and Jen to the Nature and Science Museum today. They played around until they ran us out. Mostly, they just played around, but in this one experiment, they actually had us extracting DNA from wheat germ in a test tube.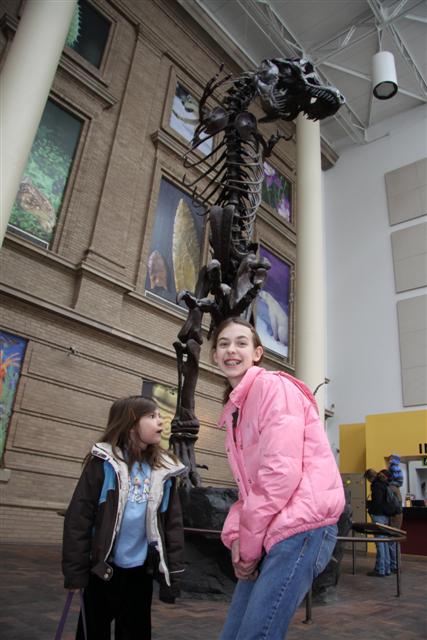 Posted by Rob Kiser on February 13, 2010 at 7:01 PM
Comments
thanks for taking the girls allie had a blast..
Posted by: rm on February 14, 2010 at 8:36 AM
Well, they both had fun. I didn't do much of course. Just sort of stayed out of the way and let them play. They spent a lot of time making a dam in the soil erosion test basin and then in the Expedition Health. Thanks for letting Allie go with us.
Posted by: Rob Kiser on February 15, 2010 at 1:51 AM
Post a comment