« 1515 S. Flagler Condo Building Implosion | Main | No Statistically Significant "Global Warming" for 15 Years »
February 14, 2010
Allie and Jen in a Winter Wonderland
I took Allie and Jen for a few loops around the property today. They fell off a few times, but fortunately, about a foot of "global warming" always softened the blow.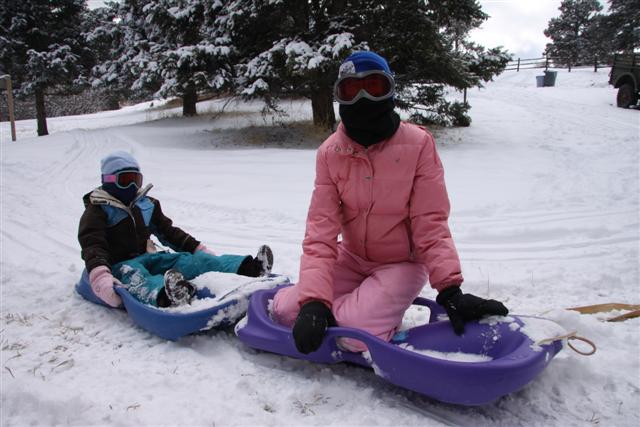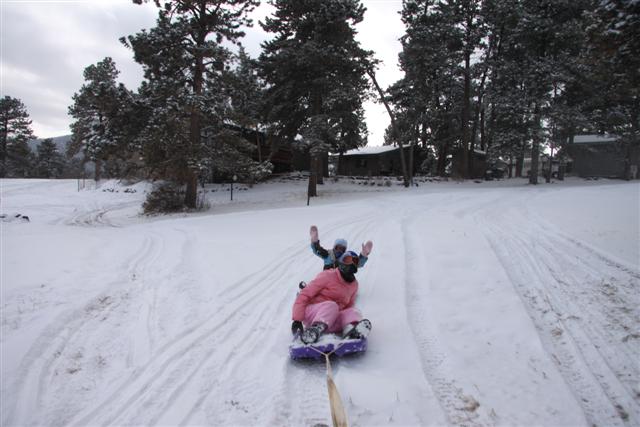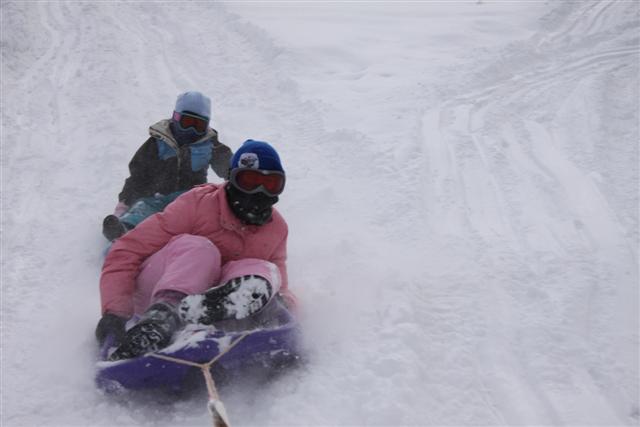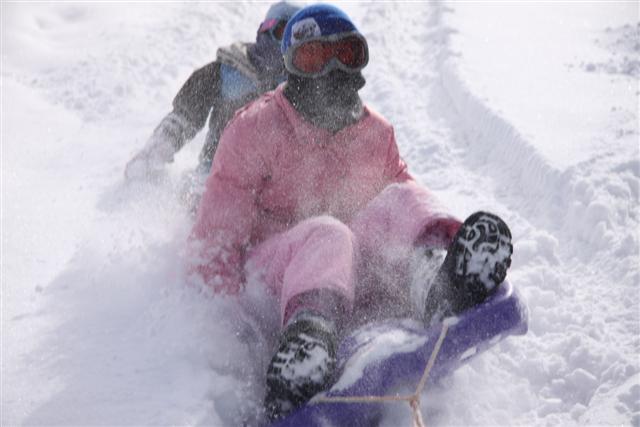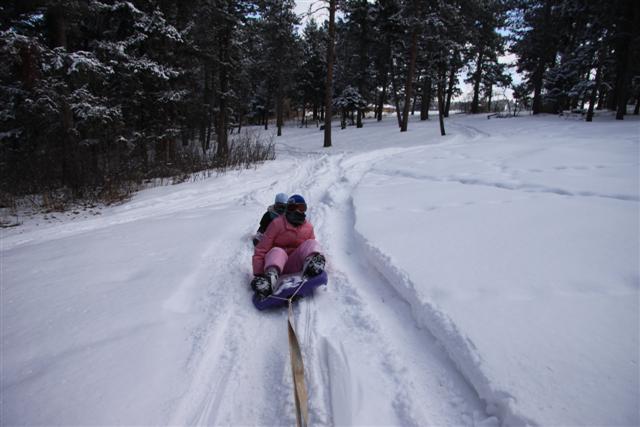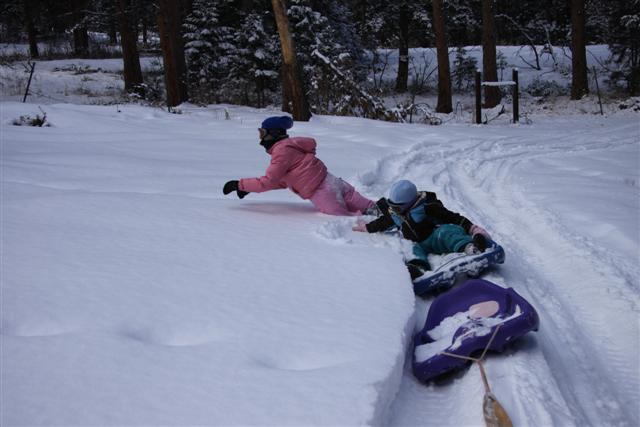 Posted by Rob Kiser on February 14, 2010 at 2:39 PM
Comments
Was supposed to take her snowboarding this weekend but didn't cause I have a cold. So thanks for dragging her around in the Climate Change. If she didn't get her buz with Jen she would maybe be on drugs already...
BTW as a math assignment where you were supposed to "draw" multiplication A drew "4 wheels on an ATV times 3 ATVs equals 12 wheels.". The other 3rd grade girls were drawing "bows on kitties"...
Posted by: rm on February 15, 2010 at 6:21 AM
Classic. Love the math assignment. Beautiful.
Posted by: Rob Kiser
on February 15, 2010 at 6:26 PM
Post a comment