« A Long Strange Trip | Main | Network Performance Issues »
October 21, 2009
Parting Shots from Baja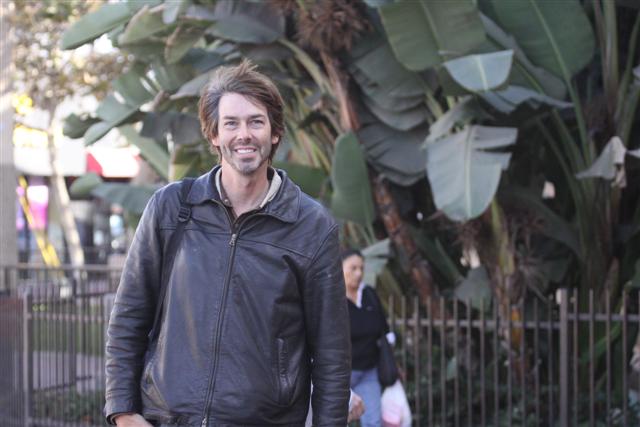 Here's a shot of me taken yesterday, immediately after I walked back across the border into the United States. In 8 days, I traveled over 2,000 miles across Baja California alone on a 2006 Honda XR650R, without so much as a map. I did not plan the trip at all. I never looked at a map. Never planned how far I'd go on any given day. I was surprised to learn that they have 110 outlets down there, the same as ours. I could not read the street signs. I had no clue what they meant.
The bike was not street legal, nor was it titled in my name. It has no brake light. No turn signals. No horn. No speedometer.
I had several other motorcycle riders mistake me for a local rider, as they were all shocked at the fact that I had almost no gear with me.
I was told by everyone I talked to that I'd be tortured, raped, killed, or frog marched from ATM to ATM and then mutilated and decapitated. None of this happened.
I came back with everything I left with and without a single scratch. My worst injury was a slight sunburn on the first day to the backs of my wrists where my leather jacket didn't quite meet up with my Walmart riding gloves. After the first day, I put sunscreen on my wrists. I also got a blister on my right hand (throttle hand) on the inside of my ring finger from the throttle. A few times, I had insects hit a bare spot on my neck/collarbone which sort of stung. Once or twice, I had a small rock/pebble hit either of my shins which hurt, but didn't leave any marks. Once, I had some type of insect fly inside my jacket and it may have possibly stung me, I'm not clear.
But, for all intents and purposes, I came back unscathed.
The people in Baja are among the nicest people I have ever met. I met many fine people on the road and encourage all of those out there that harbor a bit of wanderlust to remember that the goal of the media is not to inform, but to sensationalize and distort.
Bien Voyage.
(More photos in extended entry...)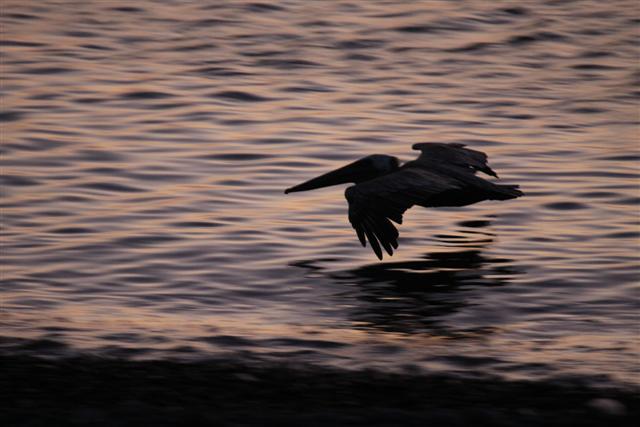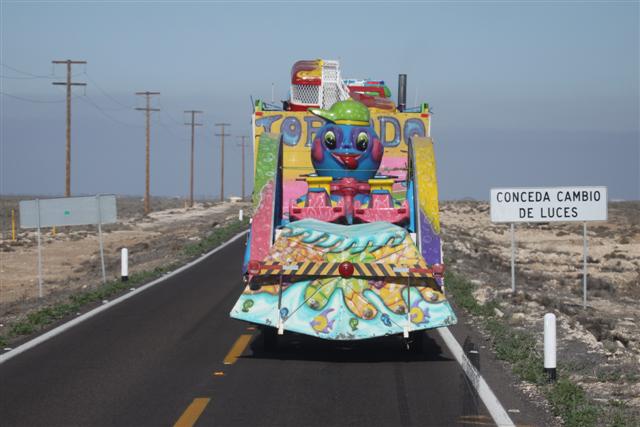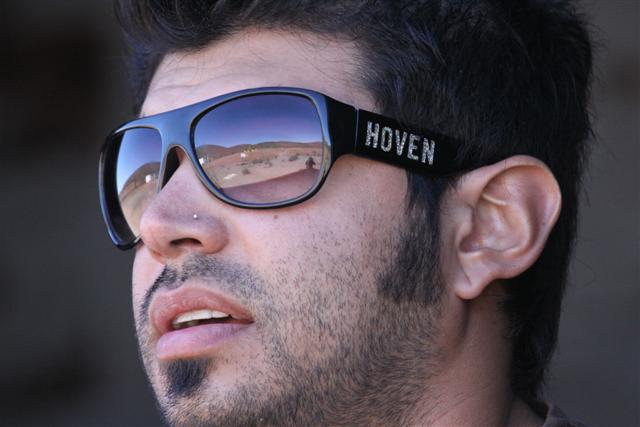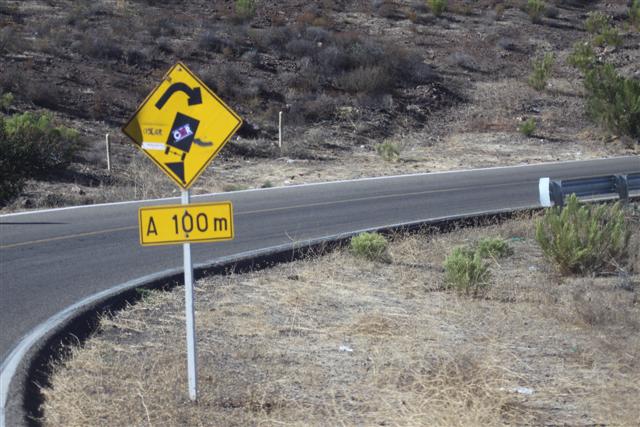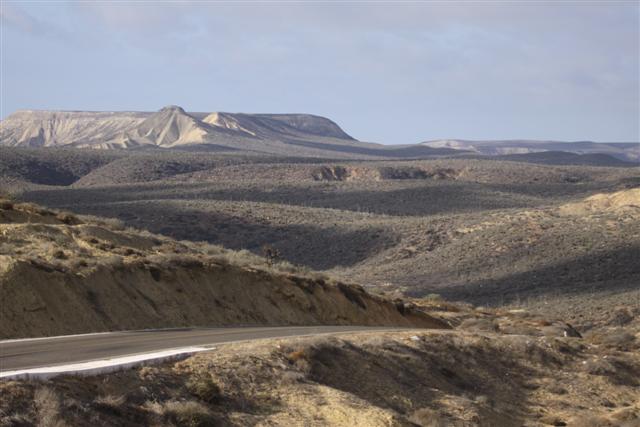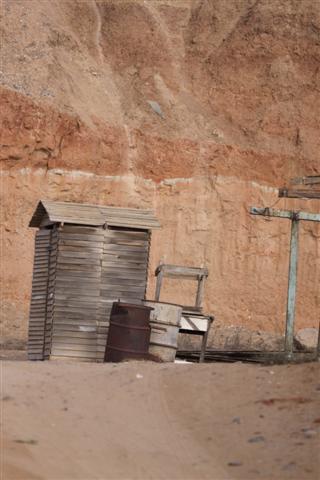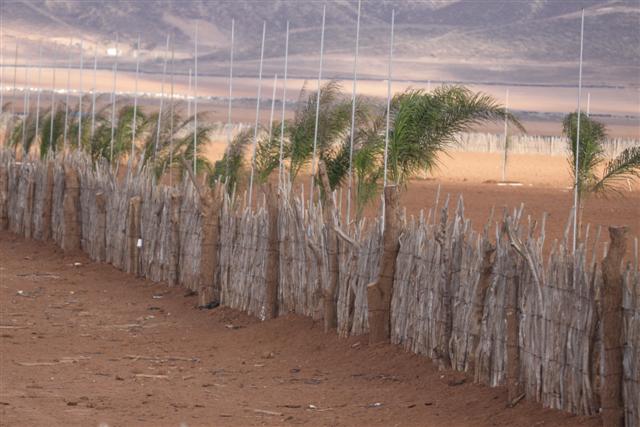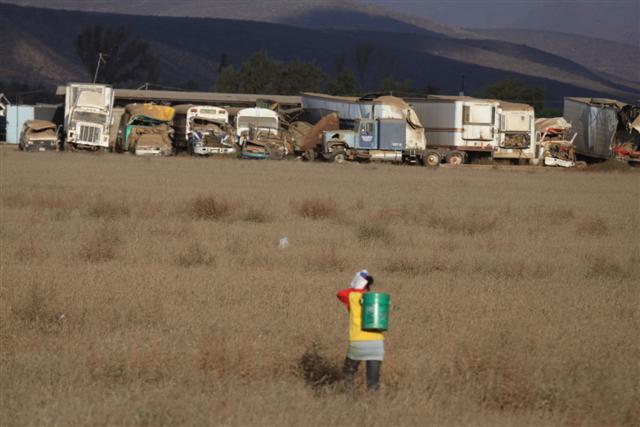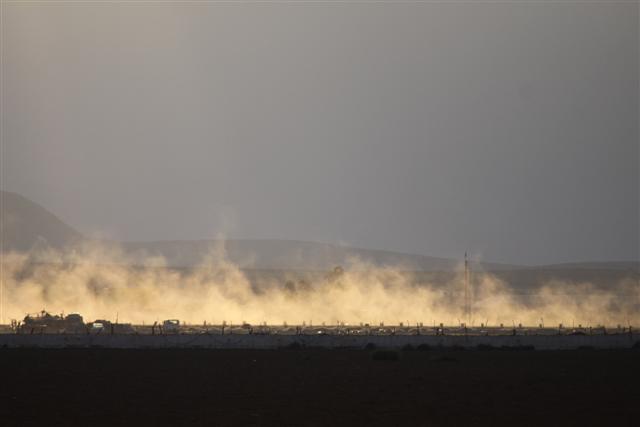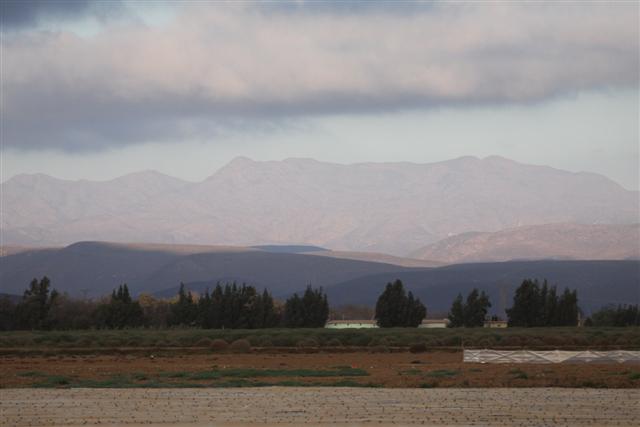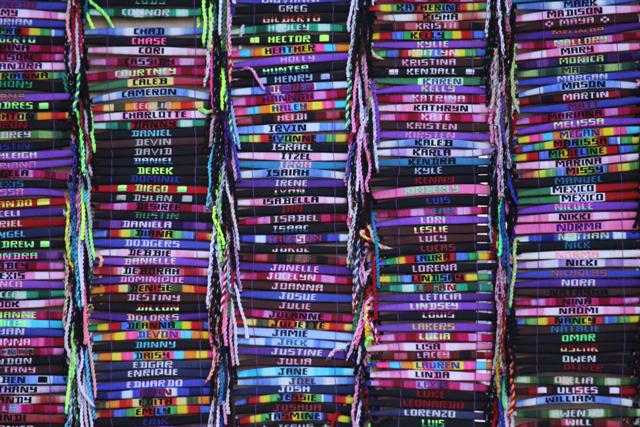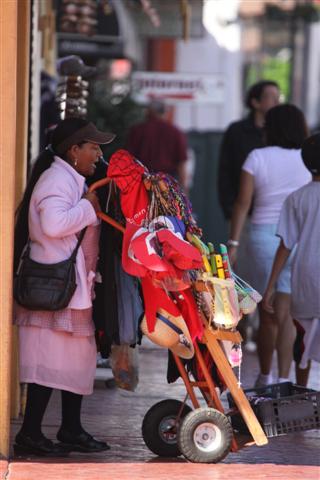 Posted by Rob Kiser on October 21, 2009 at 10:25 PM
Comments
Great shots and glad you're back. Nice succinct analysis of the situation. I'm glad you are out there keeping all of us honest.
Posted by: MKM on October 22, 2009 at 7:38 AM
Welcome back Rob. Glad to know you are back home. I love yuor photos as well as your comment about the media. That is why we have no TV.
I thought you were somewhat crazy to ride a motocycle as you explained (not signals, etc.), but I am happy you had a great experience. Look forward to talking about it with you.
Enrico
Posted by: Enrico on October 22, 2009 at 8:31 AM
Glad you're safe and sound. Loved reading the story and looking at the photos.
Where will you next adventure take place?
Posted by: Chick Voice on October 22, 2009 at 3:20 PM
Post a comment