« Mission Valley | Main | Why You Can't Get a Good Phone With Verizon »
September 18, 2009
Ocean Beach
I first discovered Ocean Beach back in May (photos here).
Today, I returned to Ocean Beach for dinner at Hodad's. The bacon cheese burger was awesome. Truly an exerience. I've seen the line outside the restaurant go around the block before, so I wasn't going to go, but then I saw them on tv the other day as the best hamburgers. At first, I thought it was a local channel, then I realized it was a national network and I figured - I'd better go check it out.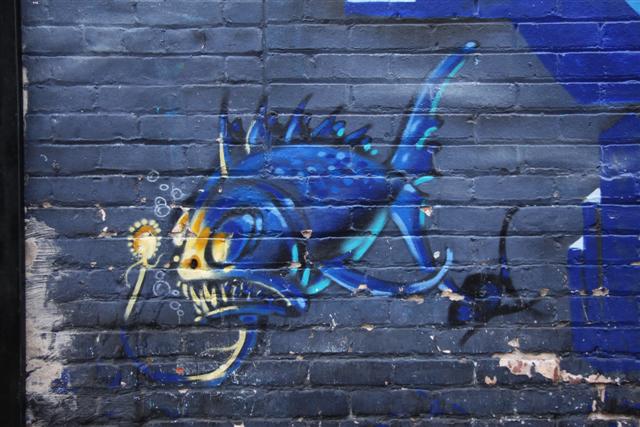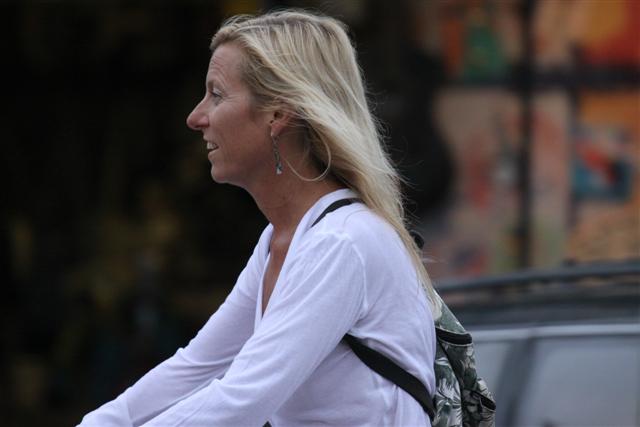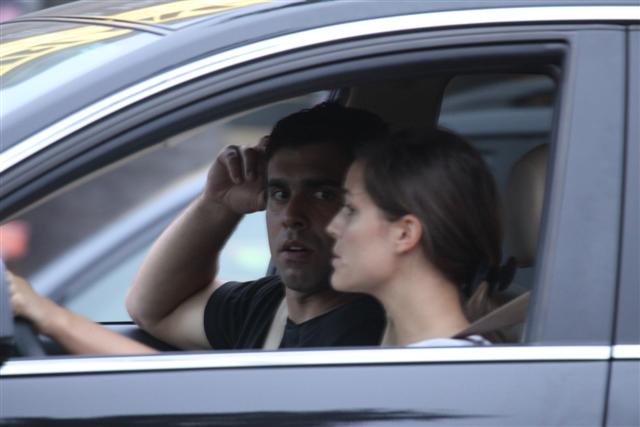 Technorati tags:

Delicious tags:

Folksonomy:These icons link to social bookmarking sites where readers can share web pages.

Posted by Rob Kiser on September 18, 2009 at 9:34 PM
Trackback Pings
TrackBack URL for this entry:>
http://www.peeniewallie.com/mt/mt-tb.cgi/2690
Comments
Post a comment
-->