« Female Eclectus Parrot | Main | Jennfer at Sea World »
September 4, 2009
Jennifer in San Diego
Jennifer finally made it out to San DIego. I've been coming out here on and off since April, but this is her first time here. She's been to California before, but it's been a long time. Now, she's finally old enough to fly on her own...not as an unaccompanied minor, but as an adult, believe it or not. So, she flew out here and we stopped in the airport long enough to pick up a box of See's Chocolates. Then, across the Coronado Bridge so she could see San Diego proper.
On the way to my office, Jennifer was going on about how awesome it is here. I had to confess to her.
"You remember that blizzard we had in April?" I asked.
"When we were without power for three days?" She clarified.
"Yeah. Well, the power came back on on Sunday, and on Monday, I flew out and this is where I landed. It's pretty nice out here in the winter, as it turns out."
Jennifer scowled.
We went in to work for a couple of hours so that I could clean up a mess in production in a different time zone, while Jennifer went around and fed fish and petted pooches. Then, to my new crib at Qualcom Park where they happened to be playing a football game. We changed into swimsuits and went straight to La Jolla Cove. This gave Jennifer an opportunity to swim in the ocean with the sea lions, making her probably one of the few in her class to have swum in the Atlantic, the Gulf, and the Pacific this summer. The good thing is she's not spoiled.
We stopped in some old-skool candy store in La Jolla Cove where they have all the candy I grew up with as a kid. We bought a couple of everything she'd never heard of before.
There was a store that appeared to be an ice cream store called "Berries and Beans" and we went in there thinking...how could you fvck up ice cream, right? Well we found out...you make it out of beans instead of milk. You could get samples out of these big machines that look like the walls of daquiri machines in New Orleans. These two girls in front of us were sampling them and making faces and gagging. Jennifer and I were laughing. Every machine said "Non-Fat" and I asked them..."don't y'all have any real ice cream?" and they were like "everything here is non-fat and organically..." and that was all I needed to hear and we beat it out of there. "Berries and Beans?" Seriously. WTF?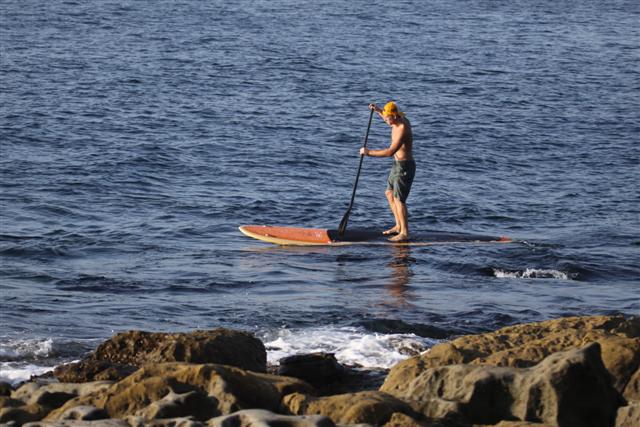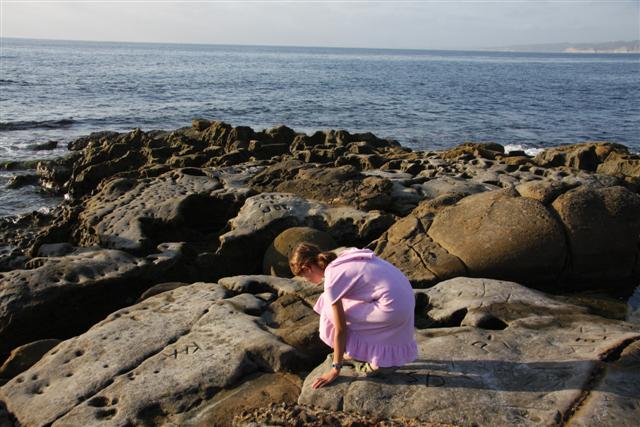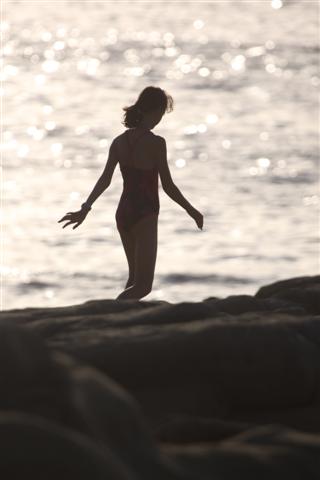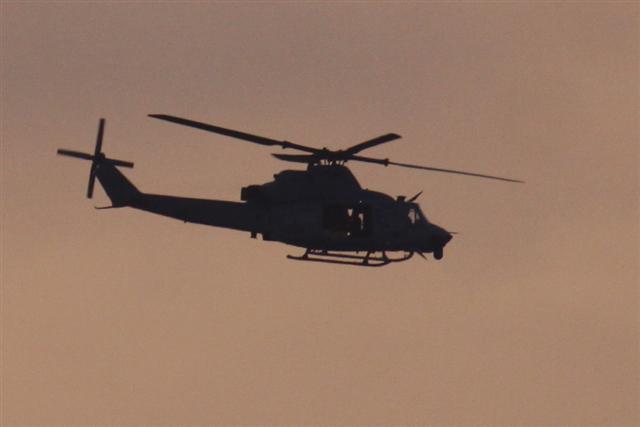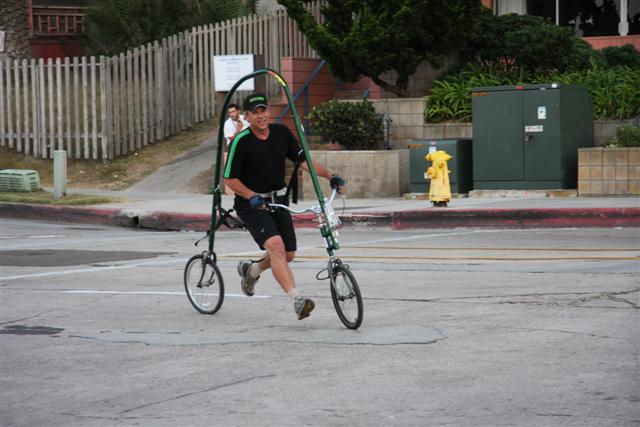 Above: This freaky contraption is called a "Glide Cycle". I was laughing so hard I couldn't breathe. I thought it was the gayest thing I'd ever seen. But Jennifer said she really liked it. Then, when I saw the guy riding it, I thought maybe it looked interesting.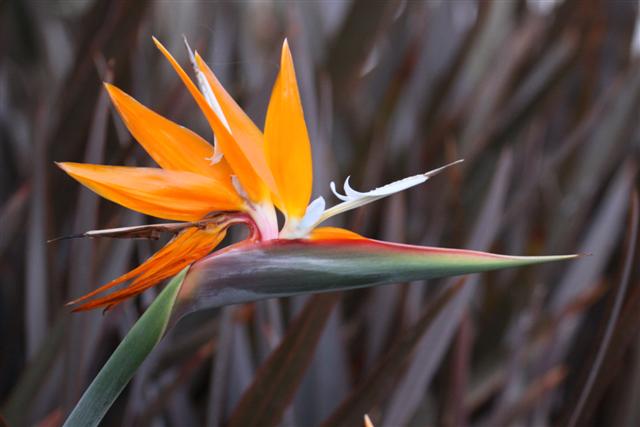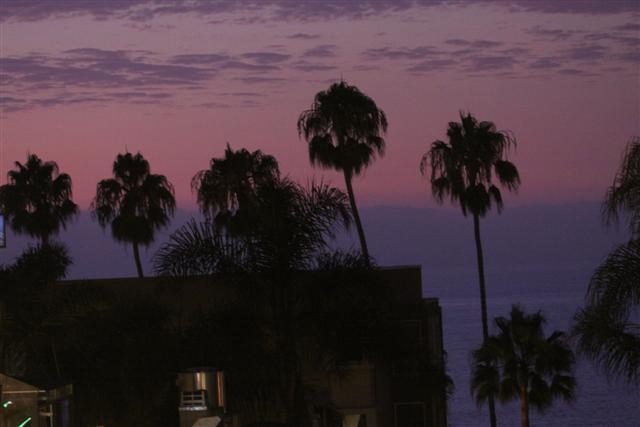 Posted by Rob Kiser on September 4, 2009 at 11:44 PM
Comments
the flower is Bird of Paradise.(orange one)
Posted by: sl on September 5, 2009 at 7:24 AM
Post a comment