« Gringo Loco | Main | Trouble at the border »
September 22, 2009
Encinitas/Cardiff/Solana/Del Mar
I went to Encenitas today after work and found San Elijo State Beach. It's north of Cardiff State Beach, by a small margin. I dunno why I keep going to the beach. I just feel like my time here is winding down and I want to get in as many shots as practicable before things change.
So, I went into this little state beach and she offered to give me a "twenty minute free pass" and I was like...uh...ok. Like, I'm not clear what you can do in 20 minutes, but OK. So, I went down to the beach and shot until it got dark. This is where that guy died from a shark attack last year, but probably you never heard about it.
There were little things jumping all over my feet. I'm not clear what they were. I'd call them sand fleas? But they didn't bite. And there were trillions of them. It was sort of surreal because, I wasn't sure that I wasn't imagining the whole thing. That I wasn't kicking sand on my own feet at dusk. A very odd sensation, and nothing I've ever experience on any beach before.
I will mention now, at work, that I noticed the sweetgum trees are turning a deep red. And I'm thinking...seriously? Like...this is it? And, OK. I will give you...it is, in fact, September. So there is that. It is Fall, or could be reasonably misconstrued as such...in the Northern Hemisphere. But the weather has changed so little. Such a barely perceptible change since April...I can't really describe. But consider this...the flowers here bloom all year. The Birds of Paradise are blooming now, and have bloomed all year since April, so help me. I would say that the ice plants are not in bloom now, but they are ice plants, are they not? They are.
What is blooming now is natal plum, bouganvilla, angels trumpet, birds of paradise, bottle brush, purple and yellow jakarana, tulip trees, coral trees, too many to list. But what can I say? This is fall in San Diego, I suppose.
I ended up driving through downtown Del Mar tonight and I like this little town. It's not as pretentious as La Jolla. Not as trailer-parkish as Ocean Side. Not as hippied out as Ocean Beach. Del Mar is a cozy little ocean side town and I found this little restaurant named the Americana, which has outdoor seating beneath dimly lit umbrellas, beneath an arbor or canopy of some sort of trumpet flowers at 1454 Camino Del Mar, Del Mar, California.
There is a conspiracy afoot that I might leave this place. There's a rumor at work that maybe they'll let me go one day and I beg them. Beg them to let me to Cabo San Lucas. To drive down the baja peninsula on my XR. Like...let's not be confused. The last thing you want to appear is desperate. Oh, please keep me on. How will I live? No one wants that. That is death.
I'm like...you just say the word and I'm going to kick start that XR and I promise you won't see anything but a rooster tail when I leave. That is all.
But there is a thought. And idea that I might end up back at my home in Colorado where the neighbors say it snowed yesterday. And I could say that I love it, and I could say that I hate it, and I'd be saying the same thing.
And now these people come and they want to sit outside and they ask if it's heated and she says it is, and only now. Only now do I notice the propane lanterns are on and I think...are you serious? Like it's freaking snowing at my house and it's 67 degrees here and you want propane lanterns to sit outside beneath the trumpet flowers? Are you for real? But this is California, is it not? They are not joking. They're dead serious. To them, it's cold outside. And only now do I notice that, not only are there gas lanterns outside, but they're lit. And I'm thinking...greenhouse gases! Haha. Freaking tree-hugging hypocrites.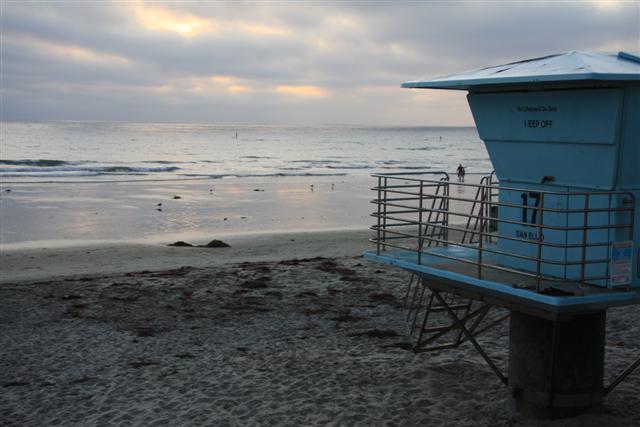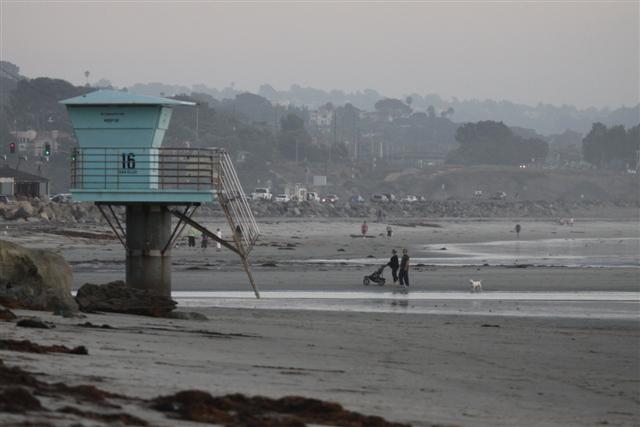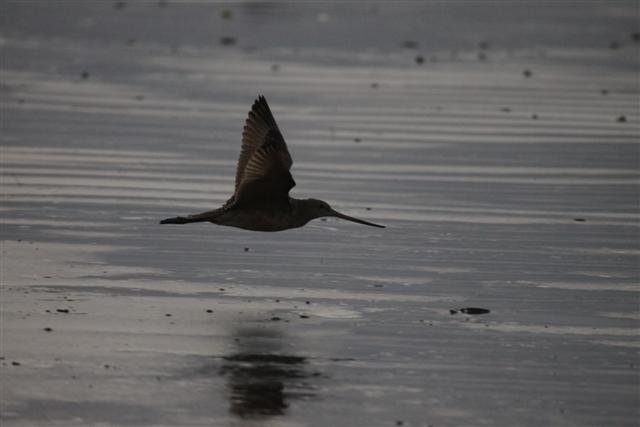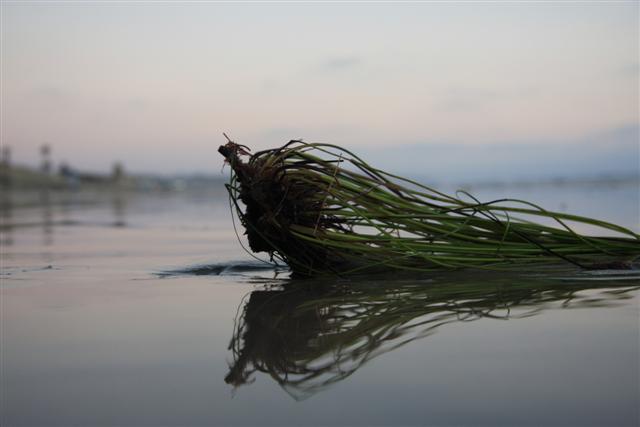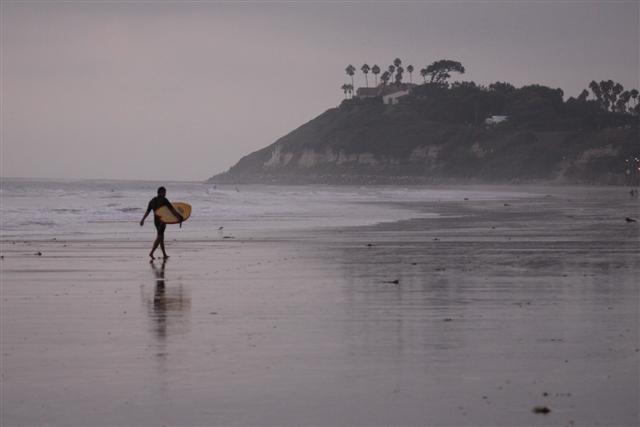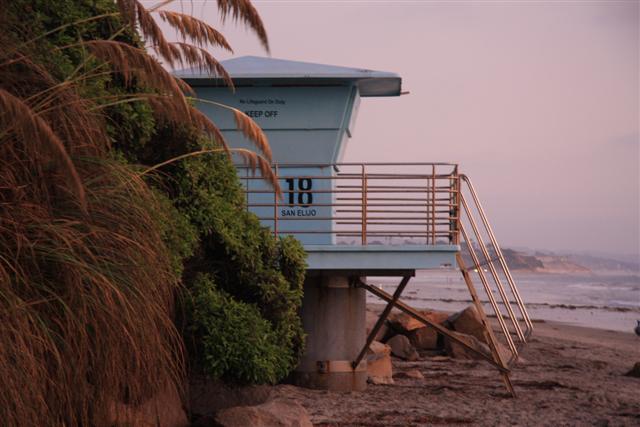 Posted by Rob Kiser on September 22, 2009 at 8:57 PM
Comments
Post a comment