« Yesterday | Main | Women Drivers »
June 14, 2009
Today
Jennifer and Sydney adding a new Bluebird house to Bluebird Trail.
Jennifer and Sydney checking on one of the Western Bluebird nests.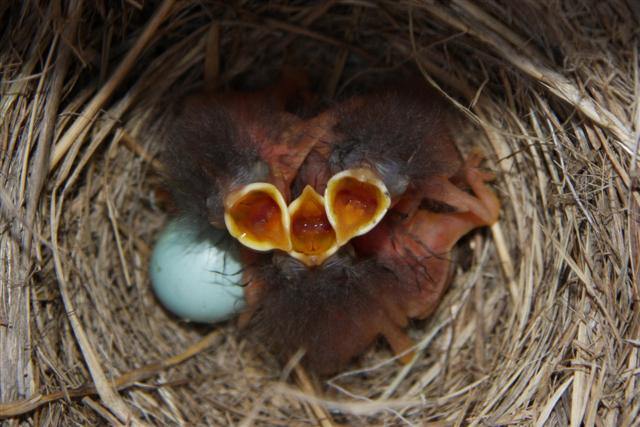 Day 1: This is Day 1 for these newly hatched chicks. I think that there are four babies and one egg that hasn't hatched yet.
Georgetown, Colorado - Curb your dog.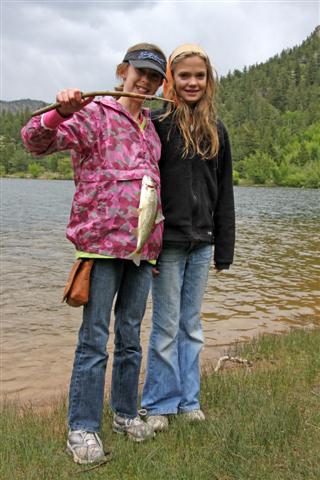 Jennifer and Sydney show off the dinner they caught today in Georgetown.
Posted by Rob Kiser on June 14, 2009 at 10:18 PM
Comments
Post a comment