« Swainson's Hawk | Main | Copy and Paste Between PC's »
June 29, 2009
Not All Who Wander Are Lost...
Breckenridge, Leadville, Grand Junction, Moab, Lake Powell, Grand Canyon, Tijuana, San Diego. How was your morning?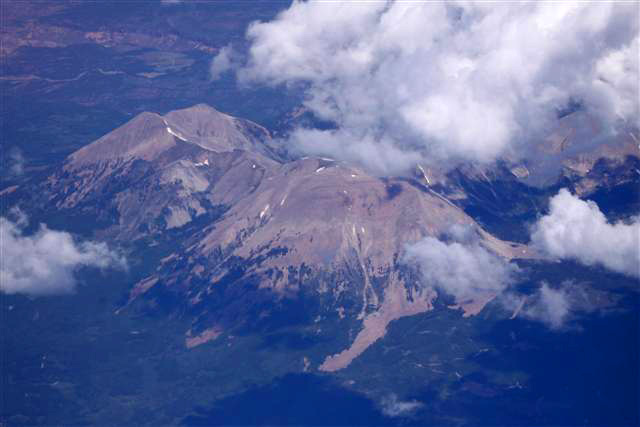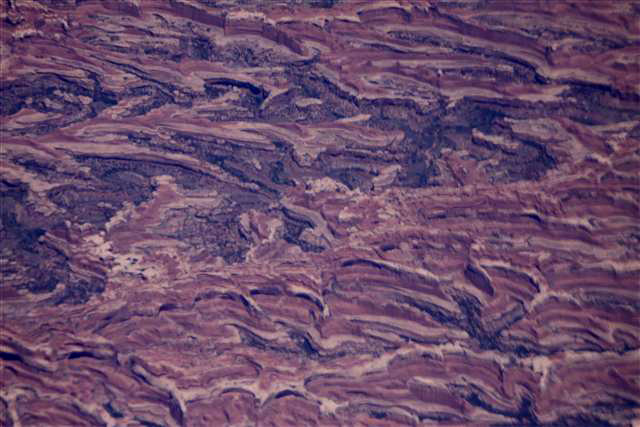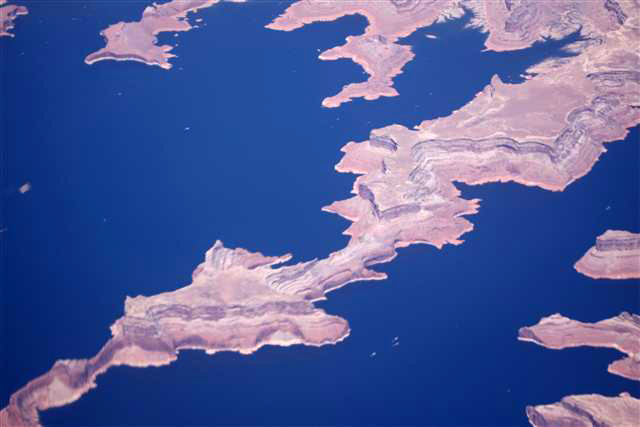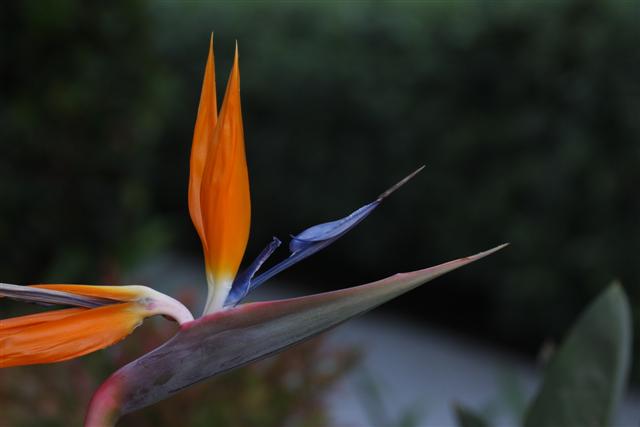 Above: Bird of Paradise.
Update: Diane in San Diego informs me that the flower above is an Agapanthus - the "Lily of the Nile".
Above: Some type of Lily.

Posted by Rob Kiser on June 29, 2009 at 11:52 PM
Comments
that makes me want to go backpacking.
Posted by: mop on June 30, 2009 at 3:03 PM
The Rockies were pretty, but once we got over Moab, my mouth dried up in a big way. Just looking at that desert made me put on some chapstick and push the flight attendant call button and ask for something to drink. I fly a lot, but a lot of times it's dark or cloudy or you're not by the window.
Posted by: rob kiser on June 30, 2009 at 5:12 PM
Post a comment