« Hope and Change | Main | World's Shortest Slasher Film »
June 17, 2009
Bluebird Trail
Above: Day 4 for the five baby Western Bluebirds (Sialia mexicana) in the birdhouse on the razor-wire fence around my garden. (These birds hatched on or around June 14th.)
Above: Jennifer and Sydney at Camp Daddy.
Above: Day 9 for the four baby Western Bluebirds (Sialia mexicana) in the birdhouse at Bud's. (These birds hatched on or around June 9th.)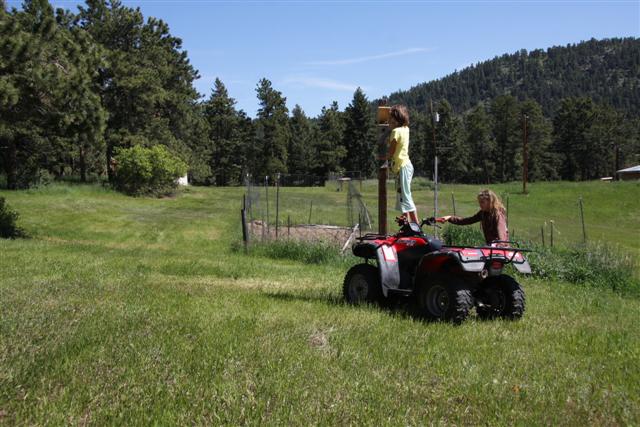 Above: Sydney and Jennifer inspecting a bluebird house.
Above: Evan poses for a photograph.
Above: Dad, a mature male Western Bluebird (Sialia mexicana) prepares to feed his babies.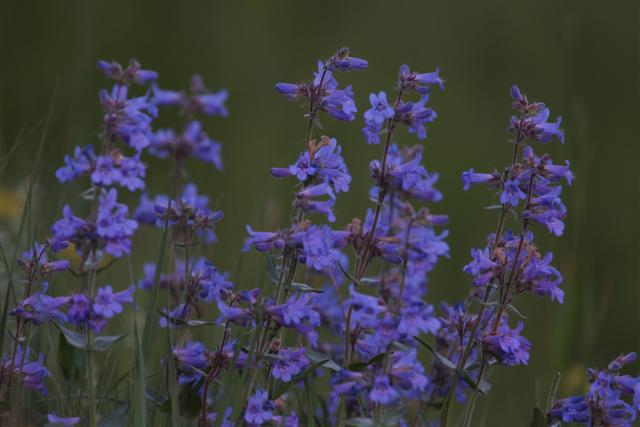 Above: Penstemmons in Adolf's field.
Above: Timmy, checking out the mule deer in the field.
Posted by Rob Kiser on June 17, 2009 at 9:42 PM
Comments
Post a comment