« F/A-18D Hornet | Main | Garbage Disposal »
May 6, 2009
I-5 Flowers
I actually stopped and shot this flower under the overpass at the I-5/I-8 interchange this morning on the way into work. Of course, I have no clue what it is.
Update: The comments suggest this may be a variety of Allium, which I'm inclined to agree, I think. Possibly some flavor of Allium. Hmmm.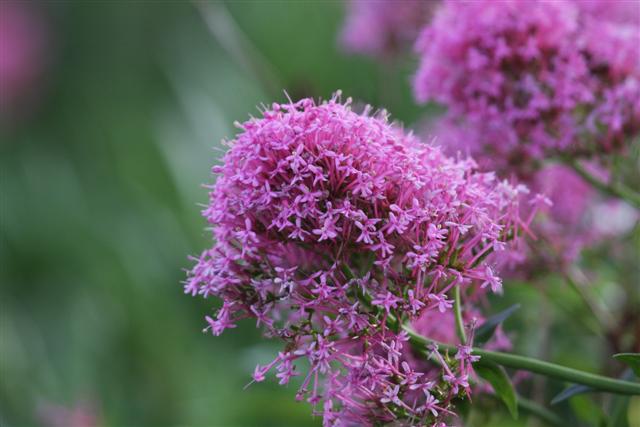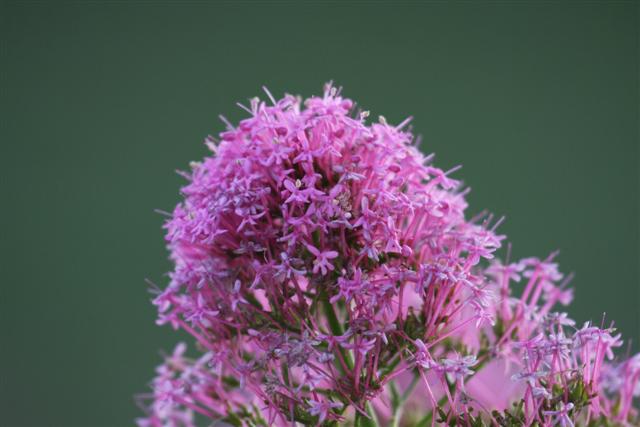 Posted by Rob Kiser on May 6, 2009 at 10:48 PM
Comments
That's an Allium, or an ornamental onion. I love them!
Posted by: GradualDazzle on May 15, 2009 at 10:54 PM
Many thanks for your feedback on this. I looked up an Allium, and it does look a lot like this flower. This pod was shaped more conical than round, I'd say? Possibly it's a variety of Allium. I'll post more photos. Many thanks for your comments.
Posted by: rob kiser on May 17, 2009 at 10:01 AM
Post a comment