« San Diego | Main | The Mexican Border »
April 21, 2009
La Jolla, California
Probably I'm the last person on Earth to figure it out, but "La Jolla" is pronounced "La-HOY-ah". Who knew?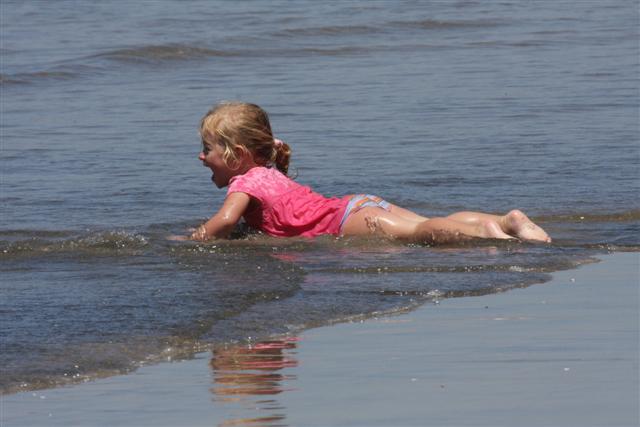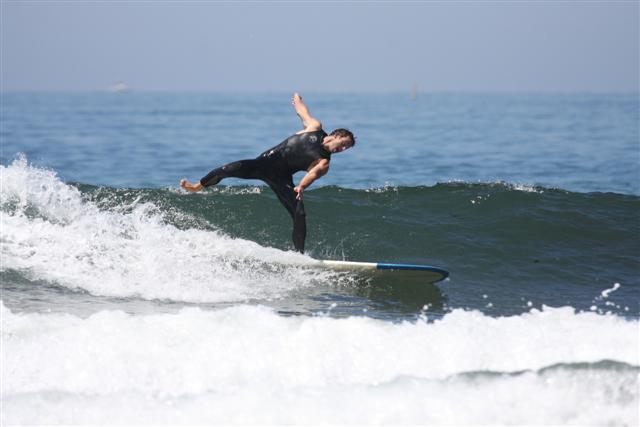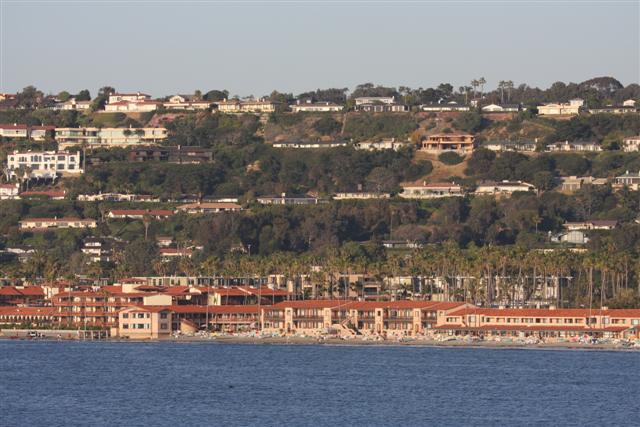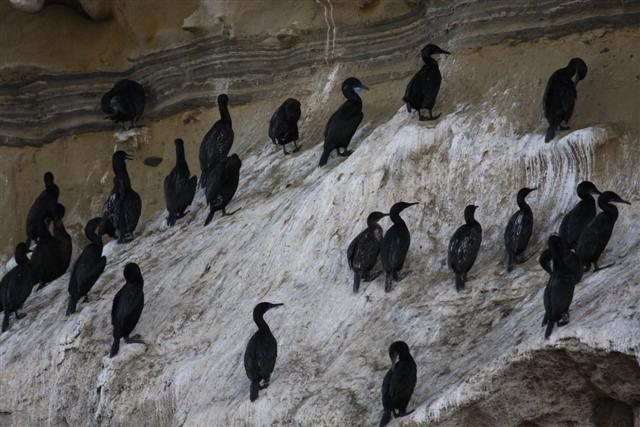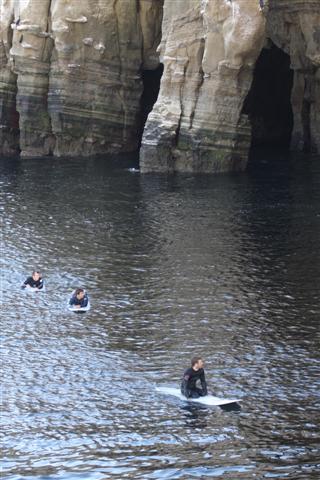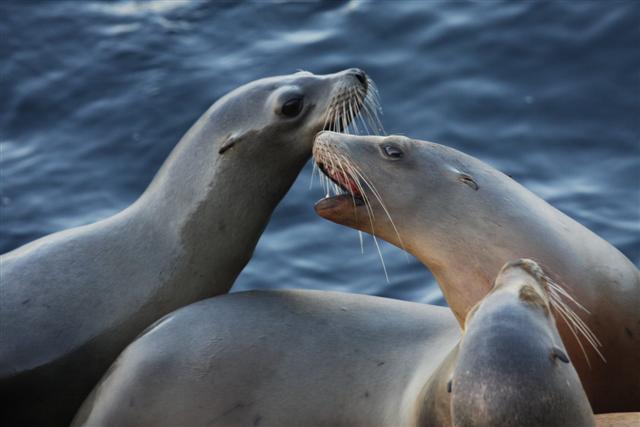 For those of you playing the home game, these are sea lions (not seals). Sea Lions have visible external ears. Seals do not. Thanks for playing.
Posted by Rob Kiser on April 21, 2009 at 10:47 PM
Comments
there is a resturant or a gift shop in lajolla that you can go in and in the back they have a set of stairs that look like they go to a basement but it goes down to that cave you have in the picture. pretty cool. also go see the light house on point loma at the north end of mission bay. you can get cool arial shots of the navy base etc from there.
Posted by: mop on April 22, 2009 at 10:16 AM
Great piece on the the beach and the border down that way. Being a North East Yankee, haven't had the opportunity, so enjoyed your perspective and commentary.
Posted by: Greg on April 23, 2009 at 10:28 PM
Post a comment