« Panoramic View of Budapest | Main | How the City Hurts Your Brain »
January 2, 2009
John Travolta's Son Dies at Old Bahama Bay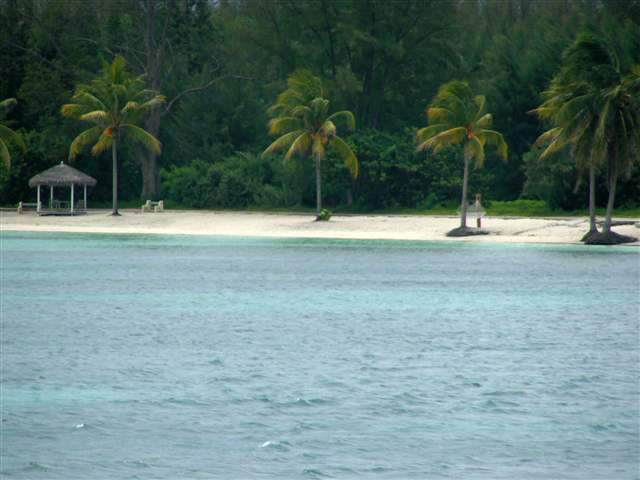 Sadly, John Travolta's 16 year old son has passed away. Reportedly, he suffered a seizure in the bathroom and hit his head, apparently. They were staying in Old Bahama Bay, which readers of the book "Killing Strangers" may recognize. (See "Her Majesty's Prison") :
"When you think of the Bahamas, maybe you think of Palm trees and groomed white sand beaches. Shallow aqua water. Casinos and hotels. I've seen the $500 a night resorts like Old Bahama Bay where a knit cotton shirt cost $126 and they run a Zamboni across the beaches in the mornings to erase the footprints from the sand. But that isn't the Bahamas that I know.

The islands that I frequent in the Bahamian archipelago are hopeless, low, limestone clumps overrun with palmettos and red mangroves, populated by a festering crisis of humanity bent on raping the islands to eek out a desperate living."

Killing Strangers: Her Majesty's Prison - Rob Kiser - Peenie Wallie Press - Copyright 2008
They really do run a zamboni across the beach every morning to erase the footprints. I'm not making that up. And it's the only place on earth I've ever seen it done.
At least he died in a beautiful place. May he rest in peace.
More photos of Old Bahama Bay in extended entry.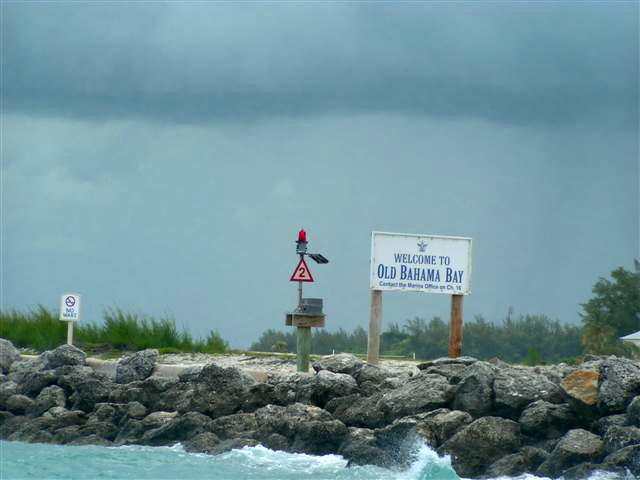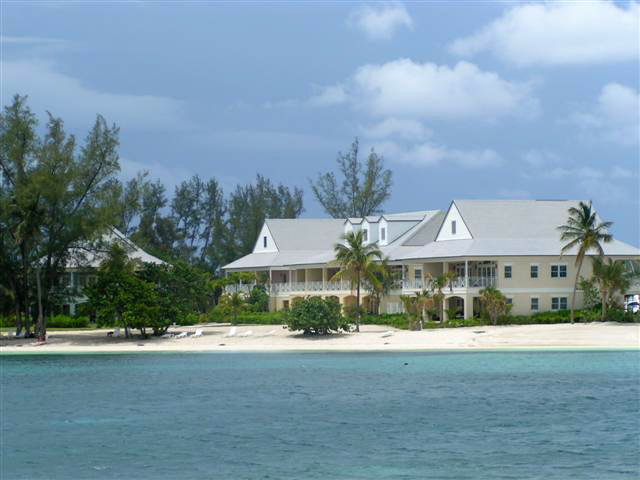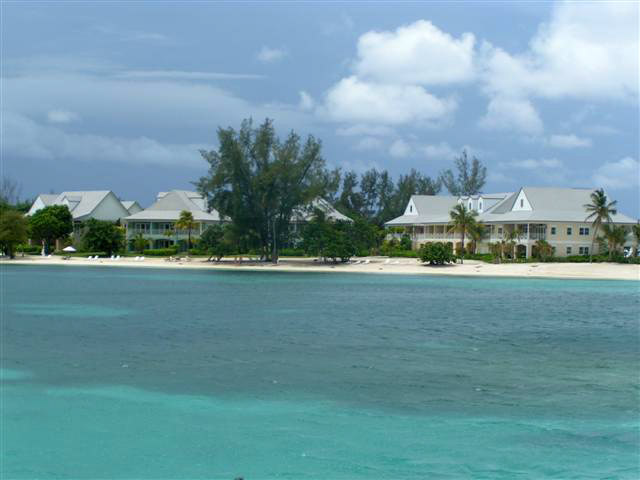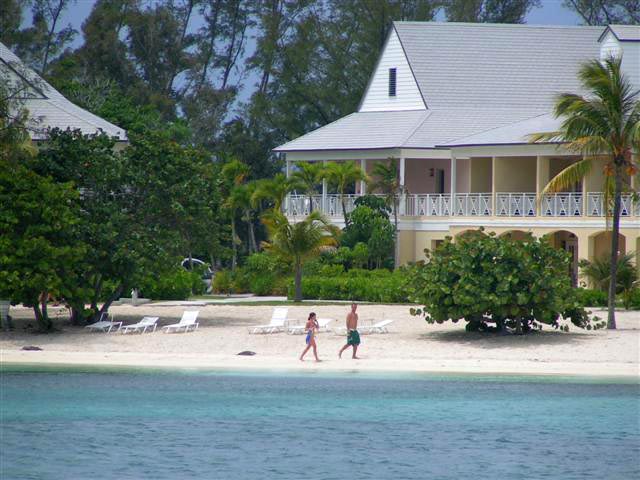 Posted by Rob Kiser on January 2, 2009 at 10:23 PM
Comments
Post a comment