« GOP Tightens VP Image Control | Main | Caribou Barbie »
September 3, 2008
Painting Jennifer's Room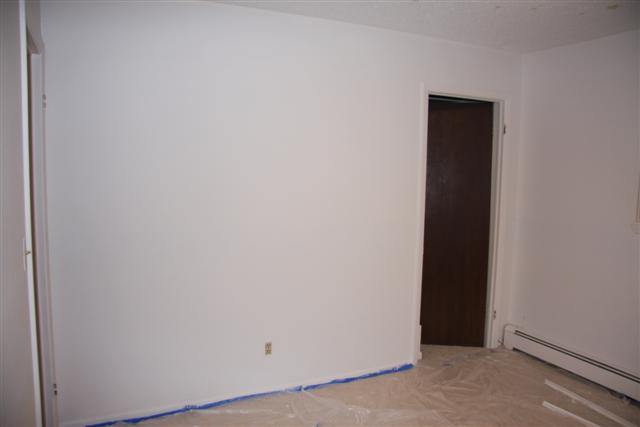 Well, Jen's down the hill for a few days so I decided I'd get started painting in her room because I'm sick of looking at those Kilz-white walls. Initially, she had wanted to paint her rooms in a SpongeBob theme, but then she changed her mind because she was afraid she might outgrow it.
She said that she wasn't sure what she wanted to do with it, so I just started roughing in some ideas I had. I hope she likes what I've done so far. It was a lot more work than I had initially realized it would be. I thought it would be pretty cool, but after I sort of stepped back and looked at what I'd done, I began to wonder if I shouldn't have cleared it with her first. I like but, but now I'm starting to wonder if she will.
Click on the photo above to see the progress on her room to date. It's taken a while, but at least the walls aren't bare anymore.
Posted by Rob Kiser on September 3, 2008 at 3:54 AM
Comments
You haven't, by any chance, been painting murals downtown? Just asking because the artwork looks kinda like a mural not far from my husband's office.
Posted by: Alice H on September 6, 2008 at 7:12 PM
Post a comment