« 2002 Honda XR400 Tires | Main | Allie Loses Her Training Wheels »
September 15, 2008
Obama Goes a' Huntin'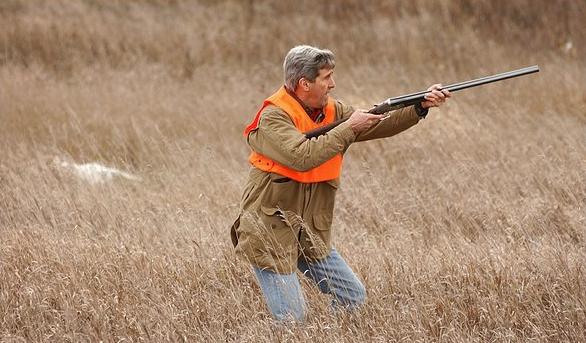 I would like to go on the record as the first person to predict a photo op of Obama with a gun. Palin and her running mate (ole' whats-his-name) have stolen the momentum away from Obama. He can't win now by just waxing eloquent about the need for "change". Now, Palin is going to drag him down into the mud and wrestle like a pig wearing lipstick.
Since Obama is now trailing in the polls (pick one, he's in bad shape across the board- there's no denying it), he has no choice but to move to the center. Moving to the left won't help him, because he's already got those people. He has to move to the center.
How sad and pathetic for him that he's now in the unenviable position of having to go back to those poor dumb white rednecks that cling to religion and guns and try to convince them that he supports their right to own guns, albeit, from a very short list of non-repeating single-shot firearms designed expressly for hunting, with proper background checks and a national database of firing pins and a ban on private sales of same.
More ridiculous photo-ops of Demagogues in arms in the extended entry.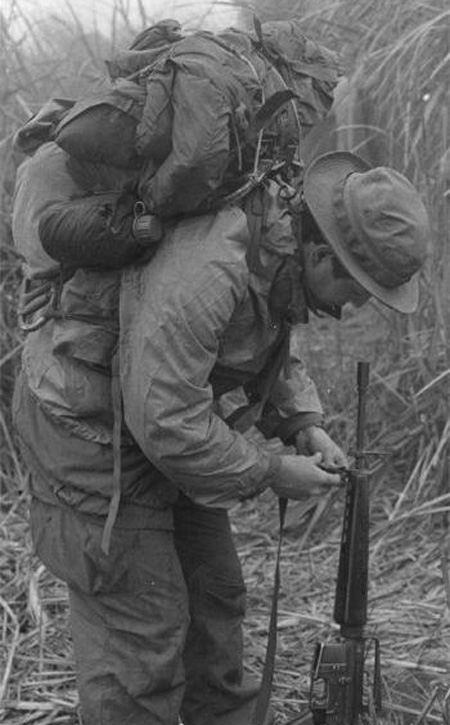 Posted by Rob Kiser on September 15, 2008 at 10:32 PM
Comments
I am convinced that if there were no Fox News, I might be two or three points higher in the polls. If I were watching Fox News, I wouldn't vote for me, right?
Because the way I'm portrayed 24/7 is as a freak! I am the latte-sipping, New York Times-reading, Volvo-driving, no-gun-owning, effete, politically correct, arrogant liberal. Who wants somebody like that?
Posted by: Barack Obama on October 19, 2008 at 4:19 PM
Post a comment