« Hurricane Gustav | Main | Barack Obama: Party Man »
August 28, 2008
DNCC - 2nd Place is the First Loser
I went down and shot a few pics from Invesco Field at Mile HIgh today. Obama should be speaking about an hour from now. I left before he came out because I had to pick up Jennifer, and I half wanted to take her down there, but with traffic as screwed up as they have it, I decided against it. They have I-25 shut down for 5 hours today. Not to mention, they'd already closed Auraria Parkway, Speer, and then they closed Colfax on top of that. So, at some point, I was like - why bother?
It's not like he's going to win anyway. And 2nd place is the first loser. ;)
More photos in the extended entry.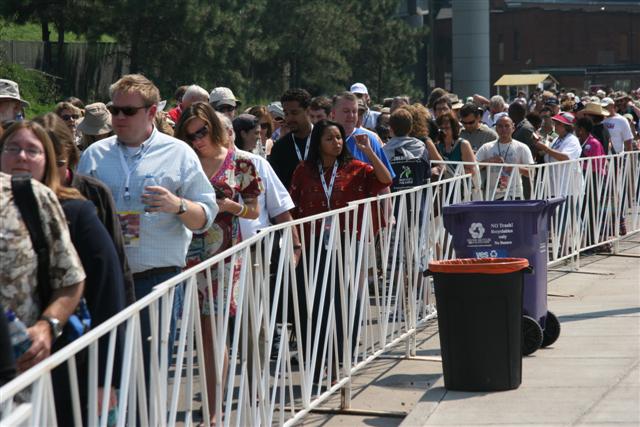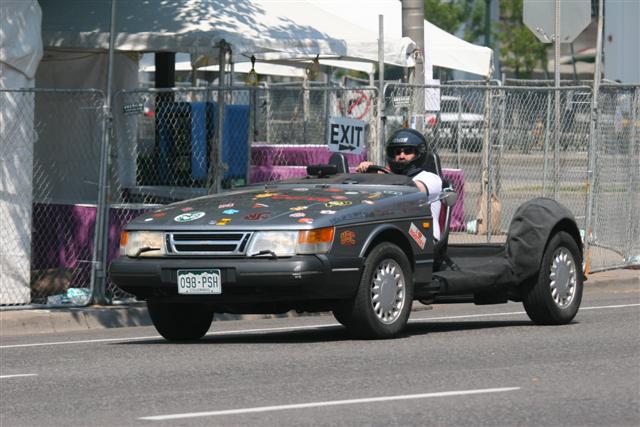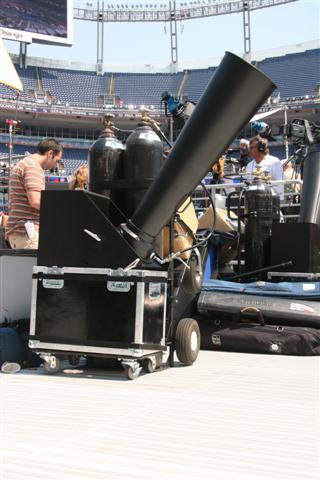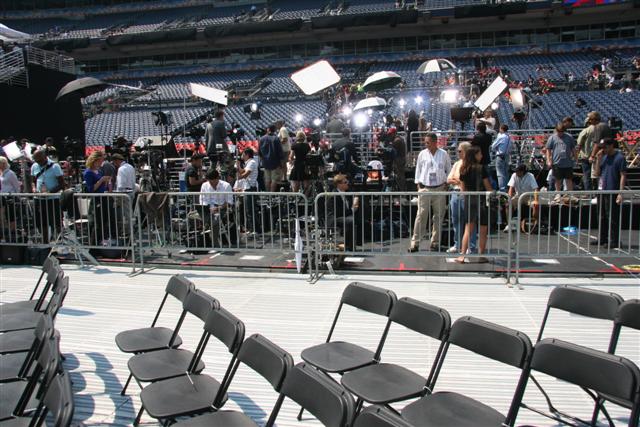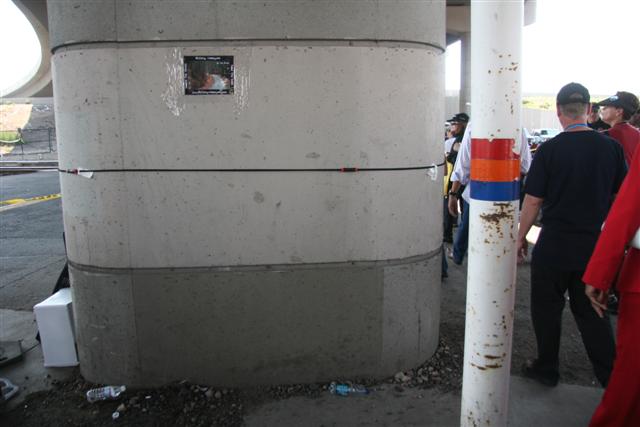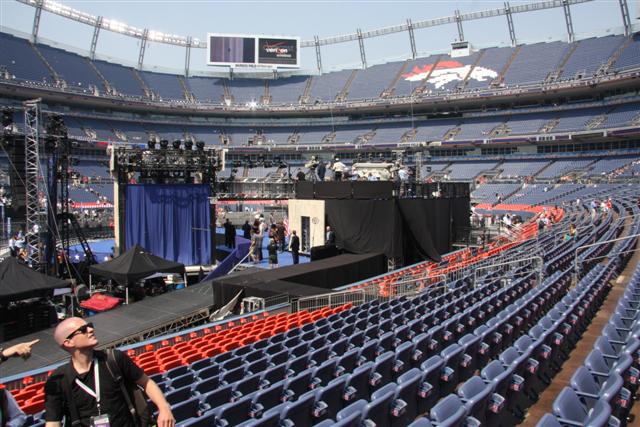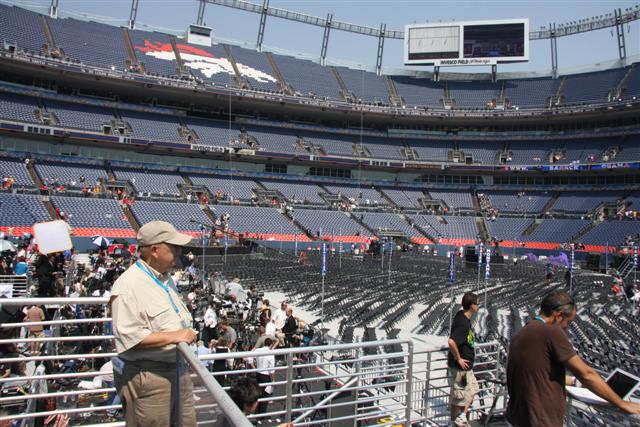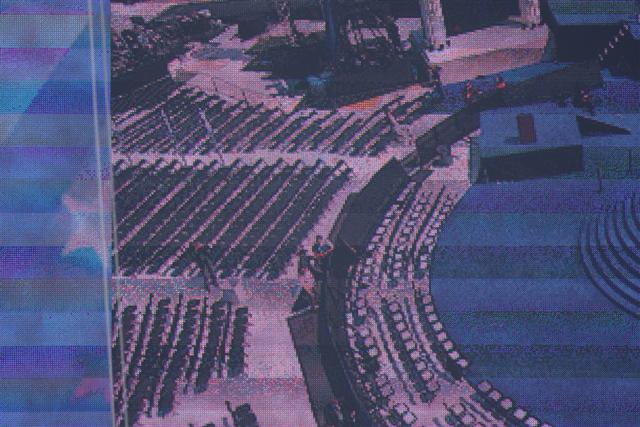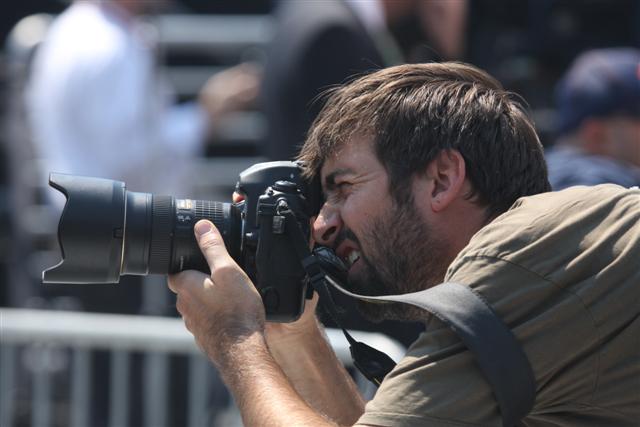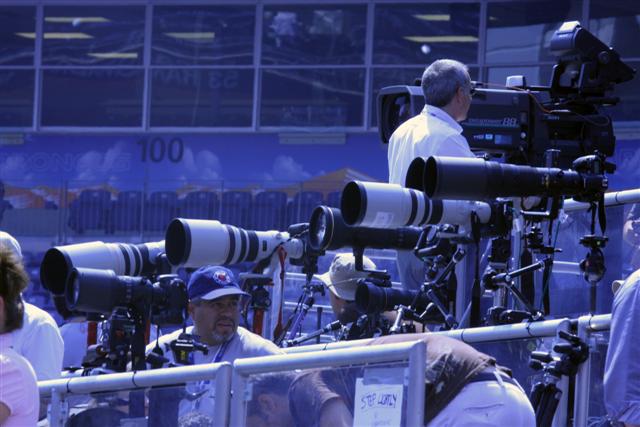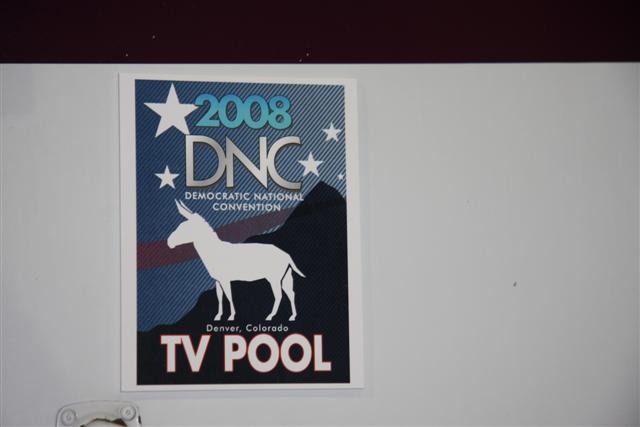 Posted by Rob Kiser on August 28, 2008 at 7:02 PM
Comments
Post a comment