« Outside | Main | Video Card Out Again »
May 3, 2008
They Can Have My TV When They Pry The Remote From My Cold Dead Hands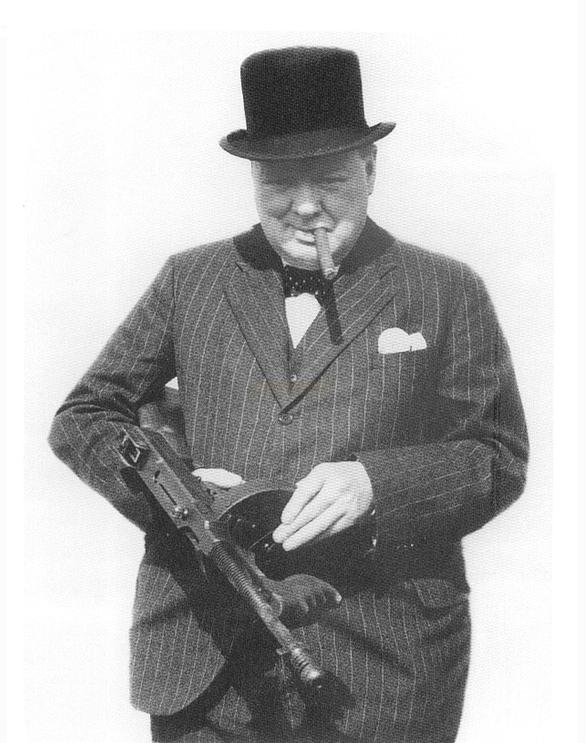 Last year, I posted a satirical piece comparing TV licensing in used-to-be-great Britain to proposed gun licensing schemes in the United States.
Now TV Licensing (TVL) has produced a public service announcement, warning viewers that "it's impossible to hide" from TVL's database (via Billll's Idle Mind).
Welcome to The Big Brother State.

Just as it is a crime (in practice, if not in statute) to photograph a police officer in the United States (see also here, here, and here), TV Licensing inspectors also behave as though they have a right-to-privacy that the rest of us do not.
As O'Brien passed the telescreen a thought seemed to strike him. He stopped, turned aside and pressed a switch on the wall. There was a sharp snap. The voice had stopped.

Julia uttered a tiny sound, a sort of squeak of surprise. Even in the midst of his panic, Winston was too much taken aback to be able to hold his tongue.

'You can turn it off!' he said.

'Yes,' said O'Brien, 'we can turn it off. We have that privilege.'
The recording starts after the TVL officer has left Ron's house and is interviewing his neighbour.
Suddenly, his interview with the woman concluded, the TVL "officer" appears to swing at the video camera.
You can see and hear an impact.
When everything is outlawed, everybody will be a criminal.
Posted by Robert Racansky on May 3, 2008 at 2:10 PM
Comments
Wow. Big Brother in a big way.
Posted by: Rob Kiser on May 4, 2008 at 9:41 AM
Post a comment